Danfoss acquiring Eaton Hydraulics. Interview with Eric Alström (Part I)
Danfoss acquiring Eaton Hydraulics has been a primary event in the last few months talking about hydraulic components for mobile machines. Such an acquisition is supposed to change indeed the global framework of a crucial sector. We reported the news some weeks ago, right after the official statement. Now, we want to go deeper. Here's […]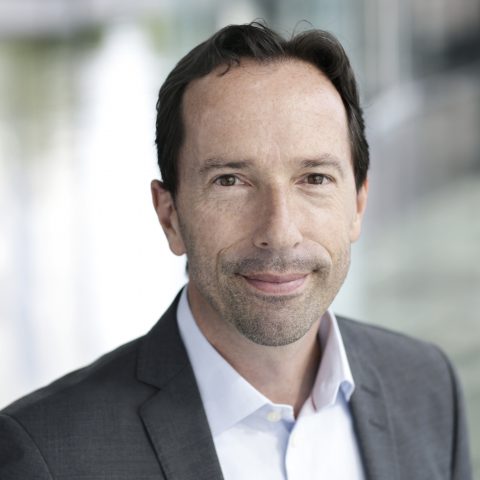 Danfoss acquiring Eaton Hydraulics has been a primary event in the last few months talking about hydraulic components for mobile machines. Such an acquisition is supposed to change indeed the global framework of a crucial sector. We reported the news some weeks ago, right after the official statement. Now, we want to go deeper. Here's the first part of an interview with Eric Alström, President of Danfoss Power Solutions. The second part will be posted next week.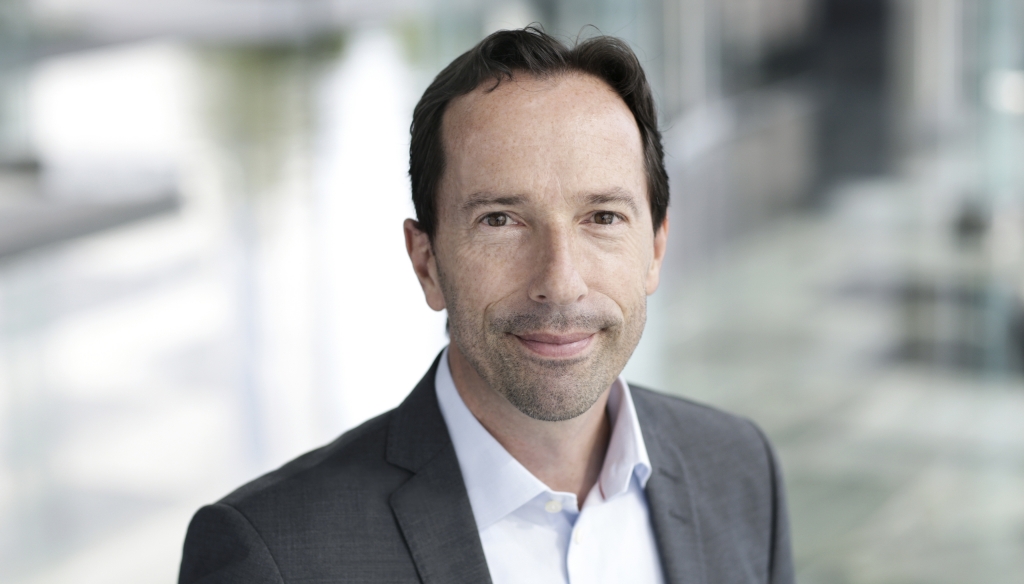 Congratulations on the move of Danfoss acquiring Eaton Hydraulics. What makes this business move such a good fit for Danfoss at this time?
Hydraulics has been a strong core business for Danfoss for more than 50 years, and will continue to be for decades to come. The exciting combination of Eaton's Hydraulics business with Danfoss Power Solutions will further strengthen what we consider to be the core of the core for Danfoss. Danfoss and Eaton Hydraulics have a great deal of mutual respect and share very similar cultures, with the customer at the center of what we do.
Eaton Hydraulics is a very strong player in the industrial market. This combination will enable us to not only gain a solid industrial product portfolio and market access, but also take an immediate leadership role in the fluid conveyance business, which increases the value we can bring our customers through our extended product portfolio.
Combining our two businesses not only doubles our sales force, but also doubles our engineering and innovation headcount and manufacturing footprint. In addition, it strengthens local application support and distribution channels, while extending our product portfolio to be an even stronger partner for our customers.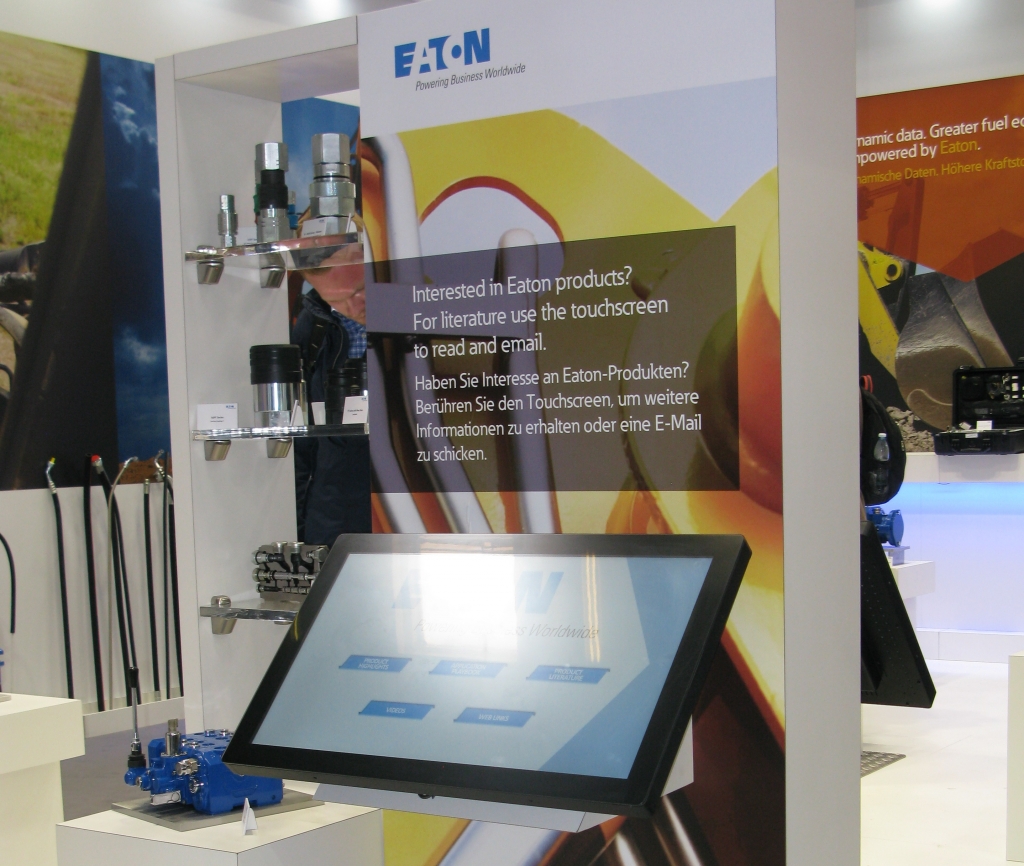 Assess the global hydraulics market. What are some of the key growth drivers that make this acquisition so important both for Danfoss and for the industry?
Global megatrends have a strong influence on how our world is growing and evolving. Urbanization, for example, creates increased challenges for the construction industry as new cities and infrastructures emerge. Plus, the agriculture industry is faced with the challenge of meeting an increased food supply to feed our growing population. Increased needs for energy-efficient and innovative solutions to address these challenges will drive market growth and continued high demand for hydraulics. 
For Danfoss Power Solutions, this combination enables an even greater global reach. We're bringing together two businesses that already have, in parts of the market, strong positions in the US, which is where many of our major customers are based. Plus, it increases the reach of Eaton Hydraulics products and solutions by making them more accessible to customers in Europe. Combining these two businesses will also double our presence in Asia.
We strive for a significant global footprint so that Danfoss can be local everywhere. That way, we can meet our customers' needs faster and serve them wherever they are.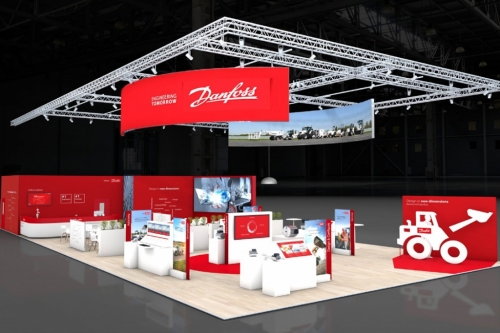 How about some of the opportunities in the domestic US market? Where are the strengths, and the opportunities?
Our growth story is certainly focused, in part, on meeting the needs of our US customer base. As a global manufacturer based in the US, Eaton Hydraulics' distribution network will be a great asset for Danfoss to reach more customers, and Danfoss is excited to bring Eaton solutions to our existing customer base. We can combine our complementary strengths to improve sales and aftermarket service through a stronger distribution network.
Combining our two companies is a great match, providing additional opportunities, including increased engineering expertise and capabilities, doubling our local application support, and extending the value of our Application Development Centers and digital design tools.