Sensors and data: ifm electronic for CE and agricultural machines
Sensors and data for mobile machines. Here's the second part of our interview to Paolo Rocca, who deals with digitization in a complex sector such as mobile applications within ifm electronic. The first part of the interview was published some days ago. You can read it here. What are the advantages of post-processing analysis […]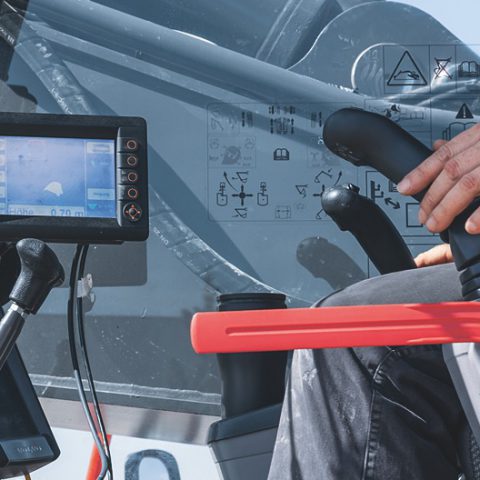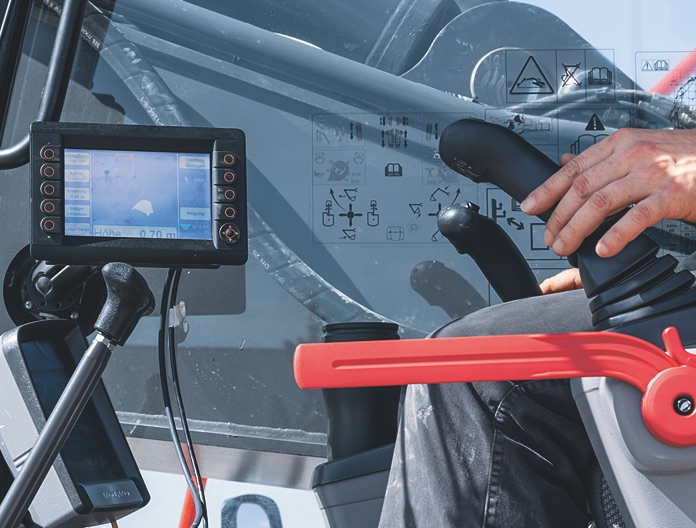 Sensors and data for mobile machines. Here's the second part of our interview to Paolo Rocca, who deals with digitization in a complex sector such as mobile applications within ifm electronic. The first part of the interview was published some days ago. You can read it here.
What are the advantages of post-processing analysis through sensors and data available in the cloud?
It is possible to realize, for example, that in a given area the machine is working in critical conditions. If a machine is able to achieve certain performance and be consistent with what the user requires, the efficiency is definitely at the highest level. In short, monitoring and measuring this performance can only maximize OEE (Overall Equipment Effectiveness), a key parameter when considering the value of a machine.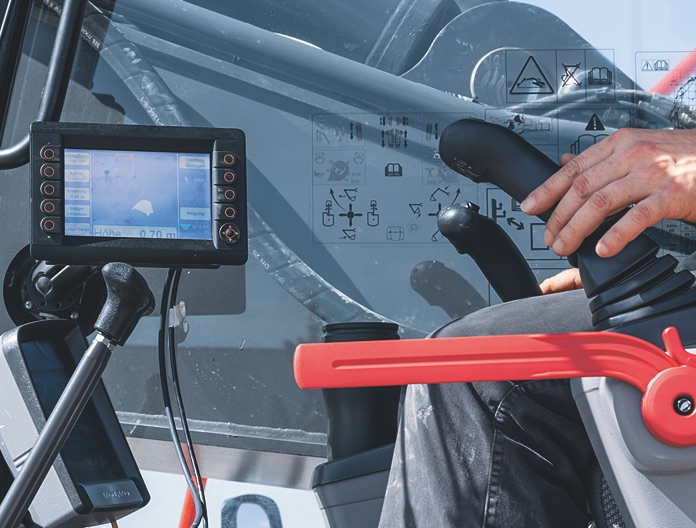 Let's talk about SCR. Is the sensor technology balanced in input and output?
In the past, it was one-way. Now, it is absolutely bidirectional, an element that is Industry 4.0 compliant. It is therefore possible, remotely, to update the firmware of a control unit that is not working properly, to quote an example.
BOSCH REXROTH AND AGRICULTURE 4.0
And the data about the DPF?
Again, data on urea or the status of the particulate filter can be monitored. Since the mobile machines are not connected to 24 volts, we at ifm guarantee a range between 8 and 32 volts. The sensors are located on the engine side, they dialogue with the engine control unit and only later the data arrive to the machine PLC, via the J1939 protocol.
The PLC on board gives the possibility to control the duration of components that could be damaged: we could consider this as the key element of a predictive maintenance infrastructure.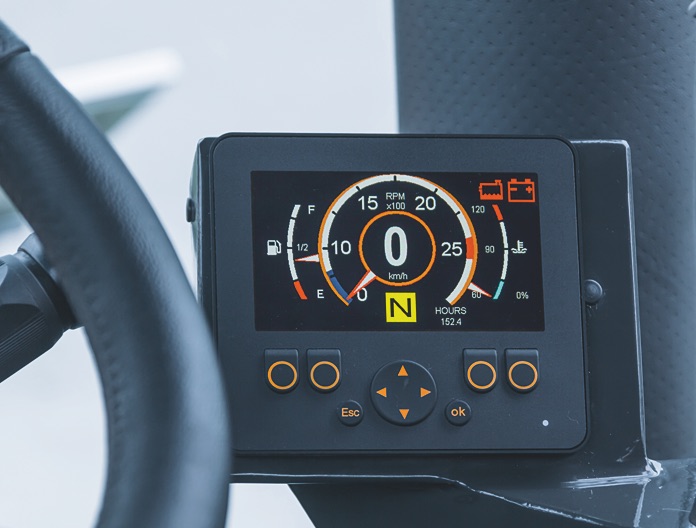 According to your experience, between CE or the agricultural players, who's more ready to welcome these opportunities?
I would say CE players. Generally speaking, it is more complex to deal with the agricultural sector, even if we see that, gradually, something is changing. On our side, making operators feel involved is also important to increase the added value of a vehicle like a tractor, for example, through what technology currently offers.