Vulkan and the vibro-acoustic comfort
Vulkan Group, and particularly its subsidiary Vulkan Italia, exhibited at MetsTrade in Amsterdam with a clear goal:to communicate its recognized expertise in the development of vibro-acoustic solutions for marine propulsion systems. And if, in terms of the Group's commitment to the marine sector, Vulkan solutions are better known and more established in commercial applications, the Italian […]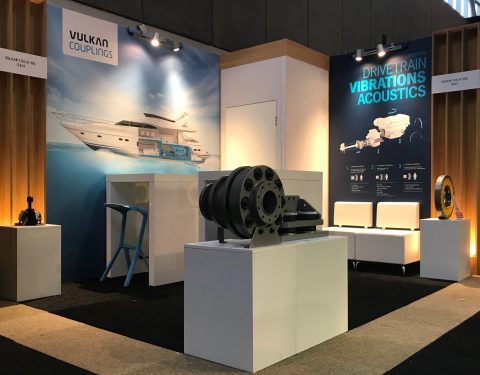 Vulkan Group, and particularly its subsidiary Vulkan Italia, exhibited at MetsTrade in Amsterdam with a clear goal:to communicate its recognized expertise in the development of vibro-acoustic solutions for marine propulsion systems. And if, in terms of the Group's commitment to the marine sector, Vulkan solutions are better known and more established in commercial applications, the Italian subsidiary is particularly well-known for its expertise rooted in the pleasure craft sgement.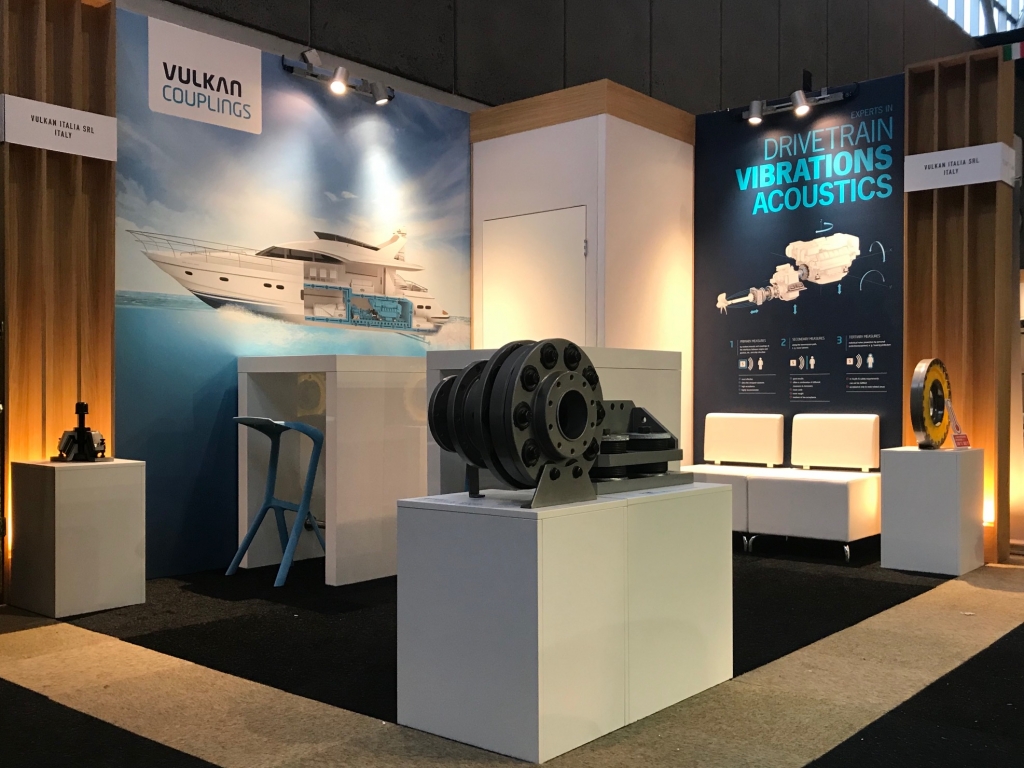 Integrated solutions: Vulkan's specialization
«We work in close contact with local shipyards not only in Italy, but also abroad, both in new boat projects and – and this is an aspect that we particularly care about – in refit or repowering projects that involve changing engines or gearboxes with new solutions that may increase comfort on board and reduce noise», said Fabio Santoro, Sales Manager at Vulkan Italia.
SIEMENS' DIESEL ELECTRIC PROPULSION ON A SUPER YACHT
Counting on the products in the catalogue, what Vulkan proposes is an integrated solution to be found each time on the basis of the customer's needs, but also in compliance with international standards in terms of safety or comfort. With an extra step, that is to say customization.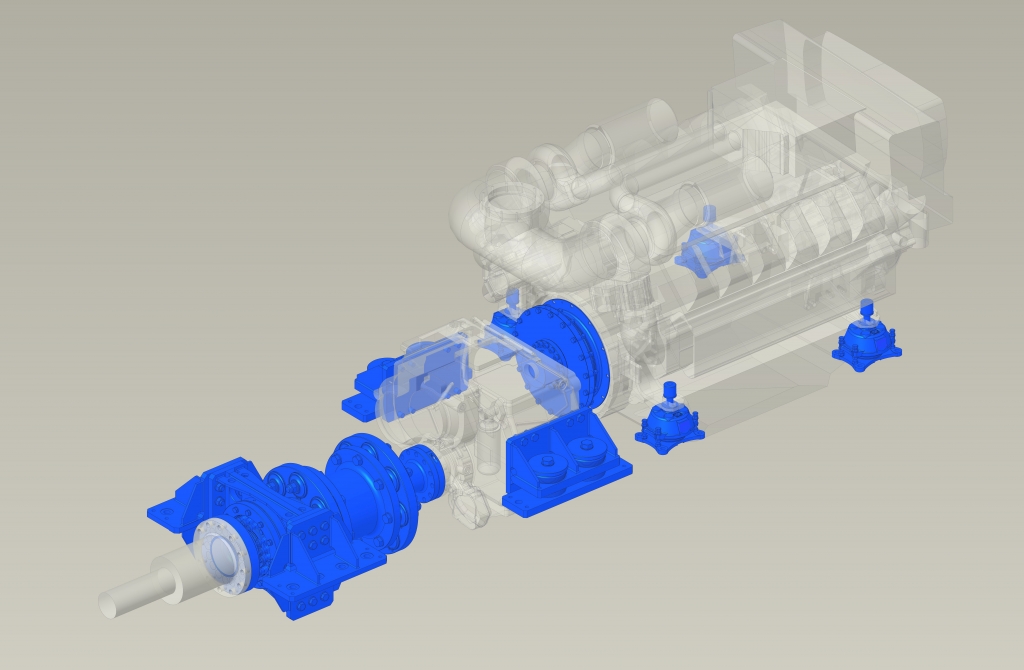 Customization is the watchword
«In 70-80 percent of the cases, the solution we propose is somehow customized, with a process managed entirely from Italy. Several products were developed or refined in Italy before becoming standards for the whole Group. We are mainly talking about elastic mounts, joint shaft couplings, or possible interfaces on torsional couplings, which remain indeed the core business of our parent company», Fabio Santoro added.