Much more than sustainability at METS 2019
A few figures, first of all, to frame the Mets 2019, which again this year we have not been able to give up. The international trade show of marine equipment, materials and systems hosted, from 19 to 21 November, just under 18,000 visitors from 115 countries and 1,670 exhibitors from 53 countries, with 271 companies […]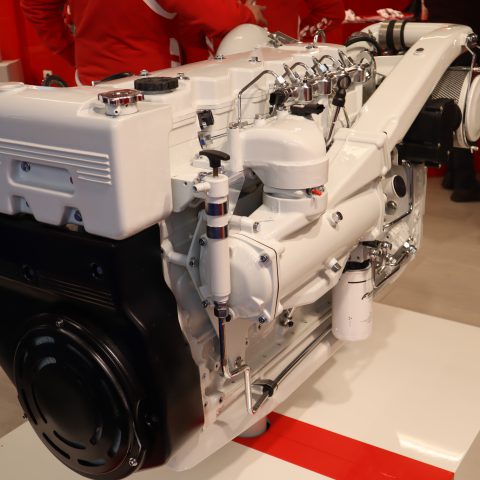 A few figures, first of all, to frame the Mets 2019, which again this year we have not been able to give up. The international trade show of marine equipment, materials and systems hosted, from 19 to 21 November, just under 18,000 visitors from 115 countries and 1,670 exhibitors from 53 countries, with 271 companies exhibiting for the first time.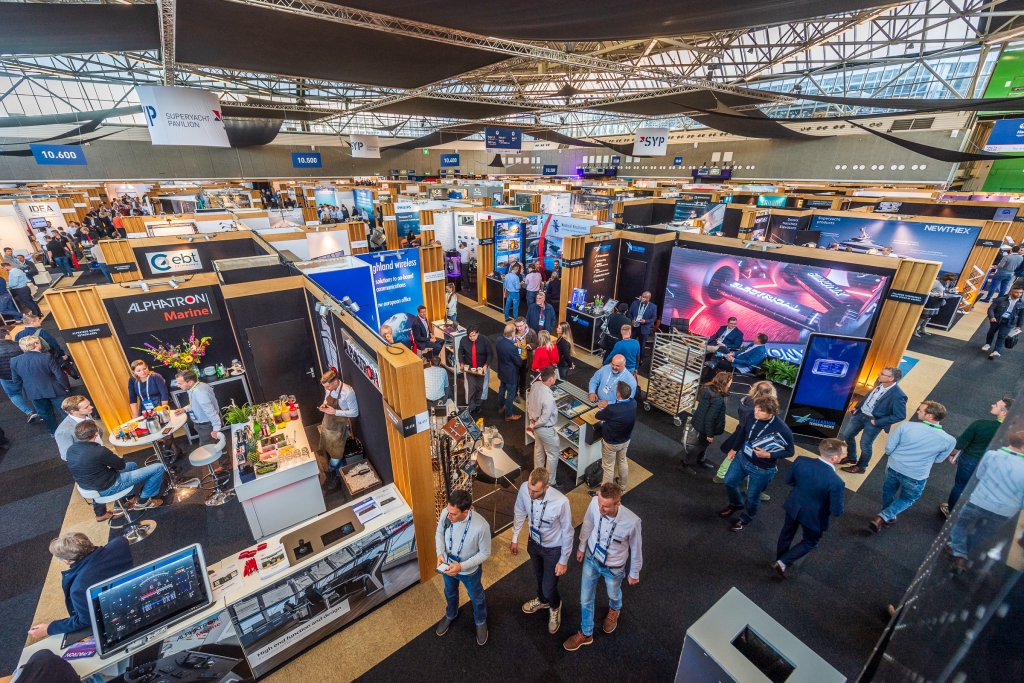 The new FPT engines presented at Mets 2019
Without neglecting the main theme of sustainability that animated the entire exhibition as well as the debates and conferences hosted during the three Dutch days, we focused of course on the offer of engines and transmission solutions.
Talking right about engines, FPT Industrial chose a trade fair that is usually short of actual presentations to launch two newly-designed engines for commercial applications. The 16-litre, 600-horsepower (442 kilowatts) C16 600 with a torque of 2,680 Nm, for heavy commercial applications, based on the C16 (Diesel of the Year 2014) launched last year in Cannes.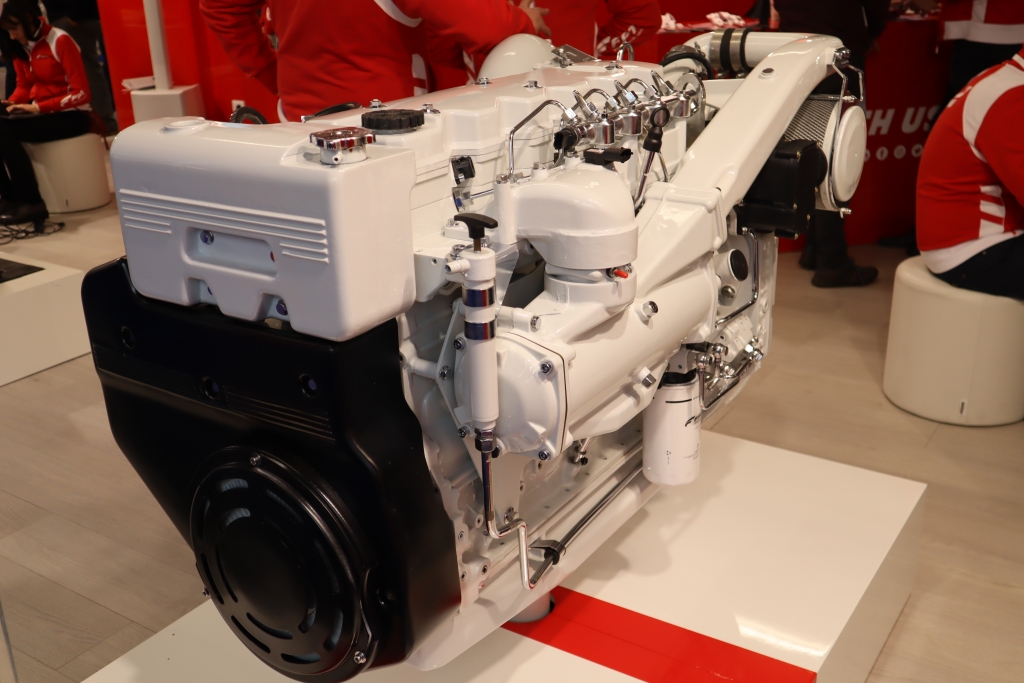 The N67 450 N is an evolution of the Nef family for light commercial and pleasure boating applications with max. 450 horsepower (330 kilowatts) and a torque of 1,350 Nm. The target is to maximize the TCO. We will discuss this in detail…
Staying in Italy, AS Labruna, Fpt dealer, exhibited the Hydropod aluminium alloy hydraulic Pod, able to transfer to the propeller 367 kilowatts of power and 2,500 Nm of torque but also, winking at the concept of sustainability, the Blue Hybrid from Cmd, already admired in Genoa.
Other manufacturers and marinizers
What about the others? Volvo Penta was present with the D4 and D6 ranges and a series of concepts that look at electrification. John Deere showcased 4.5 and 6.8 litre Stage V-certified solutions with 61 and 117 kilowatts respectively, in production since the beginning of next year. We'll have a chance to talk about that as well.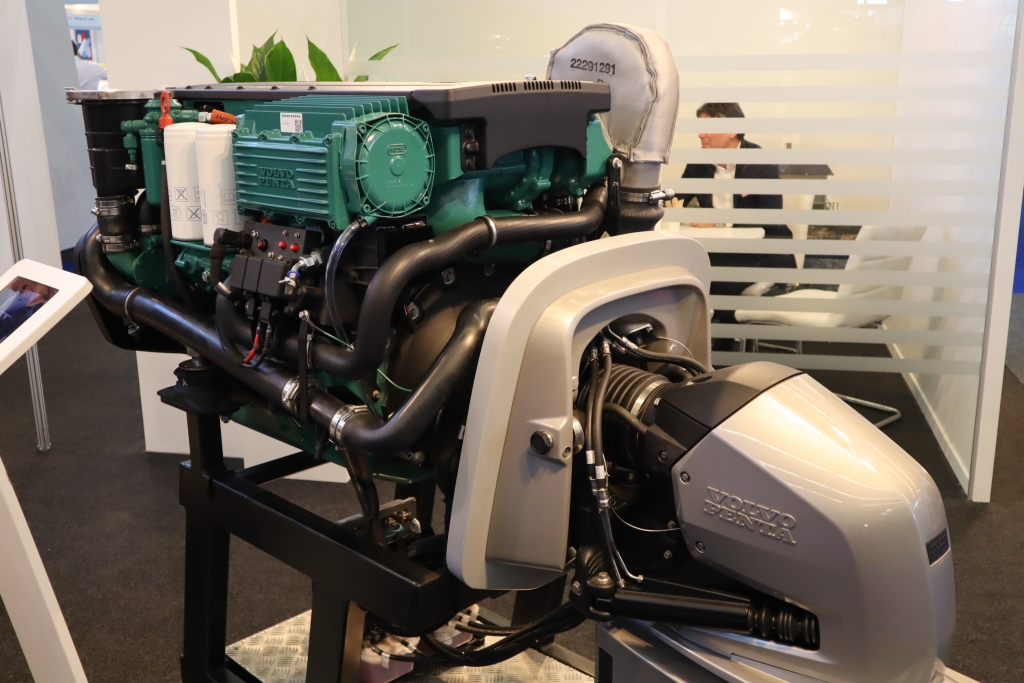 The Yanmar booth boasted the recently launched 4LV series marine engines, although the company's focus was on new control panels for boats. While Kohler and Cummins divided the space available between engines and genset solutions, Hyundai Seasall focused on the S30-OB diesel outboard for pleasure craft.
Finally, the British sailor Marine Mermaid brought some examples of the JCB marine engines with power from 55 to 120 kilowatts.