Walvoil at Bauma 2019 with 3TPW, CED1200S, HJW and SDX
Let's start from 3TPW: new range of cast iron pumps At Bauma, in Munich, Walvoil will present the new range of 3TPW cast iron pumps. These pumps are particularly suitable for all applications where traditional aluminum pumps are used at the limit of their performance. Eg. for installation on mobile equipment for heavy duty operating […]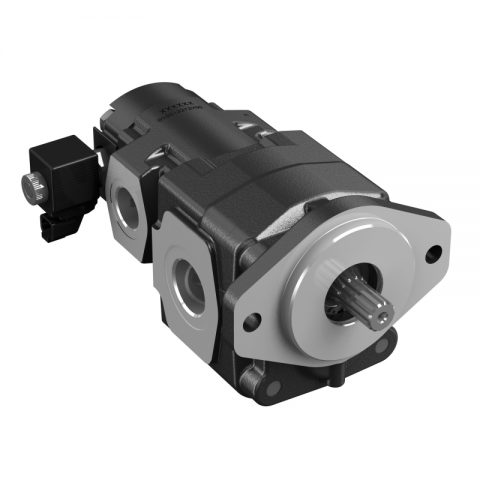 Let's start from 3TPW: new range of cast iron pumps
At Bauma, in Munich, Walvoil will present the new range of 3TPW cast iron pumps. These pumps are particularly suitable for all applications where traditional aluminum pumps are used at the limit of their performance. Eg. for installation on mobile equipment for heavy duty operating cycles.
3TPW two-piece construction allows an increase in pressures with P1 up to 300 bar pressure on a wide displacement range of 23.9 to 79.8 cm3/ rev.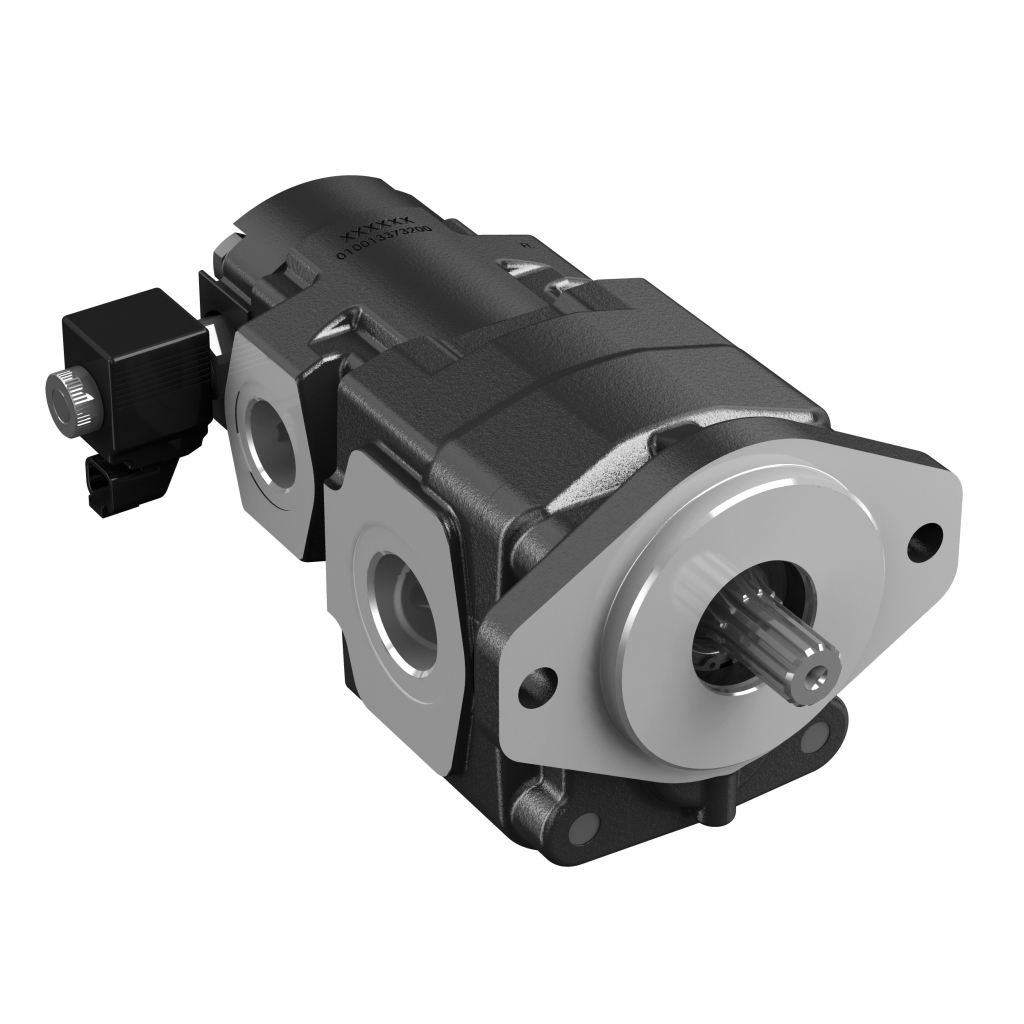 In particular, thanks its modular construction and the assembly with 2SPW pumps and with a wide range of integrated valves, this pump is suitable for mobile applications in agricultural and construction/earth moving sectors (skid steer loaders, telehandlers e backhoe loaders).
CED1200S: control unit for safety applications
The CED1200S is the first component of the new family of control units designed for safety related applications.
With Hardware Category 2, it can work on applications up to Performance Level D/SIL 2. It is programmable according to the IEC 61131-3 standard with PHC Studio Integrated Development Environment.
All the PWM power outputs are available with current closed loop for applications with proportional pressure reducing valves.  The controller is suitable for 12V and 24V applications thanks to the 8 – 32V power supply input range.
Also, there are 24 general purpose inputs (analog, digital, …), 2 CAN bus ports and a 5V sensors supply output.
HJW: heavy duty joystick
Thanks to its strong mechanical structure, this new Hall Effect joystick is suitable for harsh environments and safety applications. The joystick mechanical and electrical life reaches 3 million cycles on each axis.
It is possible to customize the actuating force and the pre-feeling of each axis with the 4 independent plungers and springs. As an option, the electromagnetic detent of each axis is also available.
With the high number of input pins, the electronic board can also collect all the signals of the handle and send them over the CANbus network with SAE J1939, CanOpen, CanOpen Safety or ISOBUS protocol.
Last, but not least, SDX: new bankable valve with a focus on electric control
One of the emerging product family of Walvoil Compact Hydraulic is a sectional on off valves also called bankables. In particular, at Bauma, Walvoil will launch a new product that completes the range of SDE030 and SDE060 stackables valves.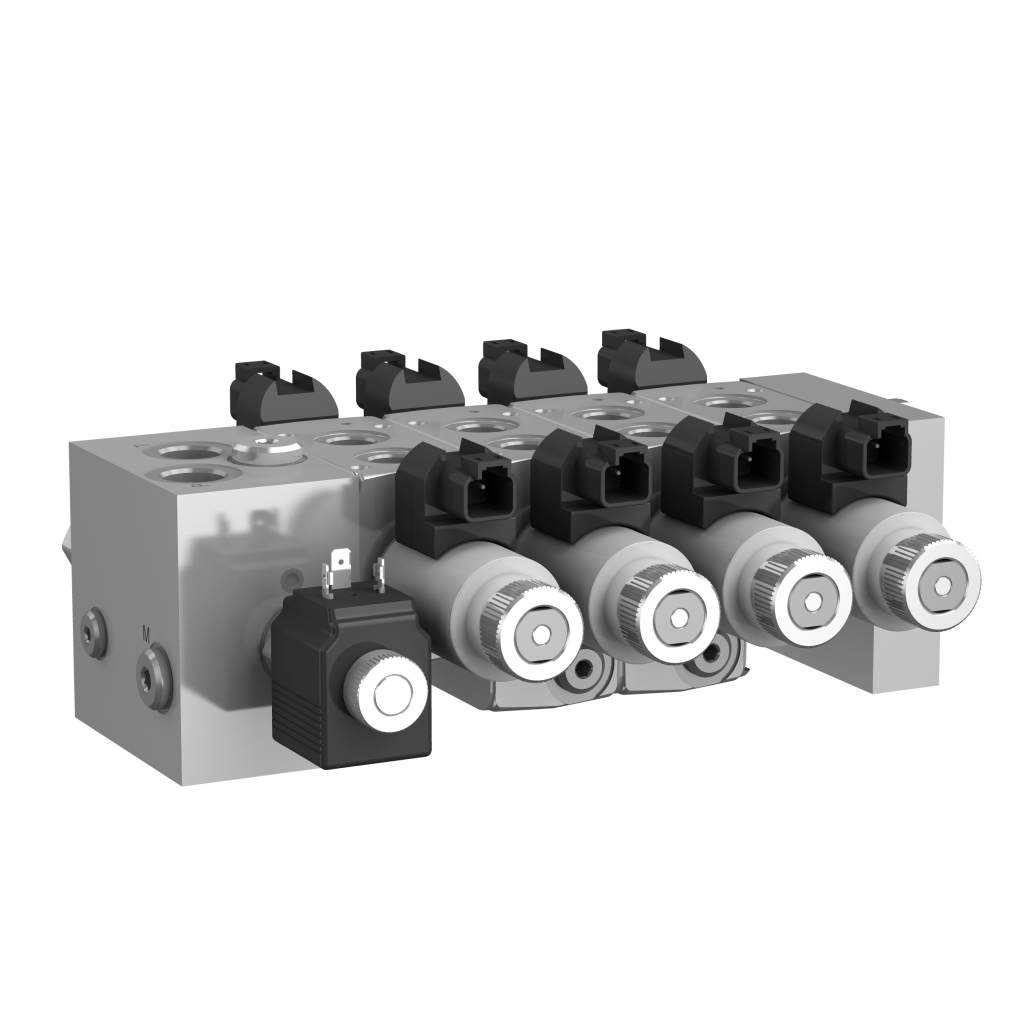 The new SDX aims to offer to the market a compact solution with high control performance following the modern needs for high value power density. In particular, the inspiration came from the mobile market.
Mobile market, Aerial Platform, Truck mounted Cranes, Attachments, Municipal Vehicles, and all the applications where a flow up to 40LPm per section with local compensation and Ls pumps combination is requested, are the perfect application field of this new family. Family that will integrate the range of proportional pre and post compensated controls already produced by Walvoil.