Cummins agricultural applications (part 2)
Cummins agricultural applications. Here's the second part of our interview with Steven Nendick, Marketing Communications Director at Cummins. He told us about the company role as a multitasking player in agriculture, as well as the new fulfillments as for after treatment systems. THE FIRST PART OF OUR INTERVIEW WITH STEVEN NENDICK A whole range of solutions […]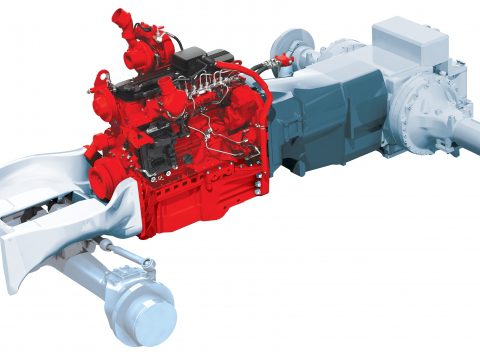 Cummins agricultural applications. Here's the second part of our interview with Steven Nendick, Marketing Communications Director at Cummins. He told us about the company role as a multitasking player in agriculture, as well as the new fulfillments as for after treatment systems.
THE FIRST PART OF OUR INTERVIEW WITH STEVEN NENDICK
A whole range of solutions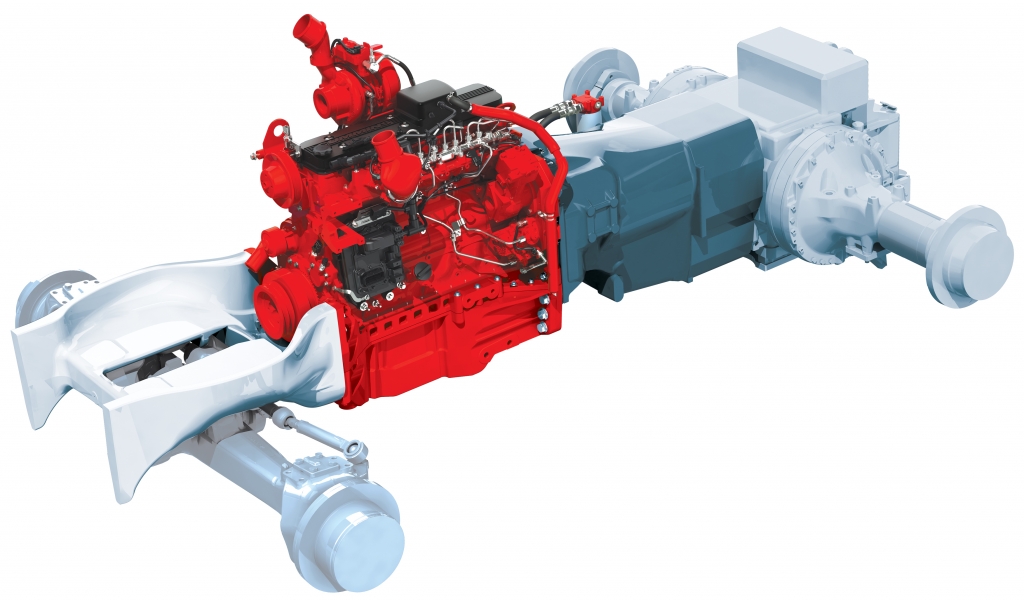 Can Cummins also assert its role as a multitasking player in agriculture, involved in both endothermic and after-treatment systems and batteries?
This year marks 100 years of diesel engine development and production for Cummins, which began with engines first used in farming. The industry continues to explore and invest in a suite of power solutions for agriculture and Cummins is already at the forefront of this. We are developing battery packs for automotive and industrial applications following the acquisition of Brammo, Johnson Matthey Battery Systems (JMBS) and Efficient Drivetrains (EDI).  Recently we also acquired Canadian hydrogen fuel cell business Hydrogenics. This investment allows us to develop our expertise and bring them to production in a dependable way as we have always done with our diesels.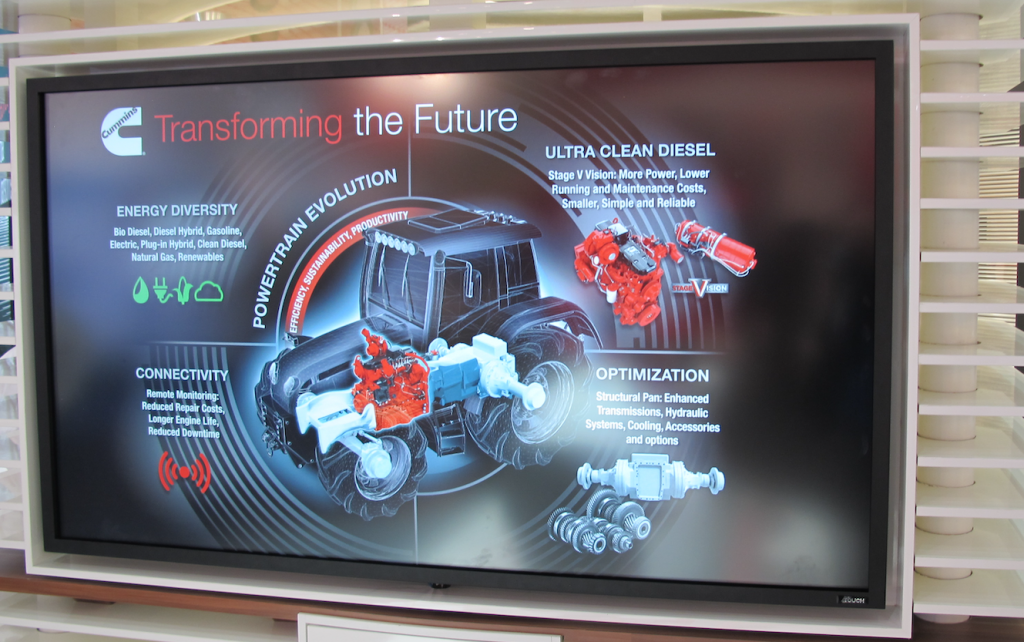 Talking about after-treatment in Cummins agricultural applications
Aftertreatment systems over 129 kW. Under the big tractors bonnets there is enough space. What kind of solutions has Cummins to safe space for the driveline?
Increasingly stringent emissions legislation to improve air quality has led to more complex engine and aftertreatment systems.  This has thrown up packaging challenges for OEMs to accommodate them into their machines and maintain line of sight for the operator.
CUMMINS AND THE LAUNCH OF THE PERFORMANCE SERIES ENGINES
Cummins in-house aftertreatment capability has brought about the development of the Single ModuleTM aftertreatment system. Smaller and lighter than its Stage IV predecessor, it is used on Cummins Performance Series engines (F3.8, B4.5, B6.7 and L9).  The savings are up to 40 per cent in envelope size and up to 20 per cent in weight.  There are a number of flexible configurations to enable our engineers to tailor it to specific installations such as an agricultural tractor. In addition, the higher NOx conversion efficiency enables the required level to be met without the use of EGR, further reducing the complexity of the engines. The system is also effective, removing 99.9 per cent of all PM by weight and count.