Full connectivity: ifm electronic is 4.0-ready
With Paolo Rocca, who deals with digitization in a complex sector such as mobile applications within ifm electronic, we had quite an interesting conversation about the great opportunities of the so-called Industry 4.0 solutions that for manufacturers as well as mobile equipment users. What is the point of view of ifm electronic about the 4.0 […]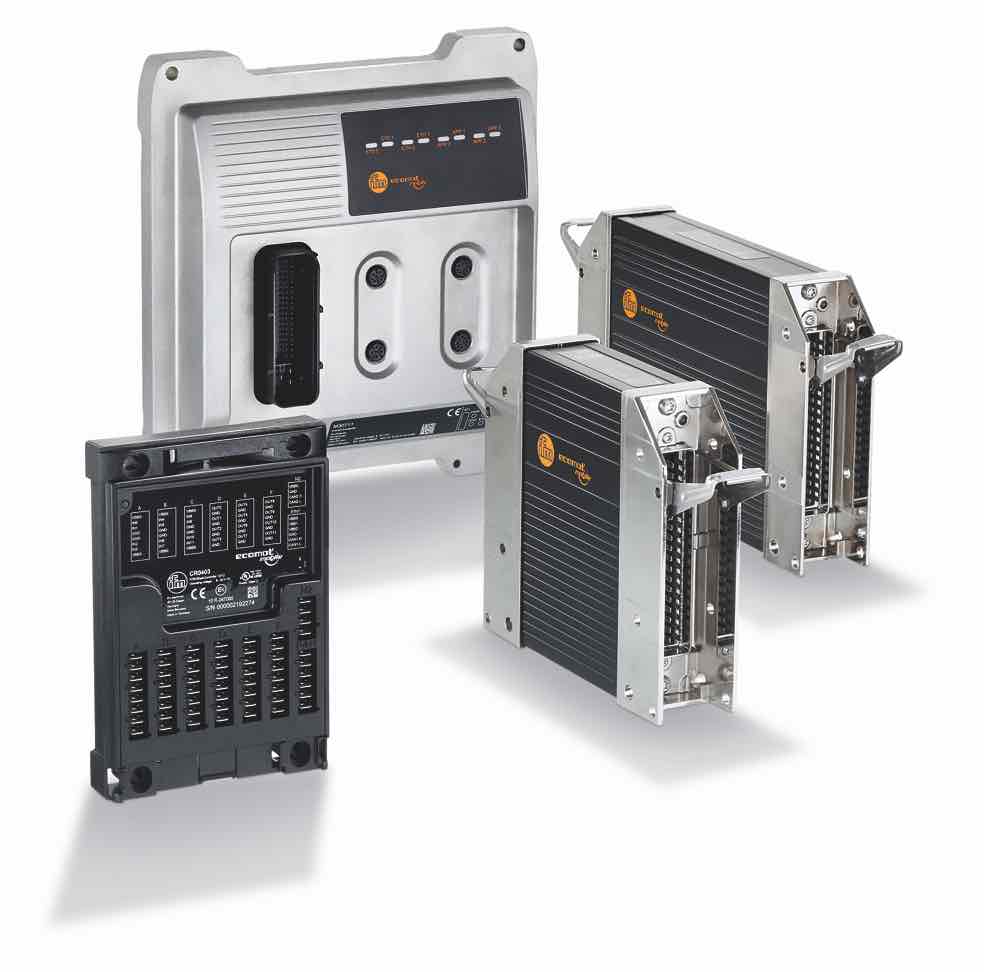 With Paolo Rocca, who deals with digitization in a complex sector such as mobile applications within ifm electronic, we had quite an interesting conversation about the great opportunities of the so-called Industry 4.0 solutions that for manufacturers as well as mobile equipment users.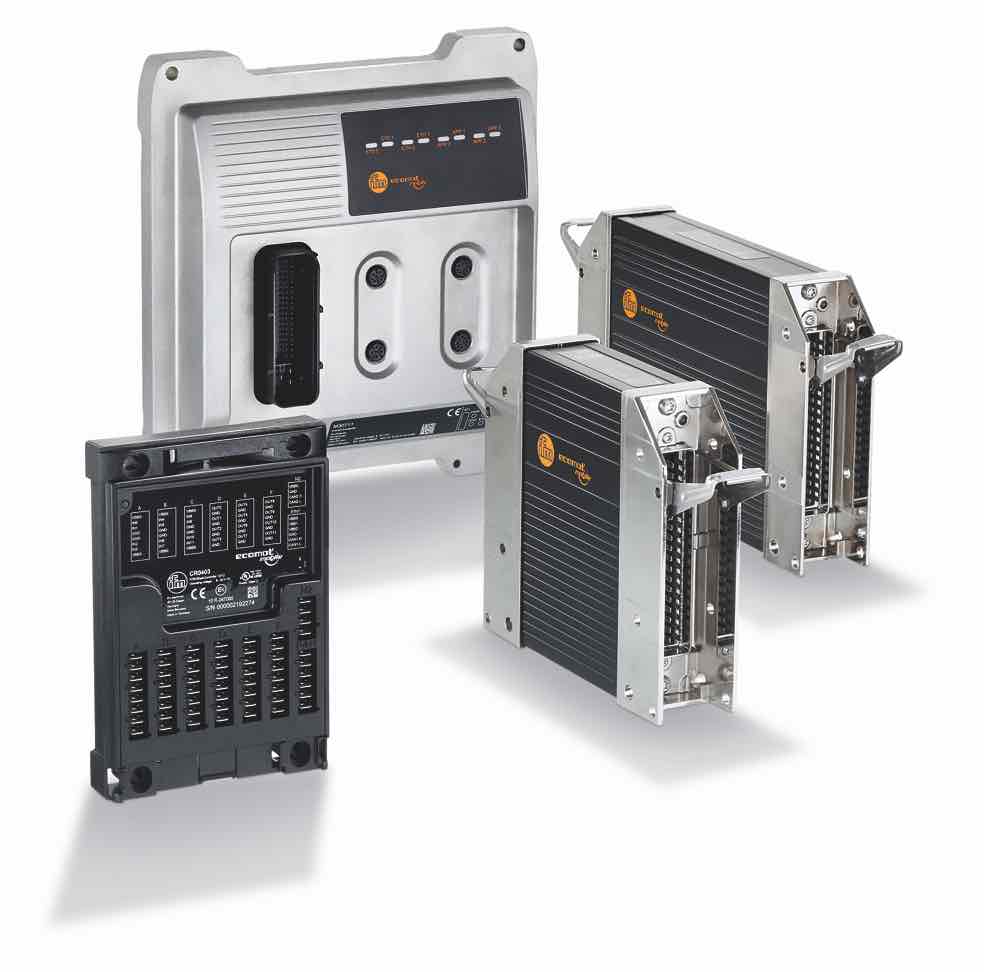 What is the point of view of ifm electronic about the 4.0 applied to mobile equipment?
Solutions that we might include in the so-called '4.0' have already been implemented with excellent results on mobile machines. We do aim to simplify the approach to 4.0-ready solutions, addressing a group of users who, at the moment, may not have clear ideas on how to integrate such a hardware/software system within mobile machines. We make components, we are not system integrators. However, we do act more as consultants.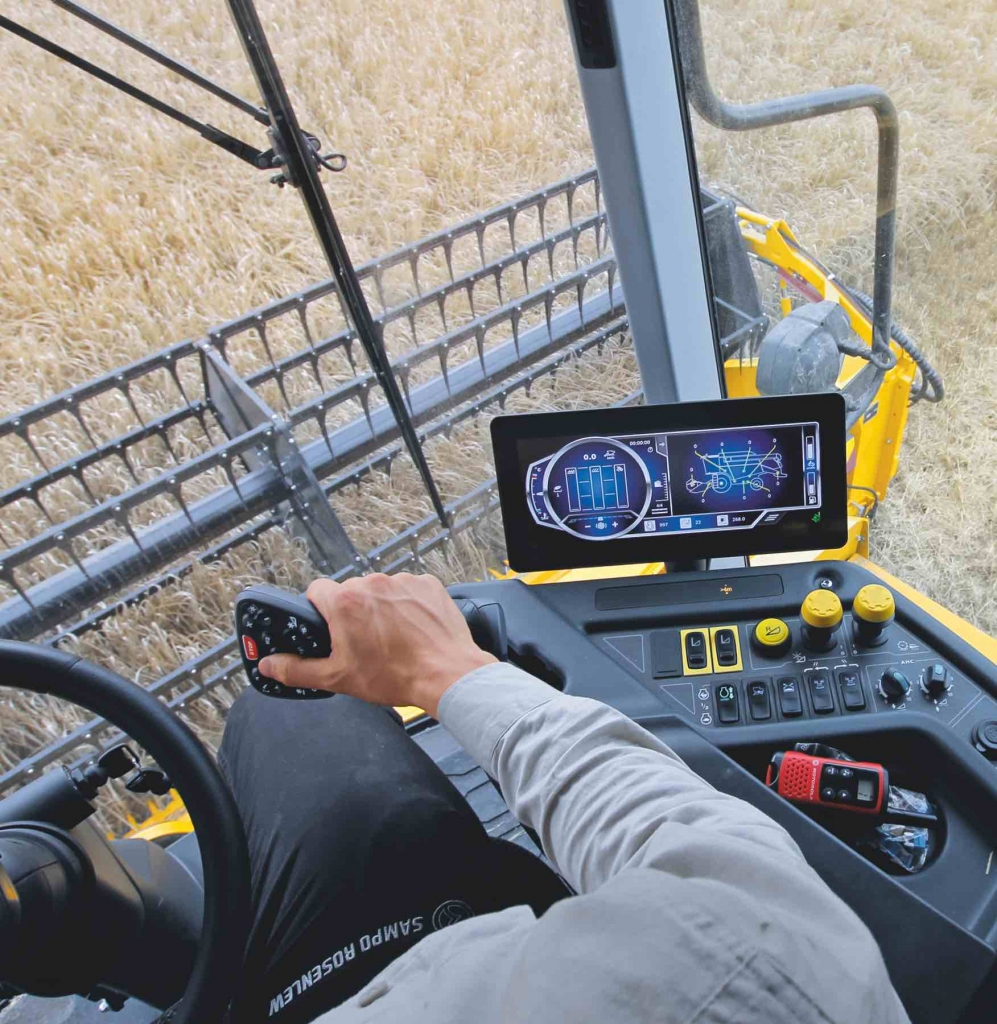 What is the current level of awareness in the mobile machinery sector?
Not high, although it is growing. Today, technology makes it possible to deal with problems even remotely, thanks to systems capable of monitoring, diagnostics and even intervention.
AGRICULTURE 4.0 ACCORDING TO BOSCH REXROTH
What ifm currently offers is a sort of binomial between local and remote communication. A bi-directional communication architecture made of either hardware (sensors, PLC, control unit, controller, connections) or services, such as the customizable cloud, with the aim of promoting integration.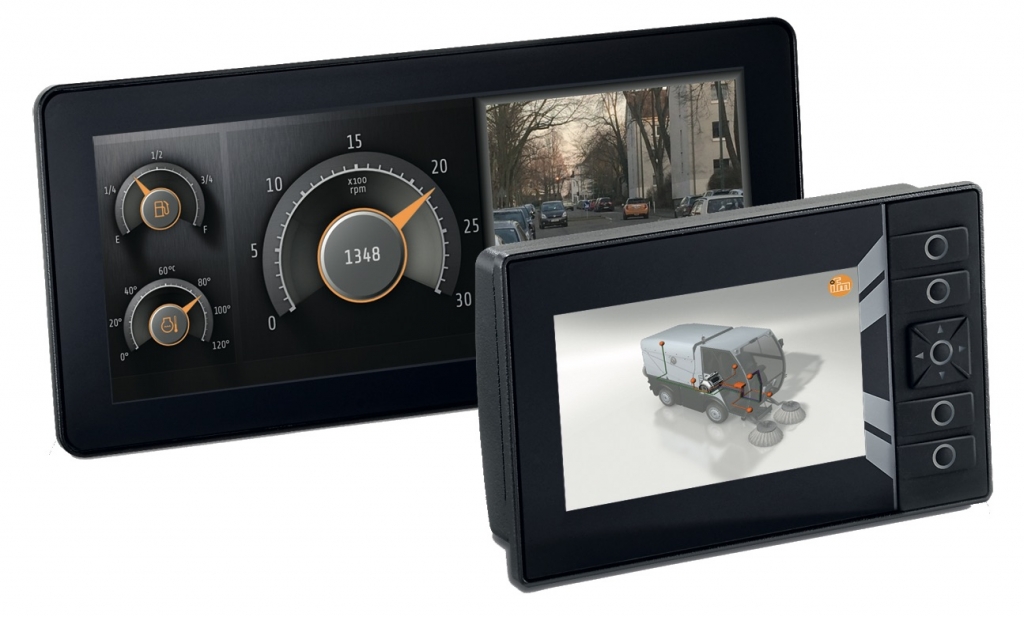 How does all this fit in with the engine and powertrain?
PREDICTIVE MAINTENANCE AT SEA: AS LABRUNA
IoT devices allow users to detect important engine data, such as diesel or urea consumption, for example. Through the PLC, these data are sent to the cloud, available to any remotely connected client. ifm has thought of a particular architecture that includes manufacturer, dealer as well as end customers. Or rather the manufacturer, his end customers and the various dealers to whom he decides to rent the machines.
A real black box, in short, capable to dialogue with the cloud.
This was only the first part of the interview. Stay tuned on Diesel International for the second and last part.