AS Labruna at Genoa Boat Show. Together with CMD BlueHybrid
AS Labruna at Genoa Boat Show. We're used to visit the As Labruna booth at Metstrade Amsterdam. In this case we're glad to attend the only one event in the marine field, after that both Cannes Yachting g Festival and Metstrade are been cancelled. AS Labruna at Genoa Boat Show. Let's meet the Blue Hybrid […]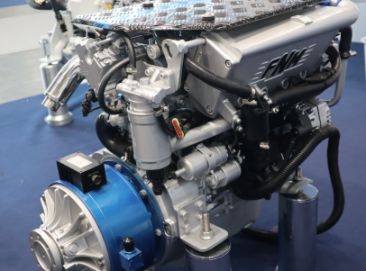 AS Labruna at Genoa Boat Show. We're used to visit the As Labruna booth at Metstrade Amsterdam. In this case we're glad to attend the only one event in the marine field, after that both Cannes Yachting g Festival and Metstrade are been cancelled.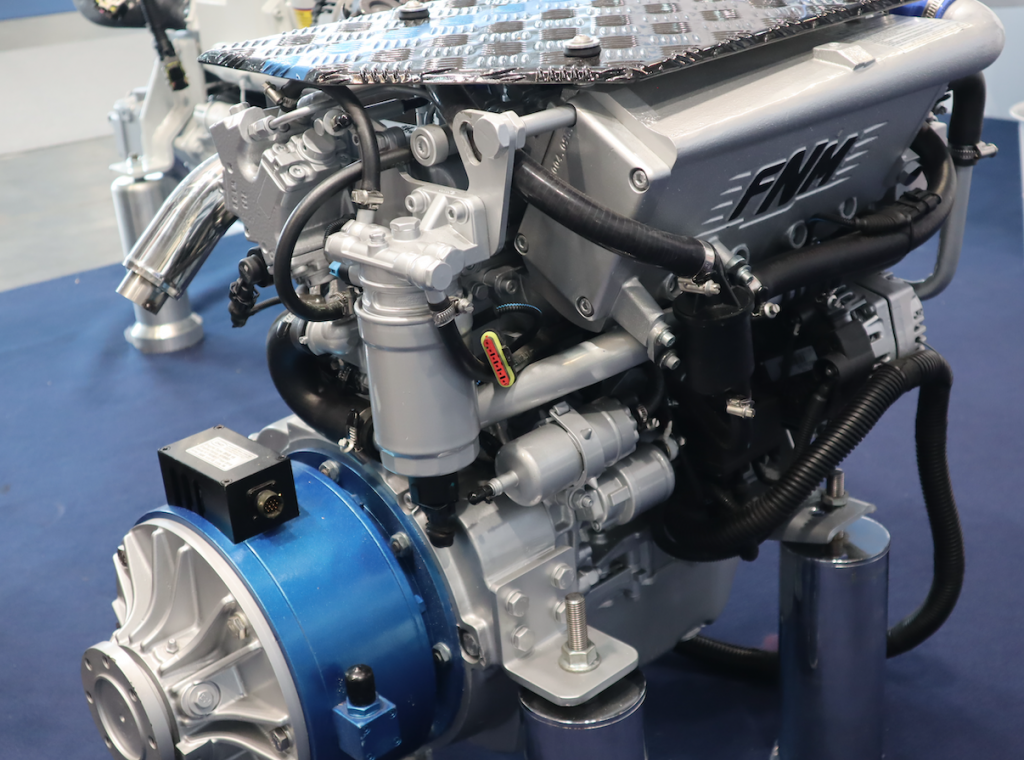 AS Labruna at Genoa Boat Show. Let's meet the Blue Hybrid System
The partnership with CMD is confirmed for the FNM brand, of which AS is the distributor for the whole of Italy. In a year and a half of collaboration, important goals have been achieved: a significant increase in sales; the strengthening of the sales and distribution network; the launch of new products including the 270 HP 30HPE and the 350 HP 42 HPE and the possibility of fitting the Blue Hybrid System Kit on the entire range of engines.

A Mediterranean partnership
The company's CEO of AS LABRUNA, Massimo Labruna, said: «I am very pleased with the partnership with CMD. What we have in common is not just a simple parent-distributor relationship but the vision of a different future in the propulsion sector. An innovative future where performance goes hand in hand with respect for the environment, a crucial point of our corporate purpose. While other engine manufacturers aim to improve the efficiency of diesel and invest a lot of resources in this, we believe that the future is the revised diesel engine with electrification, the use of alternative fuels and the beginning of experimentation in the nautical sector of fuel cells. We must have the courage to innovate, we want to become a point of reference in the international boating industry for the supply of hybrid systems and we will do so in Puglia (editor's note: Puglia is a region in the South-East of Italy, the so called heel of the Italian Peninsula). So get ready, Puglia is getting ready to be the silicon valley of diesel-electric».