Hybrid marine propulsion systems. From Southern Italy a push to innovation
"Sailing with zero emissions – Hybrid marine propulsion systems" was the theme of Digitalk organized by AS Labruna, with the participation of FPT Industrial, CMD Marine, Isotta Fraschini. High representatives of Confindustria were been involved (Confindustria is the main association representing manufacturing and service companies in Italy, with a voluntary membership of more than 150,000 […]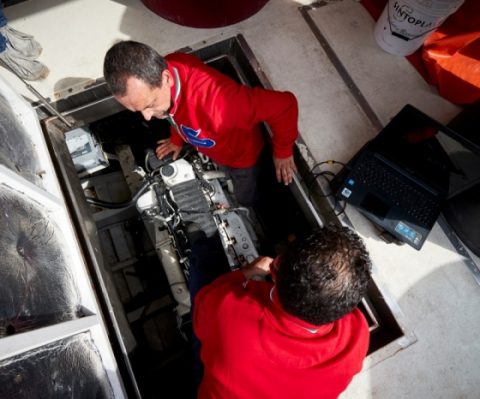 "Sailing with zero emissions – Hybrid marine propulsion systems" was the theme of Digitalk organized by AS Labruna, with the participation of FPT Industrial, CMD Marine, Isotta Fraschini.
High representatives of Confindustria were been involved (Confindustria is the main association representing manufacturing and service companies in Italy, with a voluntary membership of more than 150,000 companies of all sizes, employing a total of 5,437,488 people). The signal has been strong and clear: decarbonisation at sea is possible and hybrid systems are a key step, an economical and available technology.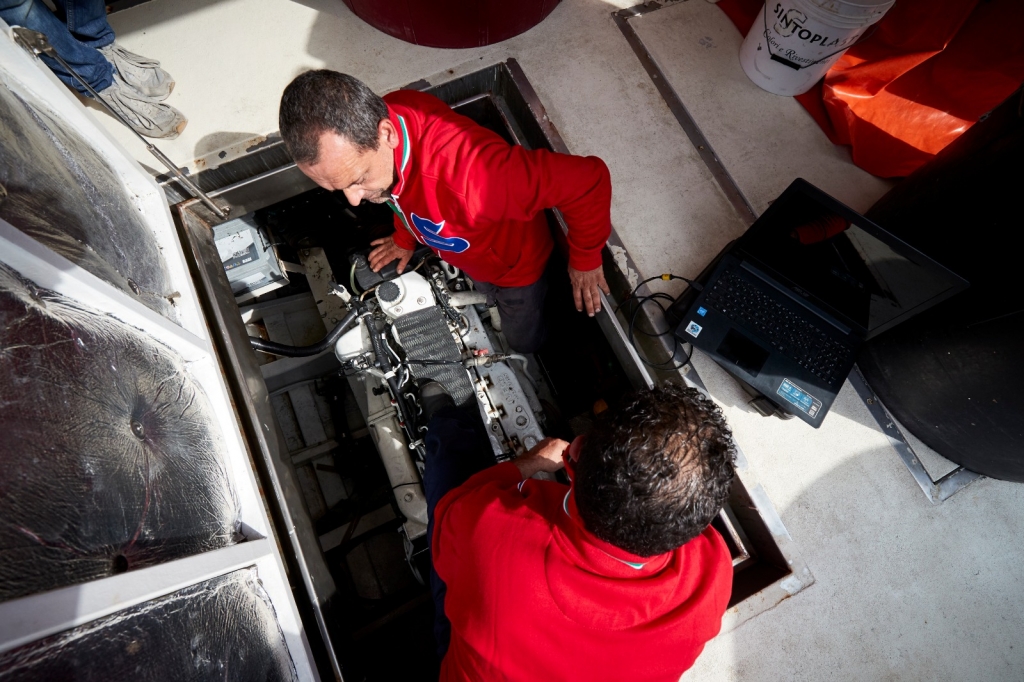 Hybrid marine propulsion systems
Just to clarify, a large ship can emit emissions of 70 thousand cars, nitrogen oxides of two million cars and carcinogenic particulates of 2.5 million cars. Recent data on zero-emission shipping speak of a reality that is not only growing, but will represent a €20 billion business in the coming years. A very important slice of the market that focuses on the environment, the protection of the sea without forgetting performance. As Massimo Labruna, Managing director of AS Labruna and delegate Confindustria Bari and Bat (editor note: Bari and BAT -Barletta Andria Trani – are two provinces of Italian region Puglia) to the economy of the sea, explains: «The period that we have spent and that still involves us has taught us that man cannot be the centre of the world, but an added value for the planet. It is therefore necessary to move from an anthropocentric business model to a functional one that preserves resources over time. Discussing the economy of the sea we must move on to blue thinking, with an approach that aims to promote economic growth but with a lower use of capital, thanks to technological innovations».
SEA4.0: THE PREDICTIVE MAINTENANCE IN WATER
Last year As Labruna invested 45 percent of its profits in R&D. Massimo Labruna's goal is clear: «We don't want the niche model of electrification in the passenger cars to be replicated at sea, which is everyone's heritage. My intention is to build hybrid packages, multi-fuel, to make the hybrid product accessible to all».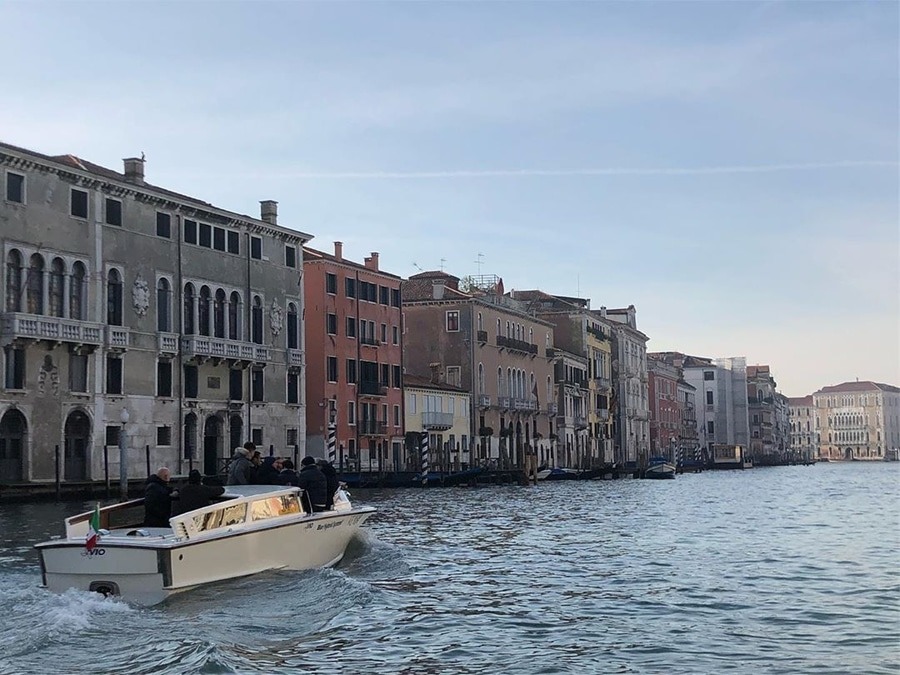 What does it mean? Labruna explains: «In Monopoli (editor note: As Labruna headquarter, very close to Bari, in the so called heel of Italy's boot) we will build multifuels hybrid propulsion modules adopting a logic of system, collaboration, exchange of know-how with the major Italian players in the sector. A centre of excellence to study and develop the nautical industry of the future. The next step will be to start a dialogue with one of the major innovation players in Puglia, the Politecnico di Bari.»