The Baglietto 10233 is here, powered by Cat
The newcomer to the Baglietto family has recently made its appearance with its 48 meters in La Spezia (Italy). The name, or perhaps it would be better to say the number, is 10233. Everything was ready for the usual set-up phases. The boat, built for a specific request and available for sale, will be available […]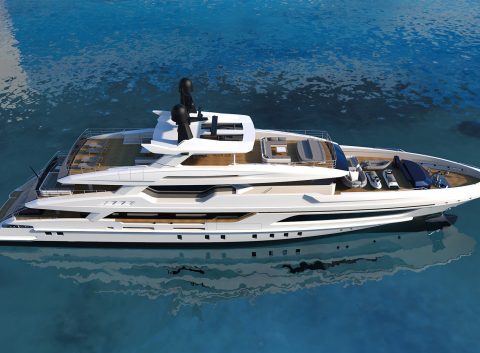 The newcomer to the Baglietto family has recently made its appearance with its 48 meters in La Spezia (Italy). The name, or perhaps it would be better to say the number, is 10233. Everything was ready for the usual set-up phases. The boat, built for a specific request and available for sale, will be available for delivery starting in the autumn of next year.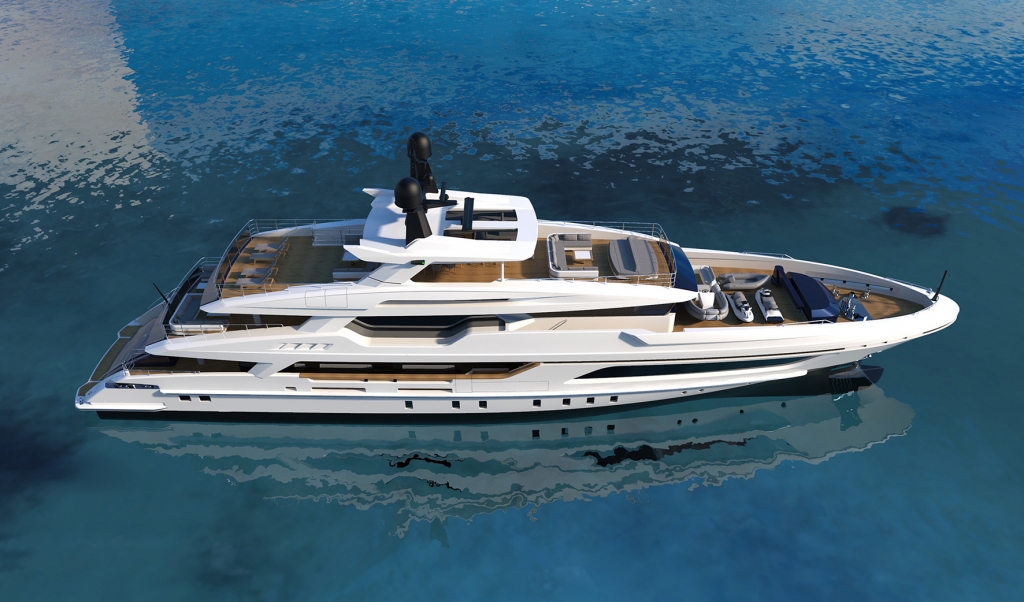 Baglietto 10233: new design and structure
The 10233 project, an evolution of the renowned MY Andiamo and Silver Fox brothers, bears the signature of Francesco Paszkowski Design for the exterior and represents one of the flagship models of the T-Line offered by the shipyard. As in the previous constructions, the designer and the shipyard wanted to include stylistic and functional innovations in the project thus maintaining the tradition of enriching a platform already established on the market.
With its steel displacement hull, the yacht offers significant volumes and outdoor spaces for special occasions: the 140 sqm deck and the large beach club are certainly the main points of strength. The large full-height and unobstructed windows in both salons on the main deck and on the upper deck allow passengers to enjoy natural light and a panoramic view of the sea.
BAGLIETTO: MADE IN ITALY FOR THE US
"Inspired" choice also for the Caterpillar engine
The engine has been slightly detuned compared to the previous model and includes 2 Caterpillar C32 Acert engines. A choice clearly dictated by the more than discussed and "pressing" environmental attention developed in recent years and by its continuous presence in the hearts and minds of engine producers and selectors. The choice to field, or rather to put into the water, the two detuned Caterpillar C32 Acert clearly responds to the need of reducing consumption in favor of the environment. Despite this, however, the Baglietto 10233 is able to easily reach the 15 knots of top speed and 12 knots of cruising speed.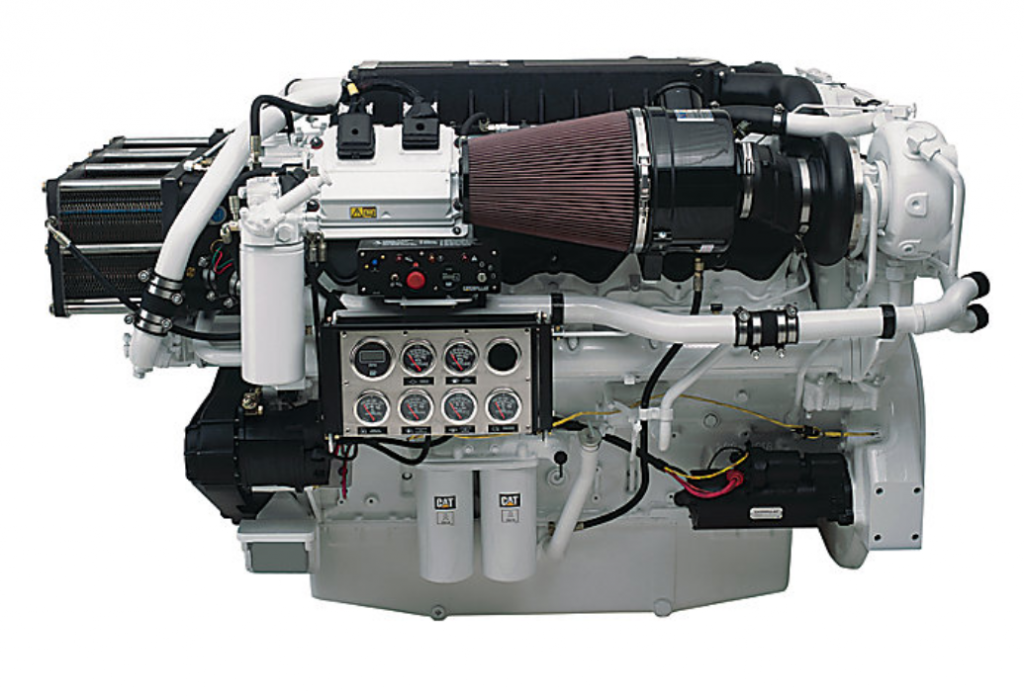 All this does not minimize the relevance of the choice, after all we are talking about a four-stroke V12 with an Epa Tier 3 rating with normal power ranges of 1,193-1,417 bkW and capable of operating at 2,300 rpm.
At the moment Baglietto did not want to expose himself regarding the details of the interior of the boat, apparently the result of the collaboration with an important Italian design brand.