Cimco Marine and Rama Motori for Oxe Diesel in Italy
Cimco Marine has entered into a distribution agreement for Oxe Diesel with Rama Motori Cimco Marine, creator of Oxe Diesel, has decided to enter into an important distribution agreement with Rama Motori. With an extensive service network and a significant after-sales support reputation as a John Deere distributor, Rama Motori represents a significant addition to […]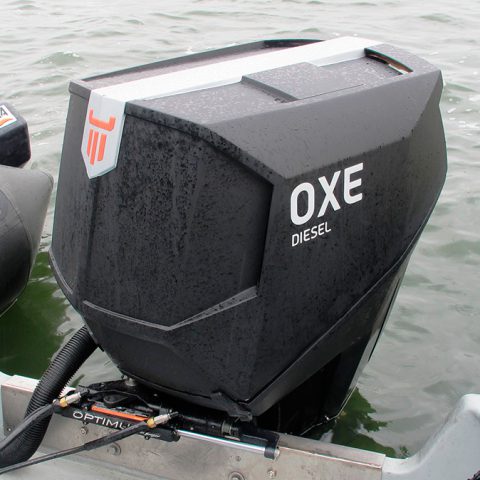 Cimco Marine has entered into a distribution agreement for Oxe Diesel with Rama Motori
Cimco Marine, creator of Oxe Diesel, has decided to enter into an important distribution agreement with Rama Motori. With an extensive service network and a significant after-sales support reputation as a John Deere distributor, Rama Motori represents a significant addition to Cimco's global distributor network. With this agreement, the company aims to considerably expand the availability of Oxe Diesel in the Mediterranean.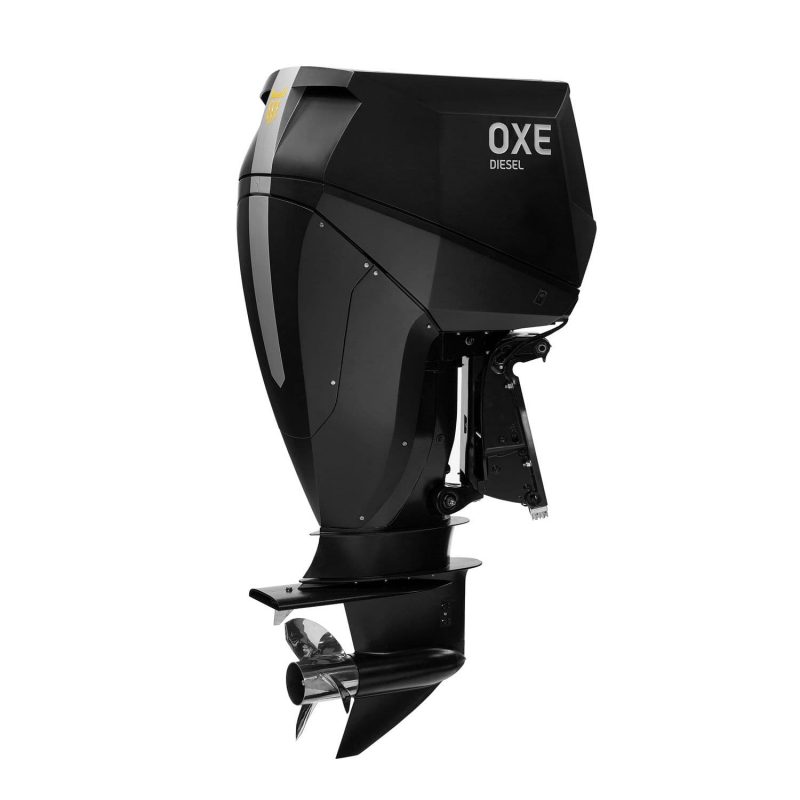 Rama Motori shares with Cimco Marine the focus on engines, technology, environment and also innovation, a marriage that seems to come under the best auspices. Rama specializes in engines for OEMs, spare parts and after-sales services, production and distribution of end products for commercial applications, with also a deep knowledge of the Italian nautical and superyacht market, through the Rama Marine division.
NINE OXE DIESEL 150 TO FLUGGA BOATS
The words of the two companies
Jim Denley, General Sales Manager of Cimco Marine, said: «I am sure that customers awaiting the availability and support of Oxe Diesel in this region will be very happy. With its extensive service network and reputation for after-sales support as an established John Deere distributor, Rama is a great addition to our global network of distributors. We look forward to working together and making the projects already underway profitable soon».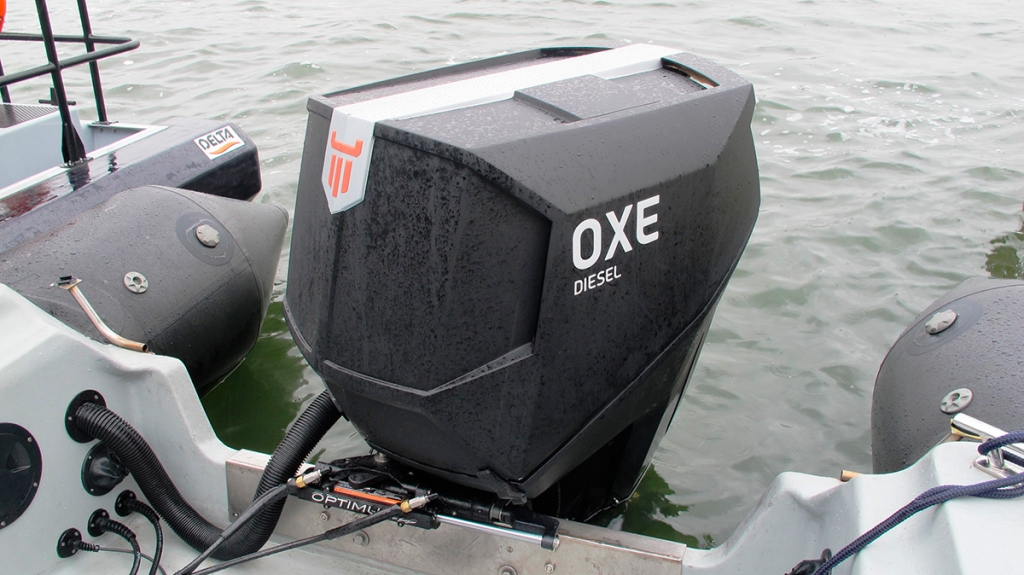 Paolo Coccolini, General Manager of Rama Motori, and Alan Ferrari, Sales Manager for the Rama Marine division, have the same position, stating that «We are very excited to be part of the Cimco Marine family. We believe that this partnership will create great interest in the Italian outboard engine market. Oxe products are very reliable: high quality, quiet, comfortable and also environmentally friendly. This is certainly a novelty for the nautical industry in Europe and a completely new concept in Italy, the first feedbacks received from important market players are definitely positive».