Nine Oxe Diesel 150 to Flugga Boats
Andreas Blomdahl, CEO of Cimco Marine, about the Oxe Diesel 150, said: «We congratulate Proteum on the contracted sales of nine Oxe Diesel 150 to Flugga Boats. In particular, the combination of commercial boat and commercial outboard engines offers endurance, reliability, flexibility and control for their users». Proteum displayed the Oxe Diesel at the last […]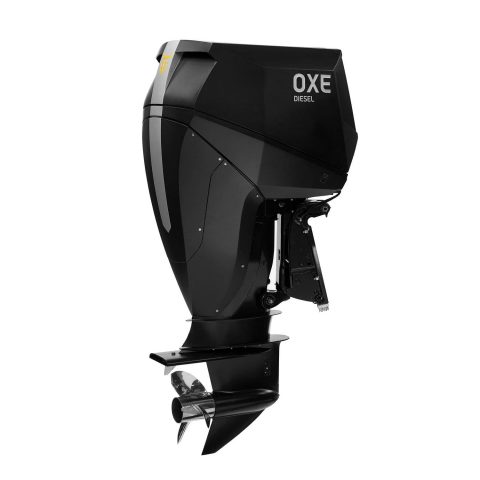 Andreas Blomdahl, CEO of Cimco Marine, about the Oxe Diesel 150, said: «We congratulate Proteum on the contracted sales of nine Oxe Diesel 150 to Flugga Boats. In particular, the combination of commercial boat and commercial outboard engines offers endurance, reliability, flexibility and control for their users». Proteum displayed the Oxe Diesel at the last Seawork marine event.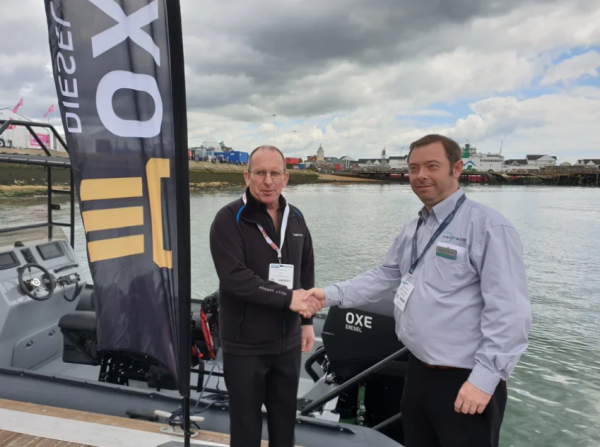 WARTSILA, LIEBHERR AND THE W14
Oxe at the service of Flugga Boats in Shetland
Flugga Boats are built in Shetland and designed to withstand the harshest sea conditions that surround the isles. Their boats utilise an Hdpe collar and aluminium materials for strength, low maintenance and a long-life hull. In combination with the Oxe Diesel 150, that is able to give some of its best performances in the context of commercial users, we can observe a life cycle costs reduction through longer service intervals, lower maintenance costs and longer operation times. Flugga Boats with outboards will deliver low total cost of ownership over the boats' life.
Flugga Boats specialise in police boats, dive boats and rigid-hulled inflatable boats used throughout the world of aquaculture.
This sturdy engine, like the name it bears (Oxe means ox, in Swedish), comes from Scandinavian know-how to create an outboard boat that forgoes petrol to devote itself to diesel. No detonation problems, more efficiency than a classic 2-stroke. The 2-liter common rail also complies with Imo Tier 3 standards and has an output of 147 kW (200 hp) at 4,100 rpm and 400 Nm at 2,500. 340 kilograms of weight, electric ignition and hydraulic clutch. Moreover, Oxe has already registered the supply of 15 units to the Norwegian Hurtigruten, which provides ferry services from Bergen to North Cape.