Deutz and marine applications
Deutz Italy. How to approach the commercial applications Deutz and marine applications. Deutz has not forgotten its role as a player in the commercial ship industry, both in on-board gensets and in propulsion. After the TH demonstrators, we are waiting for the synergy with Torqeedo to bear fruit in this area too. ELECTRIP: THE AMPHIBIOUS […]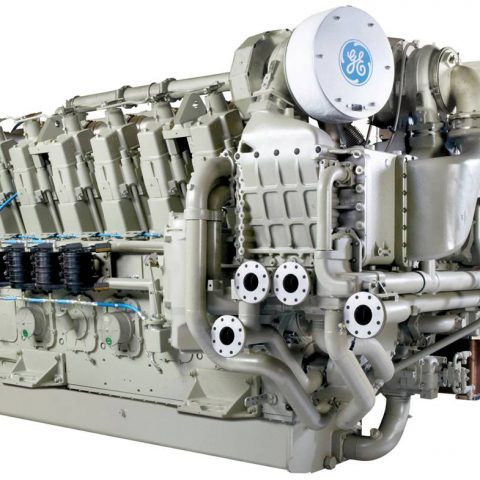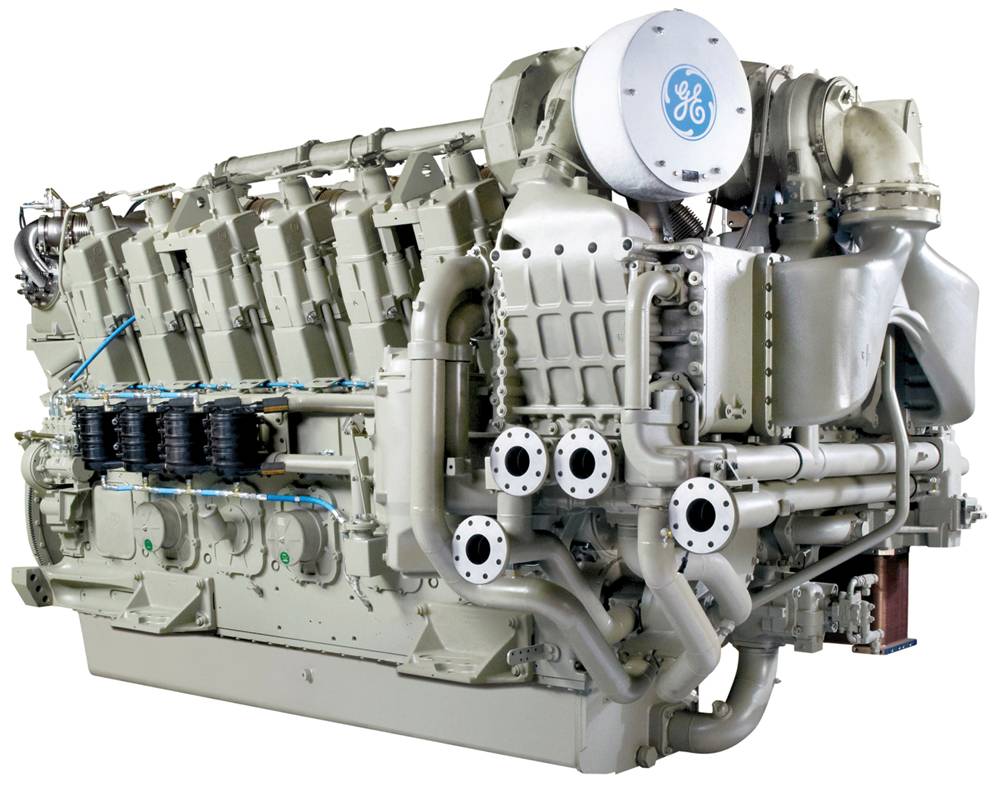 Deutz Italy. How to approach the commercial applications
Deutz and marine applications. Deutz has not forgotten its role as a player in the commercial ship industry, both in on-board gensets and in propulsion. After the TH demonstrators, we are waiting for the synergy with Torqeedo to bear fruit in this area too.
ELECTRIP: THE AMPHIBIOUS EVOLUTION
Roberto Brivio has provided a clear example of strategies in the marine environment, starting from the virtuous example of Deutz Italy.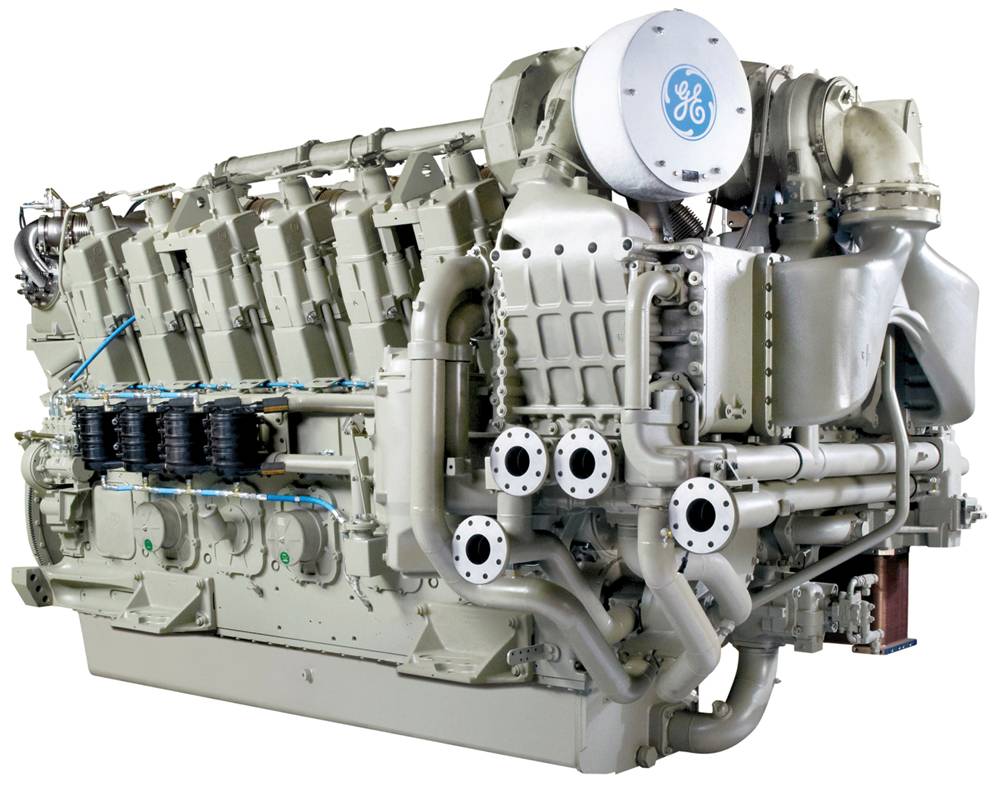 Deutz and marine applications. A brief summary, Mr Brivio?
For Deutz, the marine has been the mother of all applications. IML (the name of the Italian dealer before the acquisition by Deutz AG) started as a supplier of marine engines, for example for the Venetian lagoon, for which air-cooled engines were the ideal solution in muddy waters, to avoid problems with cooling systems and consequently engine seizure, since there was no need to filter water. Over time we have become 'soil', specializing on the industrial part, after the sale of MWM. We have thus moved out of the mid-high range of the marine, pleasure craft and applications of large tonnage. IML turned to other motorists to find an outlet for what has always been our target. Italy has always been a market of shipowners, shipyards and a variety of marine applications.
COLOGNE, GERMANY, THE HOME OF DIESEL
Deutz Italy, General Electric and Niigata
We have had a huge success with General Electric. We are now repeating good goals with Niigata engines, with which we are closing a series of contracts to feed supply vessels and also some dual fuel tugs, the latter is a supply agreement in the process of being defined. Over the last few years we have marketed Cummins marinized for professional applications, but with the advent of Deutz Italy, instead of IML, we have closed the business by mutual agreement. New this year is that in 3-4 months we will conclude an agreement with a partner that will allow us to have a full range in commercial applications, as we have always had. A high speed list that reaches 1,500 kW, a low speed that goes from 1 MW to 5 MW, even dual fuel at 750-1,000 rpm. Within 6 months we would like to develop contact with a pleasure boat supplier.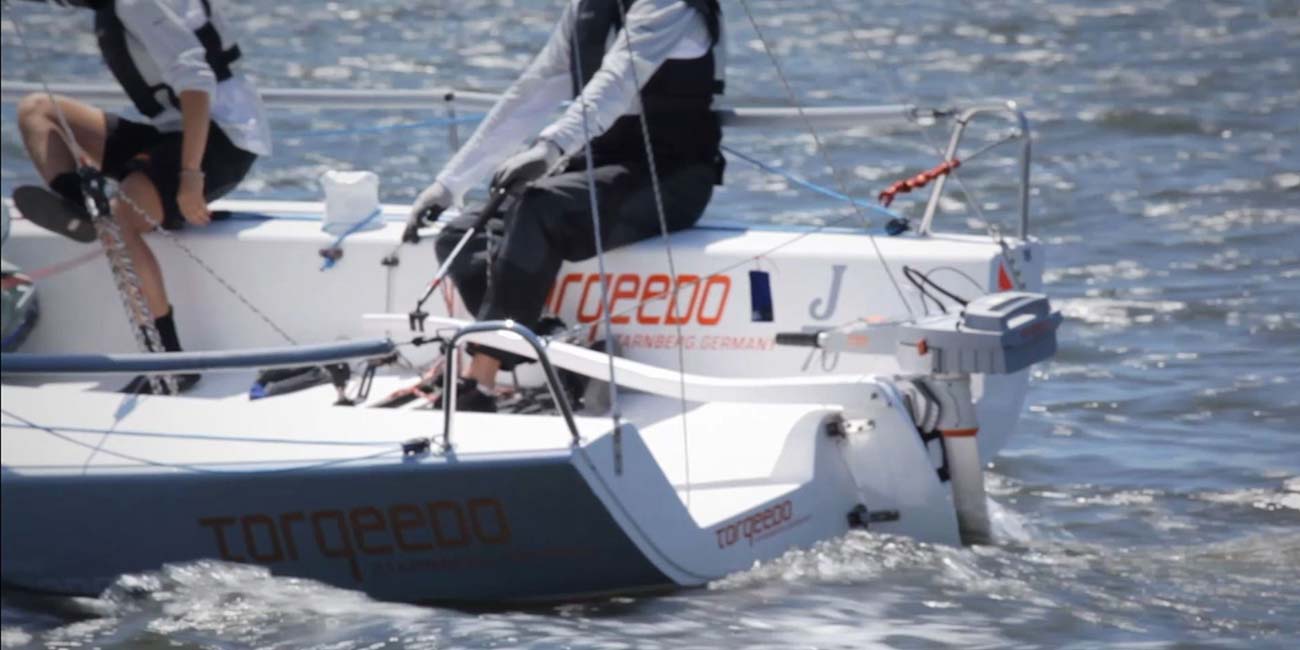 Did something change with the takeover of Deutz?
The acquisition of Deutz has not stopped the alternative activities, on the contrary they have encouraged us to synergize as much as possible. Everything we do in the marine field or in any other area outside the core business of Deutz is welcome and encouraged, if it produces added value.