Laborde Products and Motor-Services Hugo Stamp for Fpt Industrial marine line-up
Fpt Industrial displayed its marine line-up through Laborde Products and Motor-Services Laborde Products and Motor-Services Hugo Stamp. Fpt Industrial has strengthen its partnership with them by displaying some of its solutions at the International WorkBoat Show (IWBS). The event, dedicated to the commercial maritime industry, was held in Louisiana, USA, from November 28th to 30th 2018. Laborde Products […]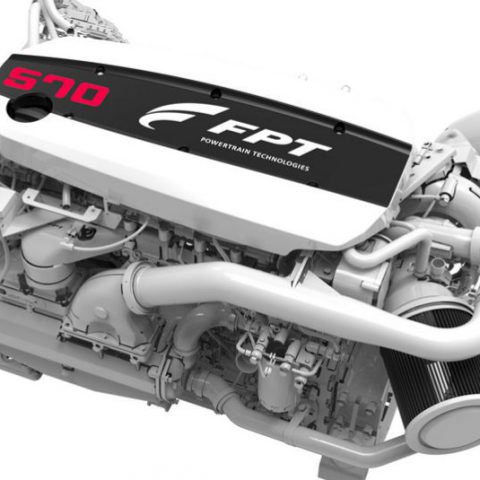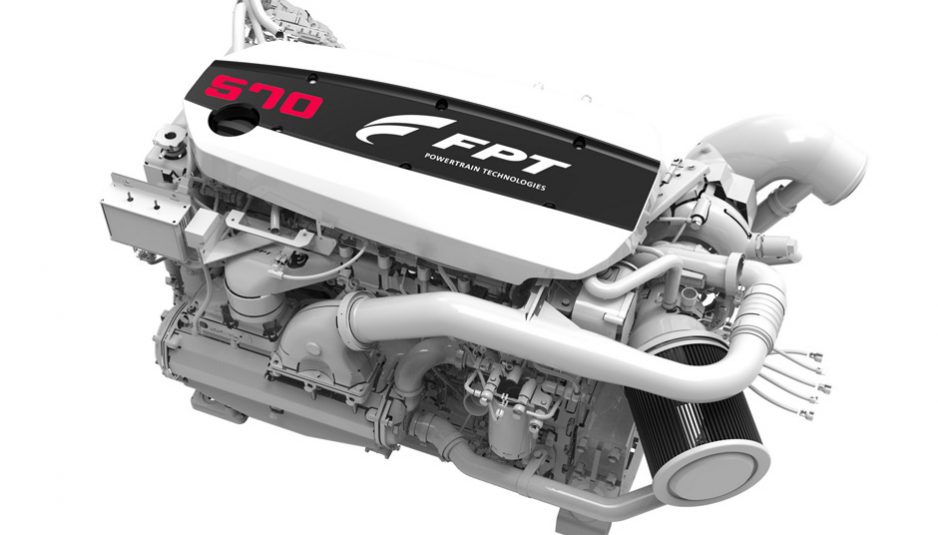 Fpt Industrial displayed its marine line-up through Laborde Products and Motor-Services
Laborde Products and Motor-Services Hugo Stamp. Fpt Industrial has strengthen its partnership with them by displaying some of its solutions at the International WorkBoat Show (IWBS). The event, dedicated to the commercial maritime industry, was held in Louisiana, USA, from November 28th to 30th 2018.
Laborde Products
Laborde Products displayed an Fpt Nef 67 Tier 3 engine in its new marine auxiliary power unit. This product was designed specifically for barge fleets in North America to meet the stringent United States Coast Guard Class 1, Division 1 Hazardous Zone Requirements for onboard tank barges.
Fpt Industrial underlined how this type of product is currently the only product on the market capable of repowering over 5,000 existing barges in the Gulf Coast, as well as powering newly produced barges.
The Nef 67 engine has a 6-cylinder in-line architecture, with two valves per cylinder. A diplacement of 6.7 liters, with a maximum rated power of 175 hp (about 131 kW) at 2,200 rpm.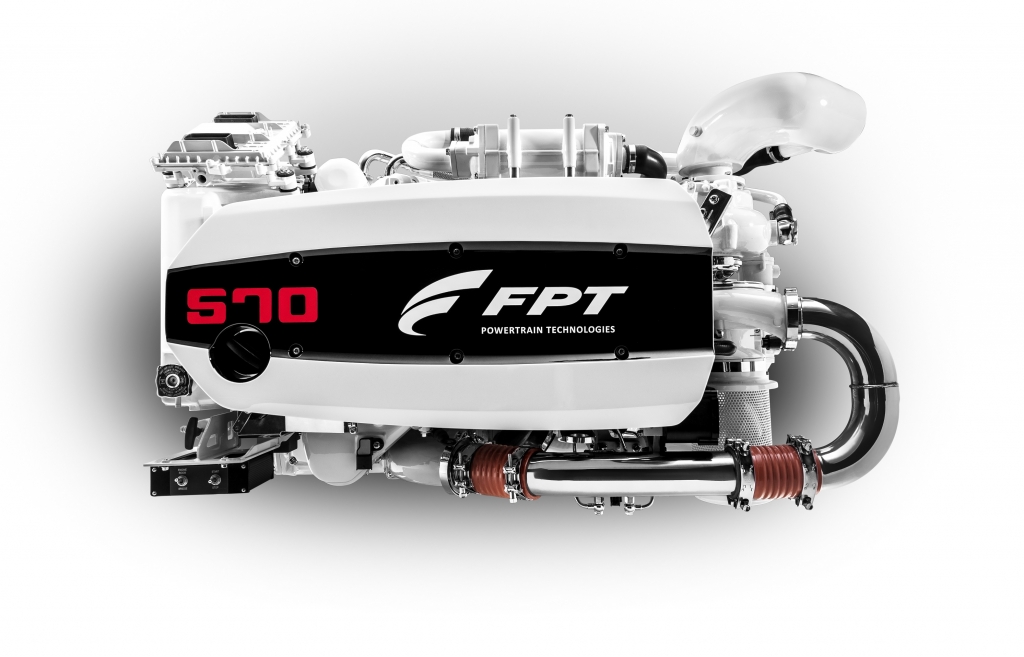 Motor-Services Hugo Stamp
From the Fpt Industrial Nef engine series, the N67 570 EVO was on display at the Motor-Services Hugo Stamp booth. The Nef series is the broadest offering of Fpt Industrial marine engines for leisure and commercial use. These engines typically combine high performance with a lightweight and compact design, with a propension towards being also environmentally-friendly.
In the US market, Fpt Industrial commercializes the two most representative models of the Nef family with 4 ratings (from 480 hp/358 kW to 570 hp/425 kW) for pleasure and light commercial segments. The N67 570 EVO engine comes with technologies such as the latest generation Electronic Common Rail and the Wastegate water-cooled turbocharging system.
FROM FPT MARINE WORLD: ALL BLACK RACING, ANOTHER POWERBOAT RECORD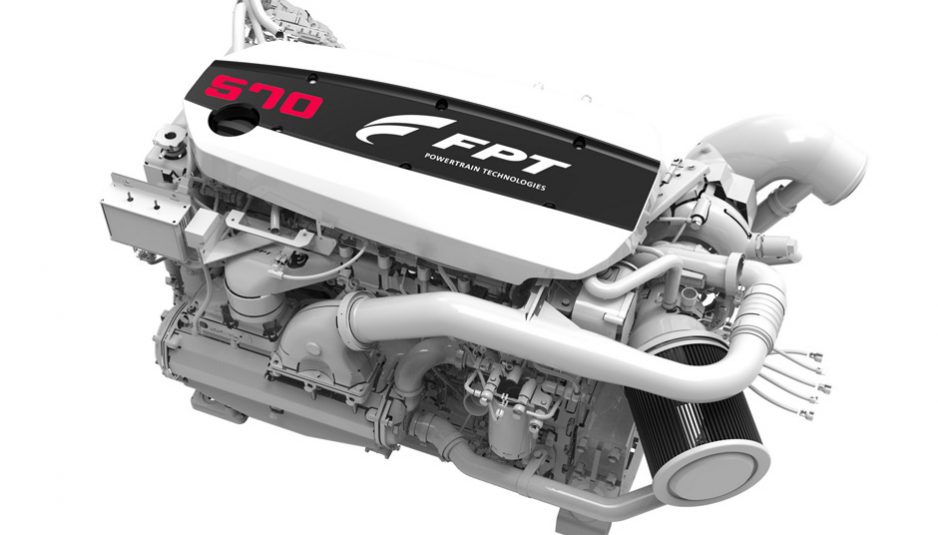 In addition, the engine has 4 valves per cylinder, a ladder frame cylinder block and a rear gear train timing system. Its maximum delivered power is 570 hp (about 425 kW) at 3,000 rpm, whilst its maximum torque is 1,551 Nm at 2,000 rpm.
Moreover, its compact layout grants an easier installation with simpler engine servicing, assuring greater space available on board. Finally, with the environment always in mind, the N67 570 EVO responds to the most stringent certifications for marine engines, featuring high navigation comfort by reducing noise and vibrations to the minimum.