Hamburg 2018: MTU new solutions
MTU Hybrid marine propulsion system MTU Hybrid. As of 2020, Rolls-Royce Power Systems will launch a range of completely integrated MTU hybrid ship propulsion systems onto the market. The propulsion systems will also be made available for yatchs, work boats, ferries and patrol boats. MTU & FRED. OLSEN The new system consists of MTU internal […]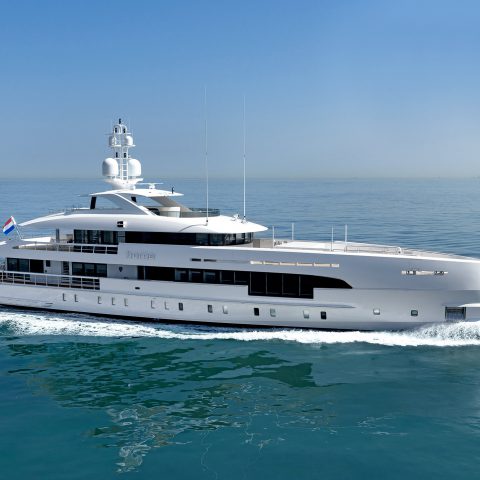 MTU Hybrid marine propulsion system
MTU Hybrid. As of 2020, Rolls-Royce Power Systems will launch a range of completely integrated MTU hybrid ship propulsion systems onto the market. The propulsion systems will also be made available for yatchs, work boats, ferries and patrol boats.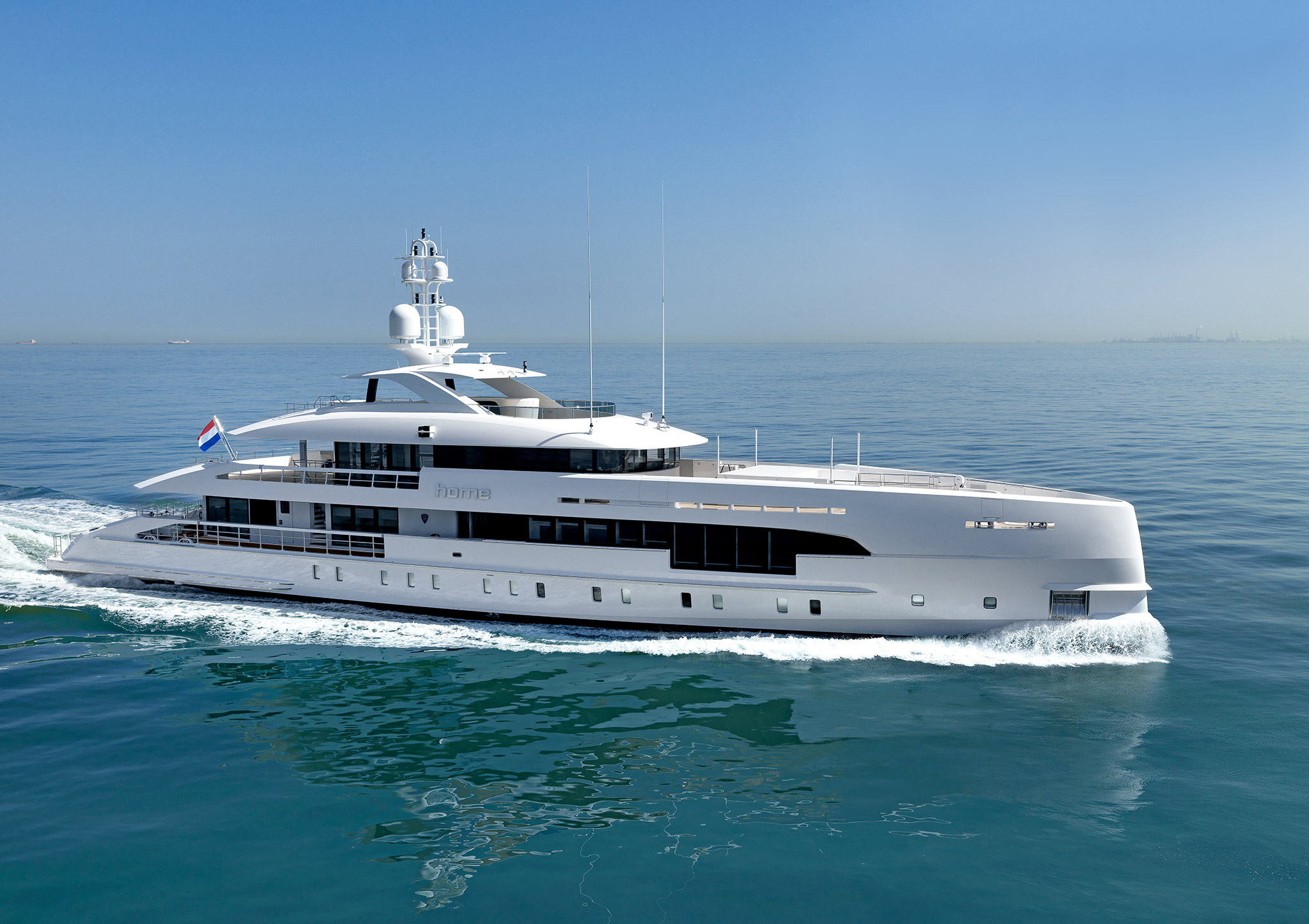 The new system consists of MTU internal combustion engines, electric drive modules, transmission systems, batteries, monitoring and control system. The system will be offered in a variety of power ranges and will cover a power range of between 1000 and 2000 kilowatts per powertrain.
MTU has already equipped a number of ships with customer-specific hybrid propulsion systems.
Sailing Yatch A -the world's largest sailing yatch- has been fitted out with and MTU hybrid system which reaches a maximum speed of 22 knots while slow cruising with very low vibrations levels.
The new MTU hybrid solutions systems for ships are a part of the Green and High-Tech initiative: with this program the company is making targeted investments in environmentally friendly solutions for the future.
Digitalization
Rolls-Royce Power System is strengthening its activities to expand the digital services for the customers. The digital solutions team will be doubled in size by the end of 2018.
Experts have been working at MTU Customer Care Centers to provide support in order to ensure that customers get optimum levels of availability from their MTU propulsion systems.
MTU Go! Act and MTU Go! Manage are the first digital tools to be introduced and are already being tested in a number of vessels. Connecting up the system via data loggers will enable both MTU experts and customers to monitor the engines remotely.
For Roll-Royce Power System digitalisation is not only a question of technology but also an attitude and thinking. For this reason the company will establish the "digital mindset" throughout the Group as a new core element of its DNA.