Nanni and Swede Ship. Universal Power Nordic had a hand in it
Nanni and Swede Ship is just the latest act in the policy of strengthening the commercial structure by the French marinization company. We told you about the agreement with Kraft Power, which concerns the East Coast of the United States, and with Fibrecon, for Latin America. Now it's time to 'give Nanni the floor', to […]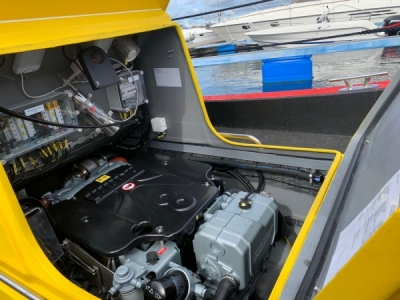 Nanni and Swede Ship is just the latest act in the policy of strengthening the commercial structure by the French marinization company. We told you about the agreement with Kraft Power, which concerns the East Coast of the United States, and with Fibrecon, for Latin America. Now it's time to 'give Nanni the floor', to detail the deal with Swede Ship. The partnership is been possible due to the Nanni's Swedish dealer, Universal Power Nordic. Who is Swede Ship? The group consists of three shipyards, Djupvik Shipyard, Swede Ship Composite and Swede Ship Yachtservice, all based on the west coast of Sweden.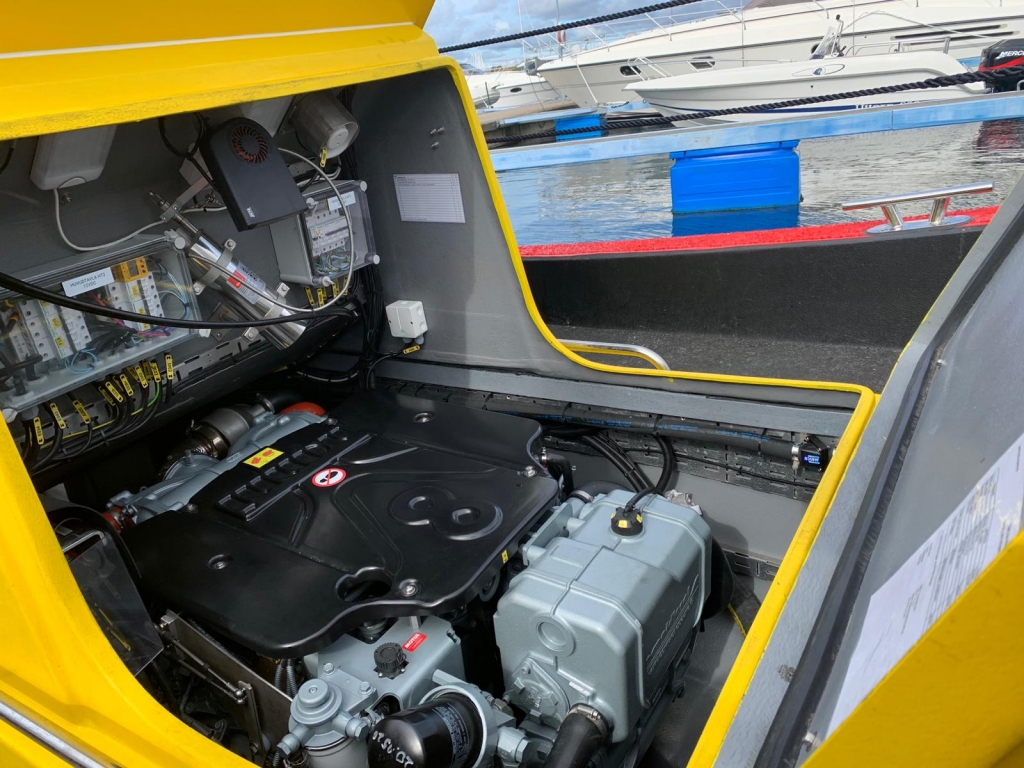 Nanni and Swede Ship: Rescue is done!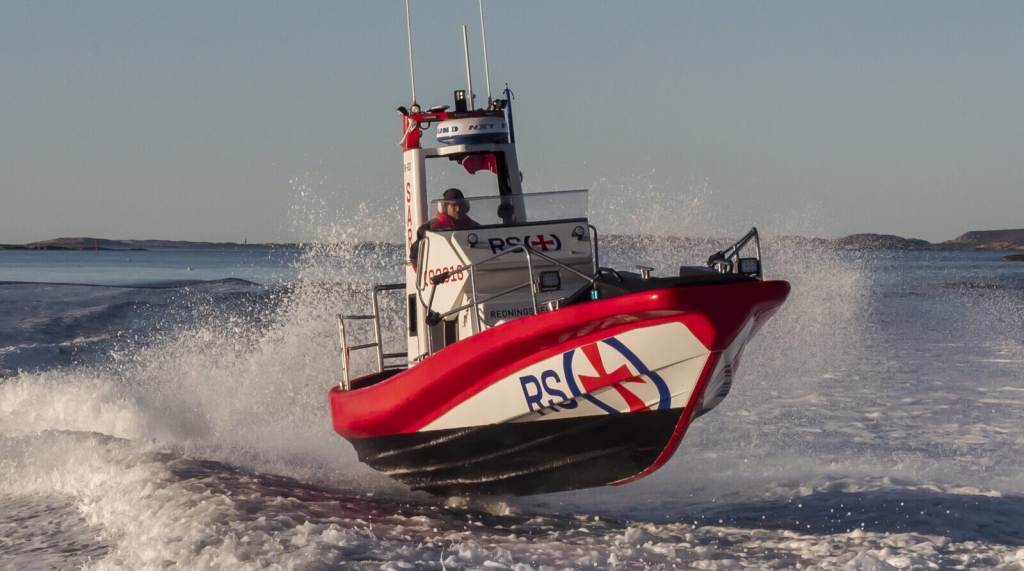 Swede Ship chose Nanni to equip its boats for Swedish and Norwegian Search and Rescue organizations with T8V.370 engines with Jet. Thanks to the team of Universal Power Nordic AB (Nanni official distributor in Sweden), 16 boats have already been delivered. These boats are high speed robust units of 8m for a diversity of rescue and assistance operations in harsh conditions such as towing, search missions, rescue from sea, fire-fighting, bilge pumping, diving support, medical evacuation… 
T8V, powered by Toyota
These vessels are powered by Nanni with T8V.370 engine with 8 cylinders in V and 370 hp (272 kW @3800 rpm). This engine delivers its torque at low rpm ensuring a faster hole-shot and stunning acceleration. With waterjet propulsion, these rescue boats are perfectly suitable for search operations close to shore and efficient rescue of persons from the water. Its easy acces for servicing, excellent balance and state of the art of marinization make it the best of class engine in its category.