Nanni Care and new partnership
Nanni Care. The new campaign presented by Nanni Nanni Diesel, following the company's objective to increasingly meet the changing needs of their customers and the market, recently promoted the Nanni Care campaign. The Nanni Customer Support Department now proposes newly packaged Maintenance Kits suitable for the range of N2, N3 and N4 engines. Kits are […]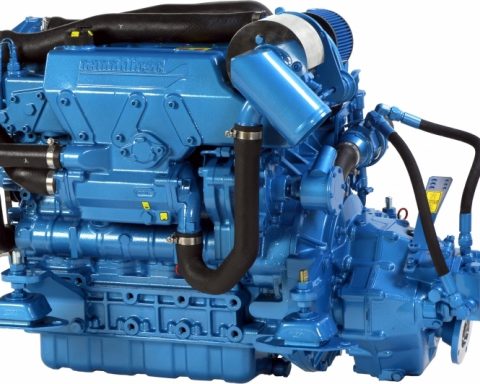 Nanni Care. The new campaign presented by Nanni
Nanni Diesel, following the company's objective to increasingly meet the changing needs of their customers and the market, recently promoted the Nanni Care campaign. The Nanni Customer Support Department now proposes newly packaged Maintenance Kits suitable for the range of N2, N3 and N4 engines. Kits are also available for Nanni's range of generator sets (up to QLS 47T).
NANNI N3.21 AND THE FIGARO BENETEAU 3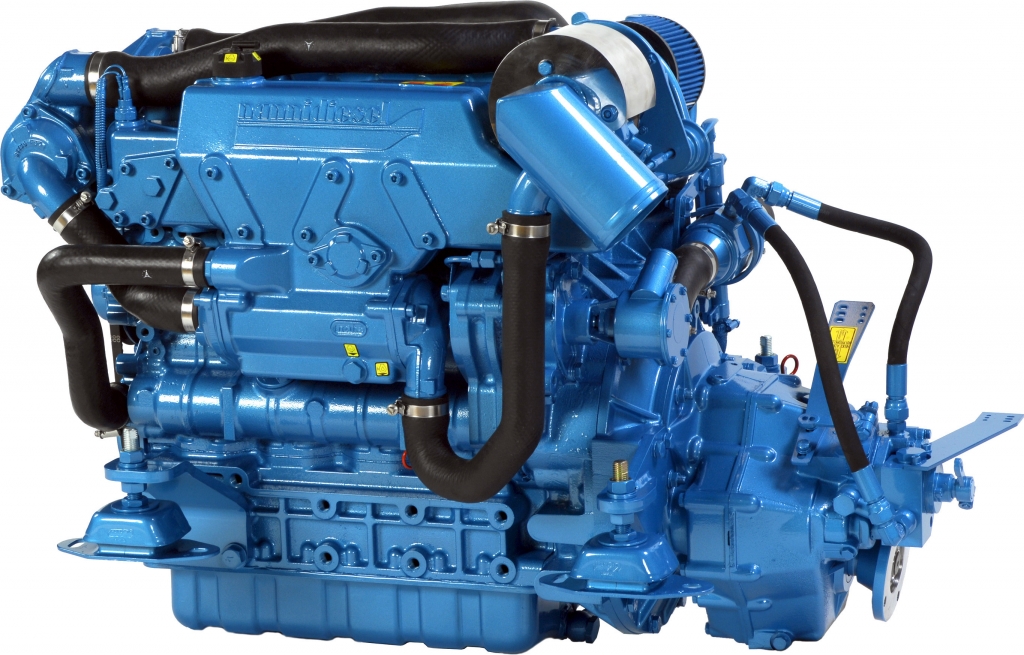 Fibrecon: a new partner for distribution
Nanni has just signed a partnership with a new dealer in Latin America. Fibrecon Pacific Marine will cover Peru, Ecuador, Panama, Chile and Argentina.
Fibrecon Pacific developed the introduction of a particular anti-puncture filler, which is already well received and increasingly used in the steel industry, mining, and construction.
In 2012 the distributor entered into a strategic union and the corporate name changed to Fibrecon Pacific Marine, counting on the professional contribution of a team of experts in marine engines with a current record of more than 20 years of experience and they started finalized different distribution contracts for marine engines of prestigious brands such as Mitsubishi, Yanmar and Doosan nationwide and propulsion systems Eliche Radice, Aquadrive, Castoldi together with linked accessories.
At the end of 2012 Fibrecon Pacific sold the first Yanmar marine engine for boats in Iquitos. In 2013, the company sold the first Mitsubishi marine engine for motorboats in Yurimaguas and in 2014, it installed the first Mitsubishi auxiliary engine in boats of the Peruvian Navy.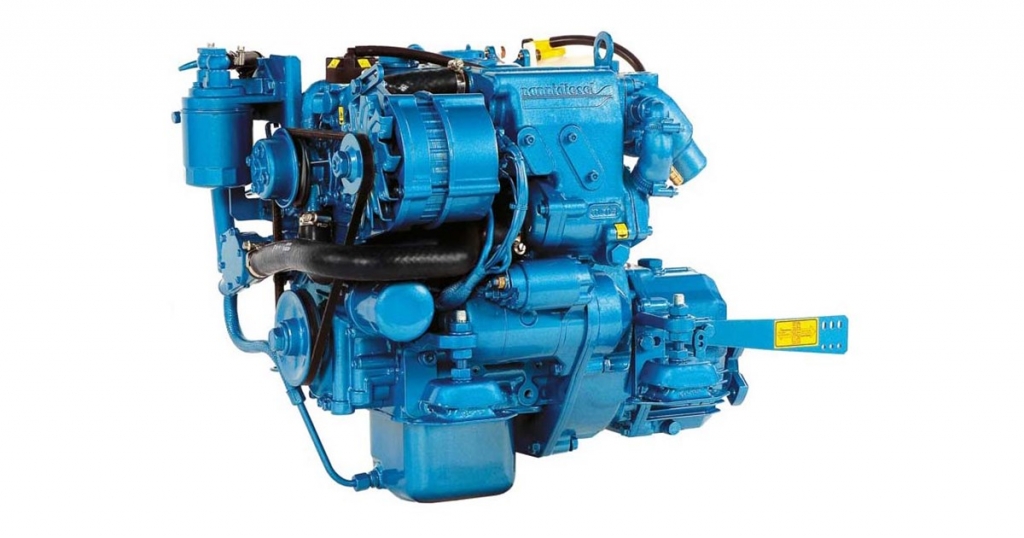 Now there are also Nanni engines. Nanni Diesel supplies its marine engines to the main European shipyards, exporting more than half of the production. Nanni marine engines use Kubota and Toyota engine blocks. Due to this fact and to the extensive experience in marinization, Nanni Diesel can offer a wide range of engines with power ranges from 7.5 to 238.6 kW, suitable for sailboats, recreational and commercial boats.