Nanni's N3.21 and the Figaro Bénéteau 3
Nanni's N3.21 has become the engine for the Figaro Bénéteau 3. Nanni's N3.21 engine, just like for the second generation of Bénéteau Figaro class boats, has been selected by the French shipyard to power the Figaro Bénéteau 3: their first ever one-design, serial production monohull equipped with foils. The specifications define this sailing yacht as being as […]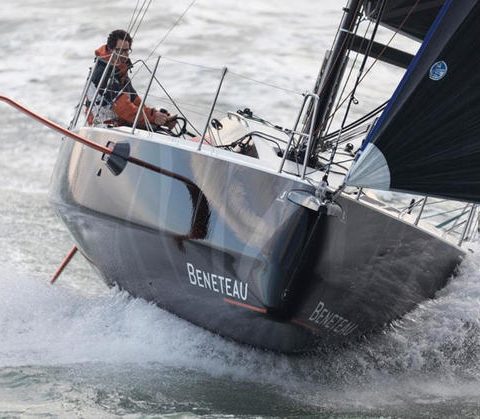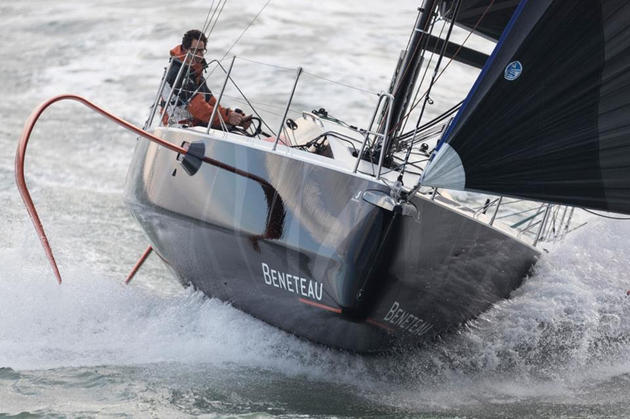 Nanni's N3.21 has become the engine for the Figaro Bénéteau 3.
Nanni's N3.21 engine, just like for the second generation of Bénéteau Figaro class boats, has been selected by the French shipyard to power the Figaro Bénéteau 3: their first ever one-design, serial production monohull equipped with foils. The specifications define this sailing yacht as being as reliable as its predecessor. It is equipped with foils, a better performing ballast-free hull, a more slender and deeper keel, a setback mast and a more extensive and larger sail plan.
This engine is able to meet the specific requirements of the Figaro Class, for a compact size and optimal weight distribution. Nanni's N3.21 engine also provides efficient technology to produce a high load of electric energy on-board and to ensure max safety in case of emergency.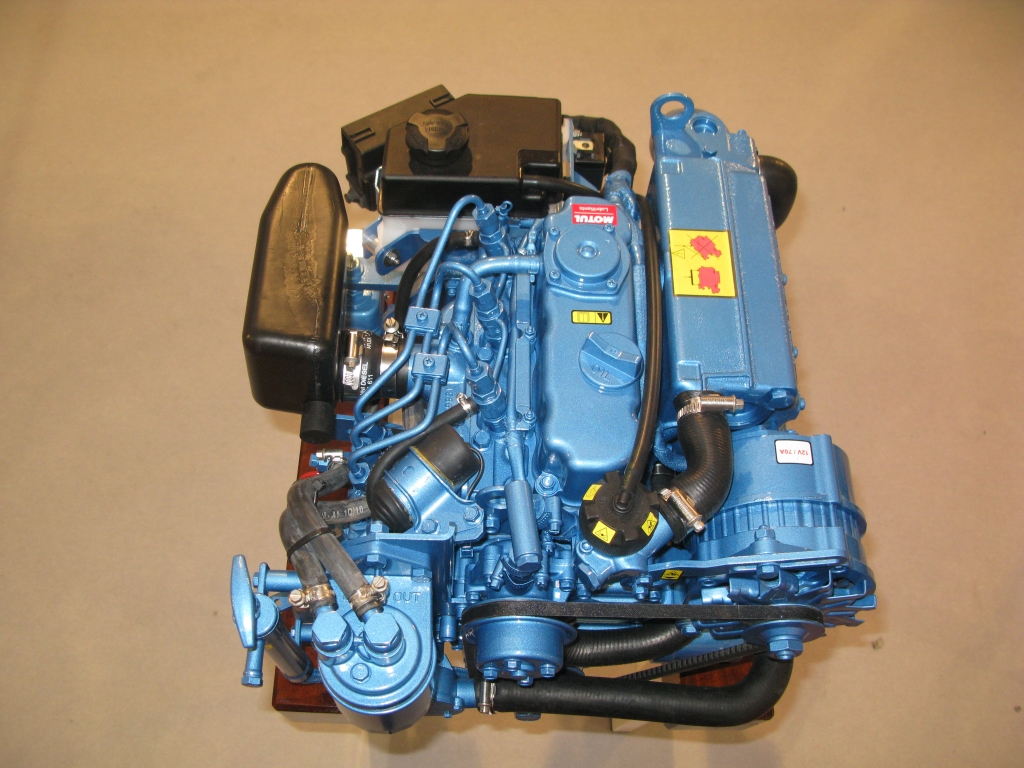 Nanni's N3.21 engine presents the following specifications: 14.6 kW of power at crankshaft with a 3 cylinders in line configuration, 3600 rpm rated speed and 1050 rpm ilding speed, mechanical indirect injection, a natural air intake system and a closed cooling system with heat exchanger. This particular engine is the result of the partnership between Nanni and Kubota (one of the main engine manufacturers in Nanni's network) that properly suits the needs of the Figaro Bénéteau 3.
14.6 kiloWatts for the French 'Figaro'
The sailing yacht is characterized by a hull length of 9.75 m, a waterline length of 9 m, a max beam of 3.47 m, a deep of 2.5 m and a light displacement of 2,900 kg. Concerning the sail area the Figaro Bénéteau 3 presents a 39.5 m2 mainsail, a 30.5 m2 genoa, a 24 m2 solent, a 105 m2 large spinnaker area, a 78 m2  large top rigging spinnaker area, a 65 m2 gennak code 5 and a 13.76 m mast.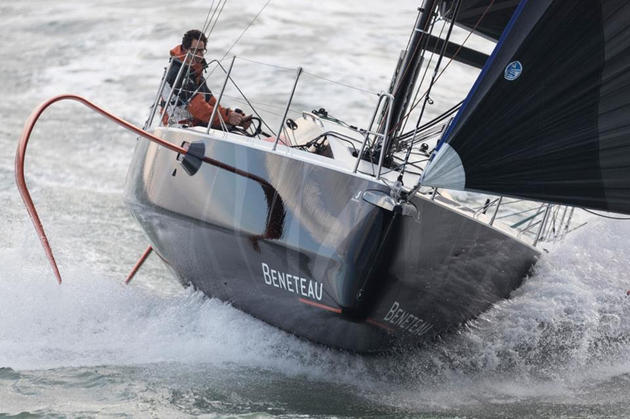 The Figaro Bénéteau 3 has already won prestigious awards: the "European Yachts of the Year Award 2018" in Düsseldorf Boat Show, the "Yacht of the Year Award 2018" at Yachts & Yachting Awards 2018, the "Best Sailboat Overall Award" and "Best New Sailboat Under 35ft Award" in Newport Boat Show, and the "Boat of the Year Award" by Sailing World Magazine.