Some impressions about Boot Show Duesseldorf 2020
Boot Show Duesseldorf 2020 was the first international marine trade show of the new year and, we might say, also the first one of the whole decade. The event lasted more than one week and brought to the German city a lot of interested stakeholders to have a look at more than 1,900 exhibitors in […]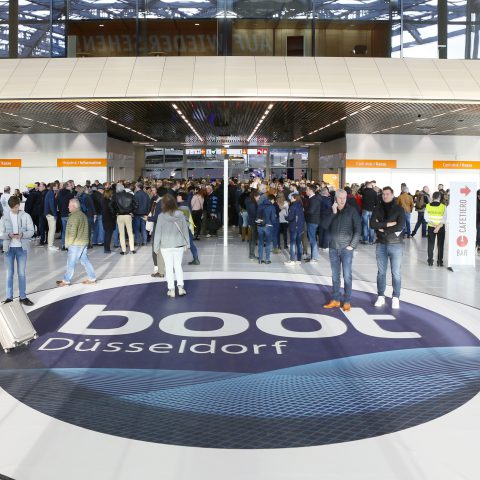 Boot Show Duesseldorf 2020 was the first international marine trade show of the new year and, we might say, also the first one of the whole decade. The event lasted more than one week and brought to the German city a lot of interested stakeholders to have a look at more than 1,900 exhibitors in the 17 halls on the exhibition site.
THE NEW YANMAR ENGINES UNVEILED AT BOOT
Along with boats and marine technology, however, a very relevant role was played, as usual, by water sports, with the international community delighted by stimulating networking and successful business activities.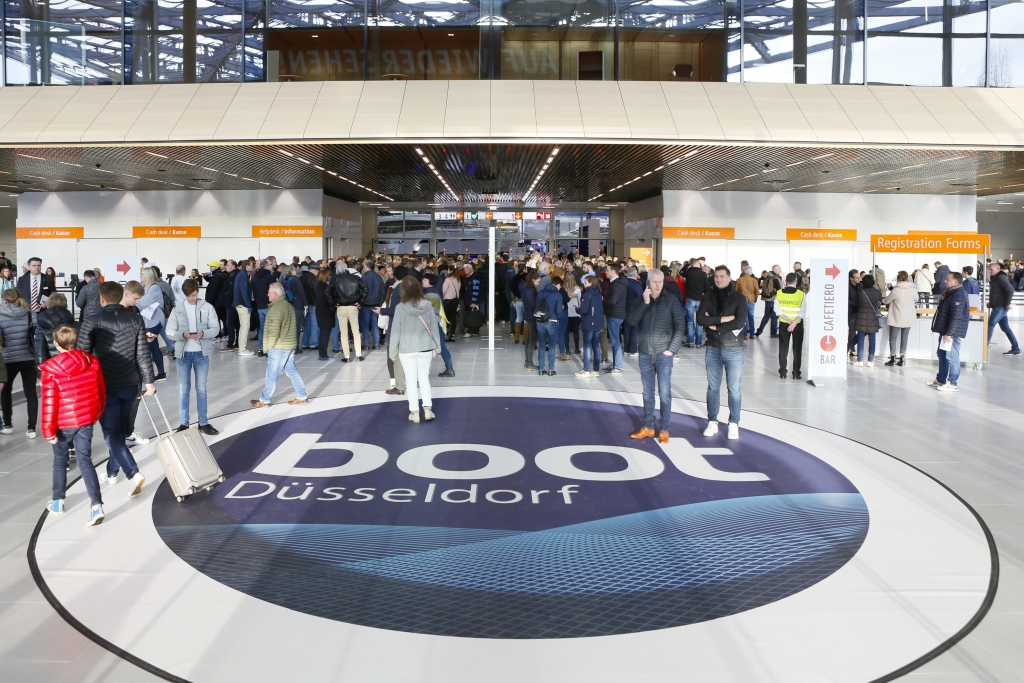 More than a trade fair
«Boot has developed into something far more than just a trade fair. It is an event with huge innovative and economic significance, while representing passion for water sports to a unique extent as well. In the past few days, the trade fair has demonstrated the amazing appeal boot has all over the world», said Werner M. Dornscheidt, Messe Düsseldorf CEO.
According to Jürgen Tracht, Director of the German Marine Federation: «New decisions need to be taken at the beginning of the year in both private and professional water sports fields. The wide range of different options available at boot offers not only trade representatives but also water sports fans the biggest possible choice. Nowhere else in the world exist such a large selection of sailing yachts and motorboats».
THE FORMER EDITION OF BOOT SHOW
boot Duesseldorf 2020: 250.000 visitors
More than 250,000 visitors (slightly more than in 2019, when 247,700 people gathered in Düsseldorf) from 106 countries made their way to boot 2020. Around a quarter of these were international visitors. Their home countries were mainly the Netherlands, Belgium, Great Britain, Switzerland, Italy, France and, from overseas, the USA and Canada.