Yamaha goes fishing with the Barracuda
Yamaha engines for the Barracuda 650 by Joker Boat Joker Boat decided to improve its dinghies for sport fishing range with a new model, the Barracuda 650 and it found all the required power for it inside the Yamaha family. From the reputation of the Coster 650 that has been able to prove, over the […]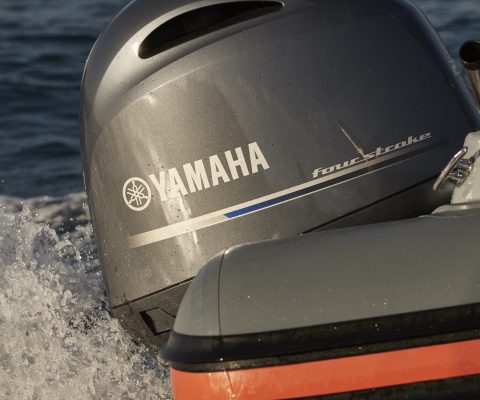 Yamaha engines for the Barracuda 650 by Joker Boat
Joker Boat decided to improve its dinghies for sport fishing range with a new model, the Barracuda 650 and it found all the required power for it inside the Yamaha family. From the reputation of the Coster 650 that has been able to prove, over the years, to be one of the choices of professional and non professional fishermen, Joker Boat has decided to launch this new model based on its hull with a deck entirely dedicated to fishing.
The Barracuda can also serve as a more common leisure boat, with a functional and spacious deck for the comfort of all people on board. The console has enough space for any type of on-board instrumentation. The stern and the bow give ample space for the storage of materials.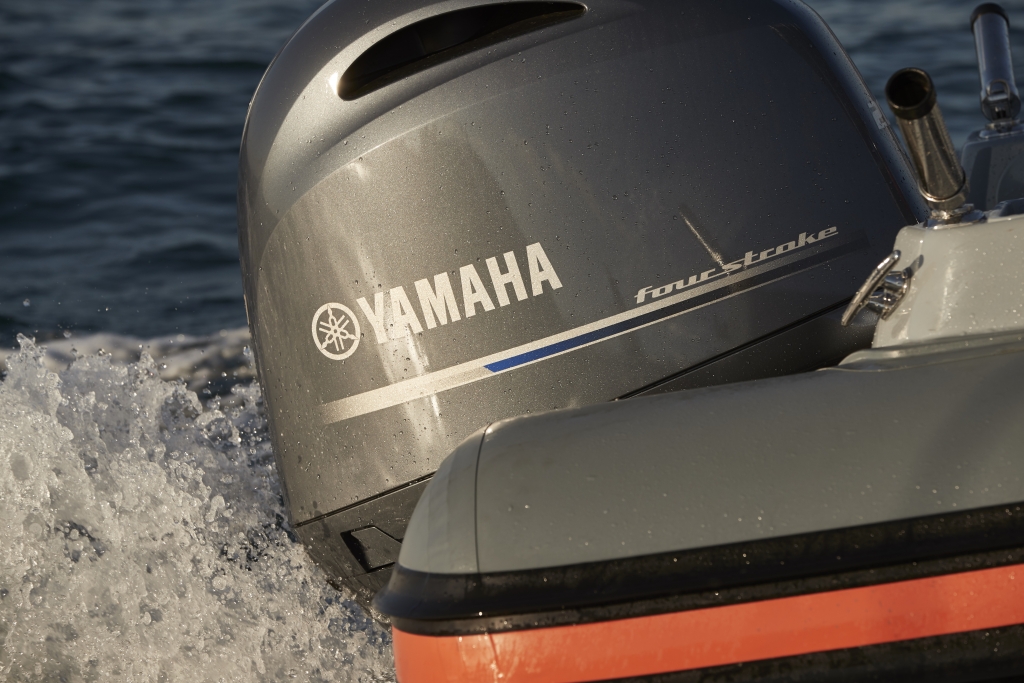 The moving force
The Japanese group with the three tuning forks is serving the Barracuda 650 with three different packages. The first one includes a F225F, which is part of the High Power Range series, a V6 engine with 24 valves, VCT and Drive-by-Wire electronic throttles. Then we can find the 2.8 liter four-cylinder F200G equipped with VCT and also with digital electronic accelerator and gearbox. Last but not least, the F175A, coming from the same thermal range of the F200G, but less powerful and without the VCT.
Three possible solutions for three different users: those who prefer high performance or travel with considerable loads can go for the F225F, those who love the right performance/consumption compromise can instead go for the F200G and those who want to reduce the overall cost by giving up some technological detail can choose the F175. The maximum engine power available for the boat is 166 kW. Joker Boat also suggests that ideal cruising speed for this model is between 25 and 30 knots at 4,000 rpm (data for the F200G engine configuration).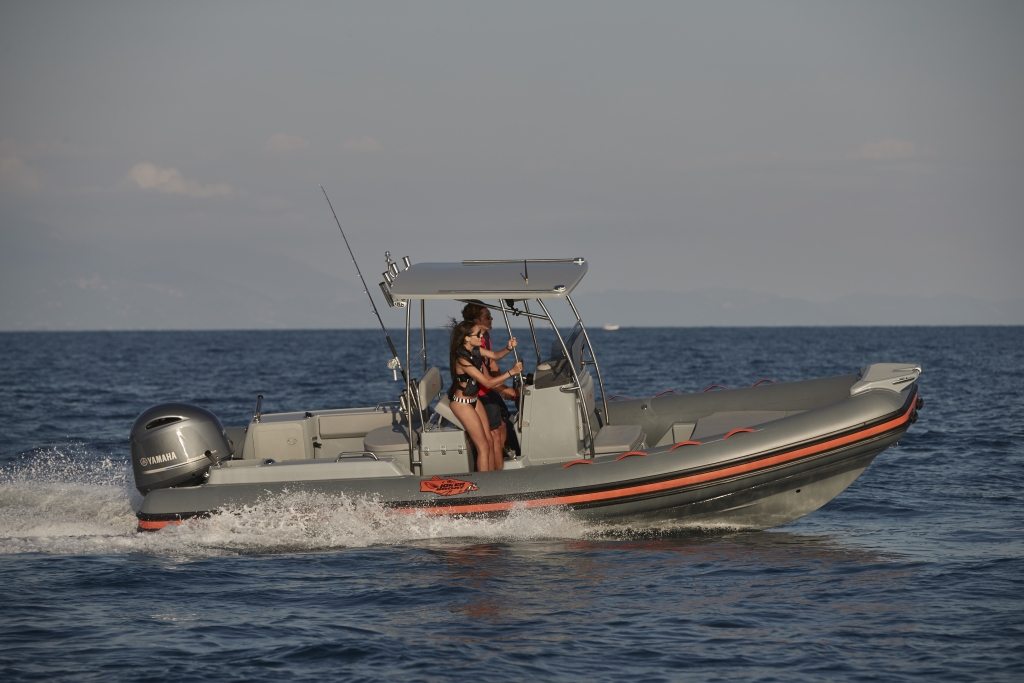 The figures of the boat
The Barracuda has a length all out of 6.70 m, a max beam (inflated) of 2.55 m and a deck length of 5.45 m. The tubes diameter and pressure are respectively 55 cm and 0.30 psi. It also has a dry weight of 700 kg with 6 air compartments and it is able to sustain the weight of 12 people on board.