Genoa Boat Show 2018. Mercury renewed the 3.0 liter engine by VM Motori
Genoa Boat show 2018, let's start with Mercury Genoa Boat Show 2018. During the Italian pleasure boat show, Mercury has relaunched the quotations of the 3 liters by VM Motori, which at Cento have not approved in Stage V. The half-liter cylinder displacement is going to open a new long life for light and medium marine […]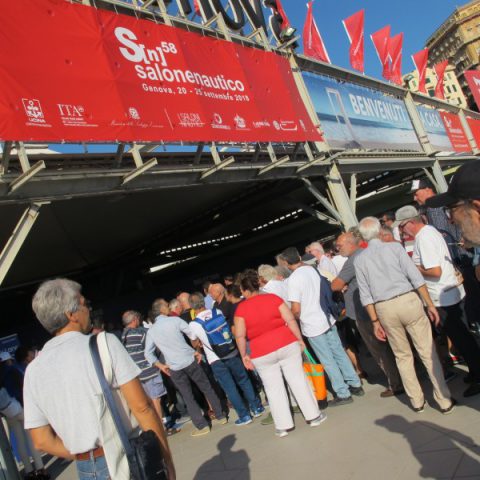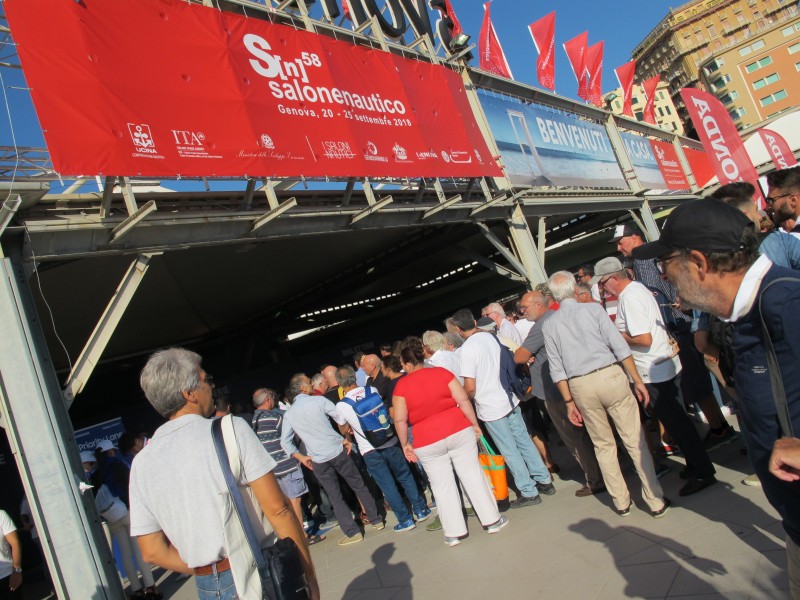 Genoa Boat show 2018, let's start with Mercury
Genoa Boat Show 2018. During the Italian pleasure boat show, Mercury has relaunched the quotations of the 3 liters by VM Motori, which at Cento have not approved in Stage V.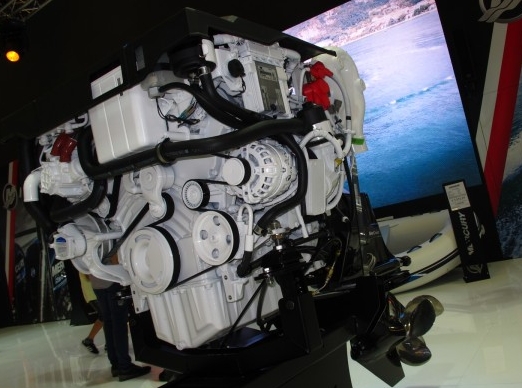 The half-liter cylinder displacement is going to open a new long life for light and medium marine applications, both pleasure and commercial.
The 6 cylinder (AxC 83 × 92 mm) challenges on the specific performance 'grafting' the variable geometry turbine Honeywell, glycol-cooled, during supercharging. Associated with the common rail, coordinated with the Bosch CP 4.2 pump and Bosch Crs 2.20 solenoids, and to the American electronics, under the supervision of the Bosch Edc17 ECU, the result is a double calibration.
At a speed of 4,200 rpm, in the wake of the Mercury tradition, the 3.0L delivers 169 and 199 kilowatts and takes the Tier 3 and Rcd2 homologation.
American & German technologies
The engine block is in CGI, with aluminum cylinders, V-shaped arrangement, timing controlled by the front chain, heat exchanger with sea water cooling. Mercury's contribution is seen in the compatibility with the SmartCraft electronics, which allows to adopt accelerator and mechanical gearbox as an alternative to the Digital throttle and shift. The DTS system can be integrated with the Jpi (Joystick piloting for inboards) and the Jps (Joystick piloting for sterndrives).
The goal is specialization
At the Genoa Boat Show 2018 there was not only Mercury, but the perseverance of Fond du Lac in investing in this event clarifies that the definitive relaunch of the Italian Exhibition has to approach the core of the specialization. Inboard under 80 feet, sailboats, rafts and tender (certainly not lacking in this edition) and the components supply chain can re-consecrate Genoa as a showcase specialized in pleasure craft.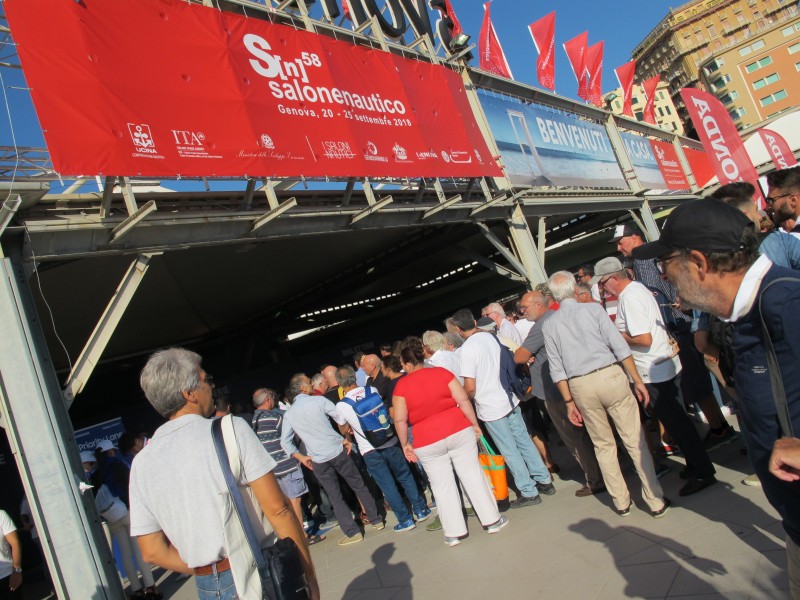 Genoa Boat Show 2018. Saim Marine celebrates the 25th birthday
Saim Marine celebrated Genoa Boat Show 2018 the fourth century of life. The creature managed by Marco Donà gained many years of collaboration with Kohler. In Genoa Saim showed Kohler Power Systems 35-40 kilowatts genset, single-phase and three-phase, exhibited for the first time at the Versilia Yachting Festival.
Other interesting news come from the Rama stand, with the 4045SFGM85 John Deere engine back from Cannes, which puts emphasis on the electric module designed for propulsion in protected areas, and again at Vm, which double as its presence to the LVM stand, with the new entry ML 706 LX, with the silencer adapted by the same  company from Tuscany.
Those of NavalMotor Botti have replicated the C16 1000 of Fpt Industrial, which has made a stir in that of Cannes. Ranieri Tonissi organized the sales network for Nanni Diesel support. On display, alongside the Man V12 2000.