9 – 11 liters industrial diesel engines comparison
The 9 – 11 liters industrial diesel engines comparison is the more obvious following of the 9 liter diesel engine comparison, that you find here: 9 LITERS. 9-11 liters engines comparison speaks English with American accent Segmenting to occupy every niche and become unique suppliers. The main route is mapped out, at least judging theefforts of […]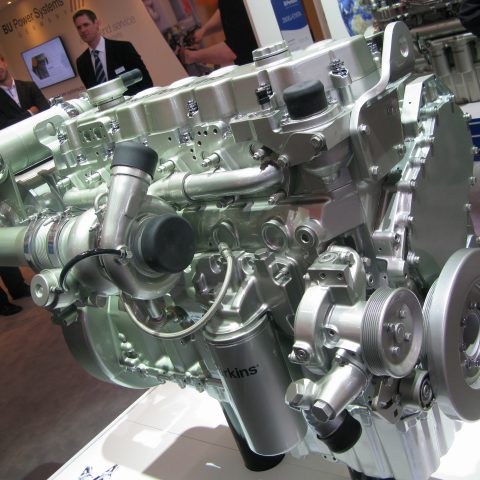 The 9 – 11 liters industrial diesel engines comparison is the more obvious following of the 9 liter diesel engine comparison, that you find here: 9 LITERS.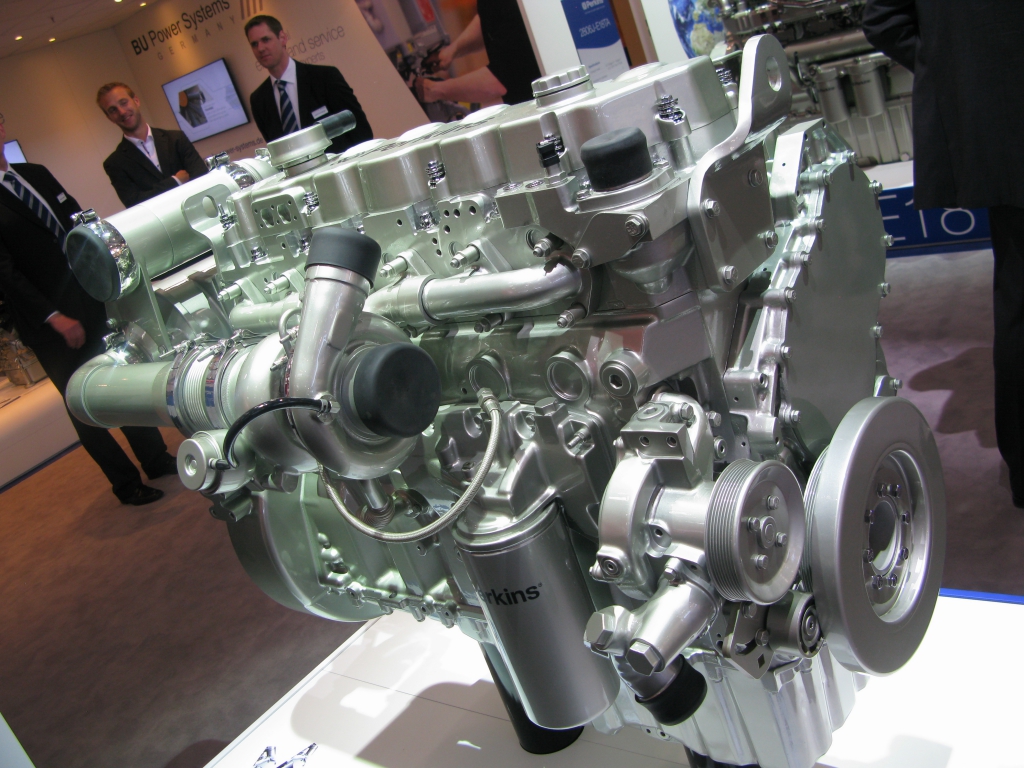 9-11 liters engines comparison speaks English with American accent
Segmenting to occupy every niche and become unique suppliers. The main route is mapped out, at least judging theefforts of some actors in the diesel scenario. Kohler made the big leap to 100 kilowatts in advance, in the future, whoknows? Volvo Penta meets the expectations of on/offroad OEMs and could finalize agreements to complete the portfolio below 5 liters. JCB has frozen the Tier 2 6-cylinder and has the technologies to extend homologation to both sides of theAtlantic. Doosan Infracore has a six-cylinder up his sleeve. FPT Industrial reinforced the lower and upper range with the 2.2 made in VM Motori and the Cursor 16. MAN Engines gave birth to the D38 and showed up with the small Volkswagen'engines before the Dieselgate.
The Diesel Index joins Perkins
Perkins surprised its competitors at Bauma with the demo of its 3.6 liters, a strategic displacement in  offroad applications, and introducing a series of "boosted" models coming from its liaison with Caterpillar. These include the1706J-E93Ta, same displacement as the yellow American, which testifies to the group's confidence in a brand that made the history of diesel engine in agriculture. An engine, Her Majesty's 9.3 litre, which comes with a frenzy once unknownto British 'mechanics'. Rotation speed climbs up to 2,200 rpm and piston speed to 10.9 meters per second, on par withthe C9.3 Acert, while the stress index confirms the exuberance of the Anglo-American duet. The performance verve ofthe 1706J reverberates on specific curves. When it comes to power, power ratio puts Perkins immediately close to thebest in class, the surprising and unexpected – due to its in-line 7-cylinder configuration – AGCO Power. In terms ofspecific torque, the same 6-cylinder sweeps the board delivering 224 Nm per litre, a percentage gap compared with competitors that ranges from 5 to 19%.
You find the entire comparison HERE, from Diesel International March 2021