Absolute Navetta 64 and Volvo Penta D13 engines: a winning team
Absolute Navetta 64 is the latest addition to the Navetta yacht line. Volvo Penta is the supplier chosen for the engines, coupled with the patented IPS to complete (here, a focus on the hybrid version of the IPS) the propulsion line. Absolute let us know indeed that «the Navetta 64, The Absolute Pathfinder, is like […]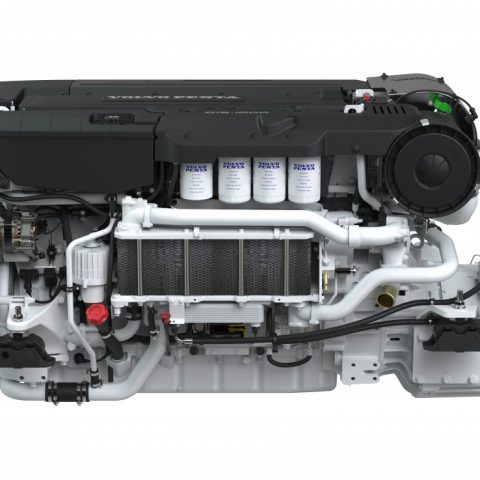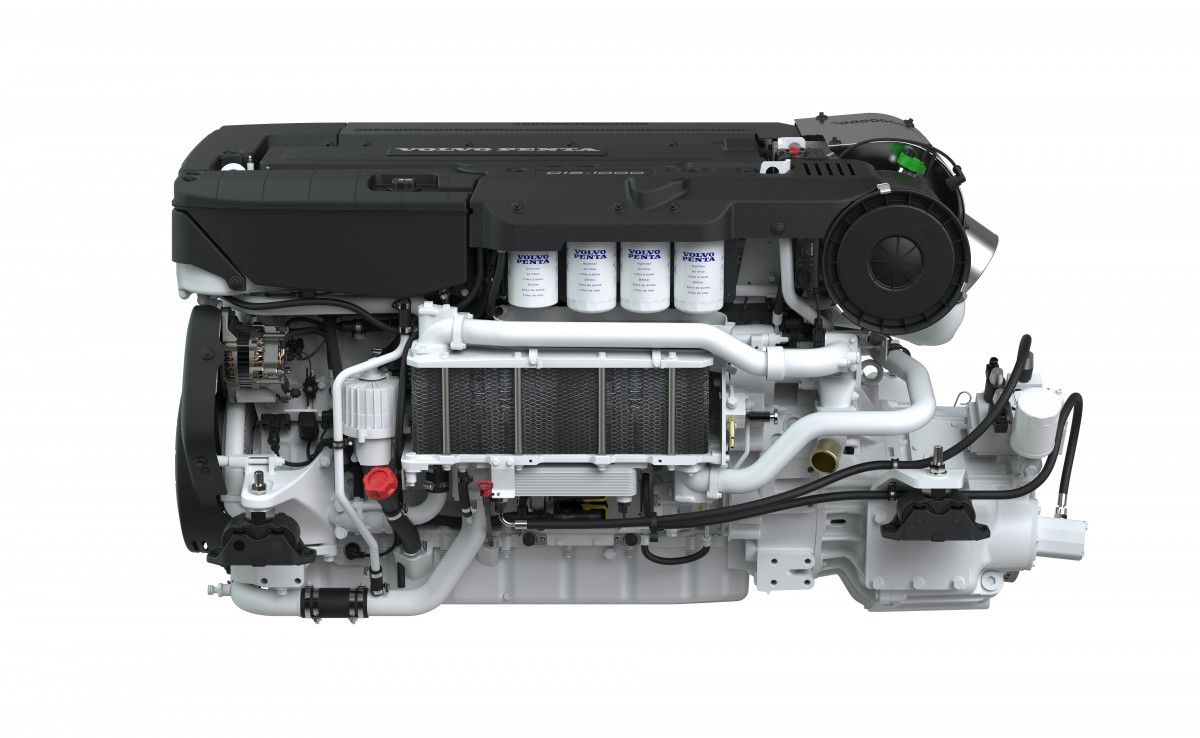 Absolute Navetta 64 is the latest addition to the Navetta yacht line. Volvo Penta is the supplier chosen for the engines, coupled with the patented IPS to complete (here, a focus on the hybrid version of the IPS) the propulsion line.
Absolute let us know indeed that «the Navetta 64, The Absolute Pathfinder, is like a sister to the other models in the range: she is a Navetta, and you can easily tell why. The wide and uninterrupted side glass window, which runs from the aft mirror to the windshield, outlines her exterior shapes, characterized by the significant enlargement of the bow windows and the opening of the side gunwales in the cockpit».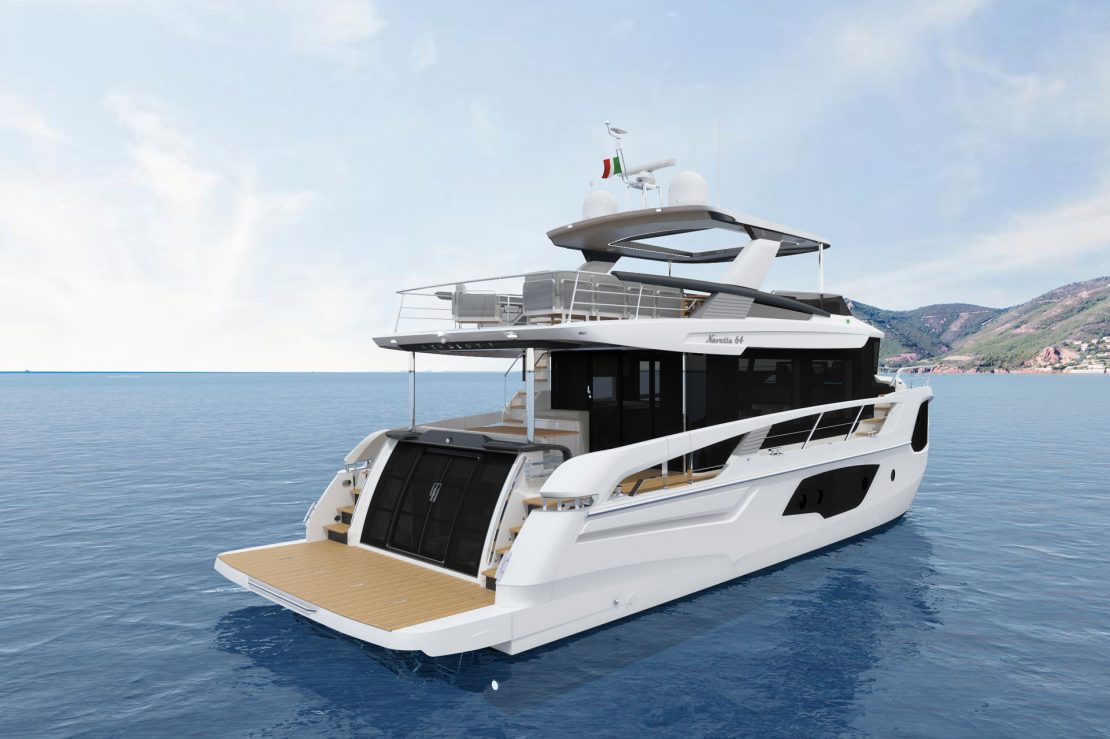 Unprecedented-size windows
«Aboard the Navetta 64, all the spaces are designed to offer the maximum enjoyment of the rooms, always panoramic and bright, thanks to unprecedented-size windows. In addition, the spaces are furnished and refined with everything you need to feel just like at home, without giving up on anything».
While in the main deck, the living room is surrounded by frameless glass windows, below the deck, the master cabin is at the bow with a king-size bed, large side windows, and a full-beam head. Also, the VIP cabin really stands out: its livability is definitely above average and the materials selected are simply exquisite.
Absolute Navetta 64 and Volvo Penta D13 engines
As for the engine, the Italian shipbuilder has chosen Volvo Penta with the following engine configurations: two D13 engines coupled with the IPS1200 for an overall power of 2×662 kilowatts, or rather two D13 engines coupled with the IPS1350 for an overall power of 2×735 kilowatts. A few days ago, Volvo Penta introduced some relevant news about the upgrade of marine commercial engines, including the D13: here's a summary.
The yacht has a total length of slightly less than 20 meters with a beam of 5.52 meters.