AED and the coronavirus. PPP and oil&gas
AED and the coronavirus: Paycheck Protection Program AED and the coronavirus. A relationship that affects the entire planet, in a crisis, even financial, unprecedented. Even when the American Equipment Distributors (AED) and the rich North American market are at stake (here, a report from ConExpo 2020, by the engine side). To follow the words of […]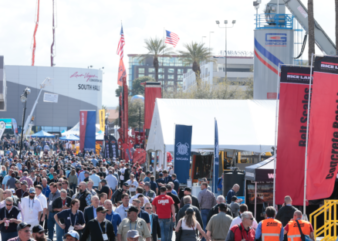 AED and the coronavirus: Paycheck Protection Program
AED and the coronavirus. A relationship that affects the entire planet, in a crisis, even financial, unprecedented. Even when the American Equipment Distributors (AED) and the rich North American market are at stake (here, a report from ConExpo 2020, by the engine side). To follow the words of the AED on the Paycheck Protection Program (PPP).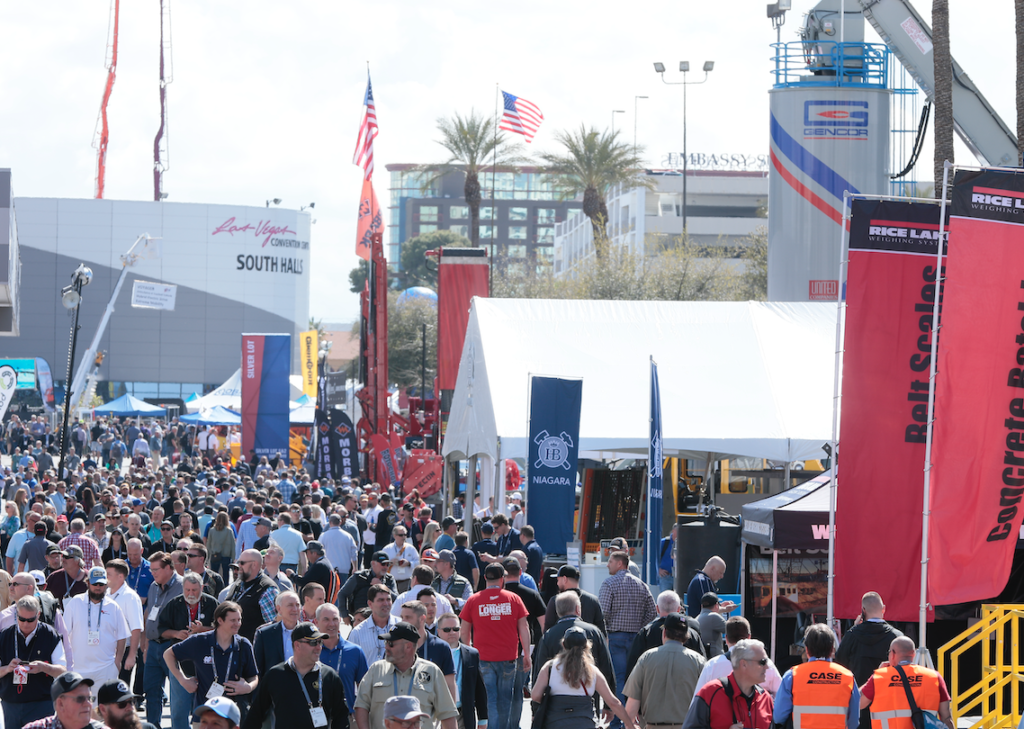 "The House of Representatives passed AED-supported legislation to provide additional funds to the Paycheck Protection Program (PPP), sending the legislation to the president for his signature. The Senate approved the bill on April 21 by unanimous consent. The Paycheck Protection Program & Health Care Enhancement Act includes an additional $310 billion for the PPP. It also provides $60 billion to SBA's emergency injury disaster loans (EIDL), $75 billion for hospitals and $25 billion for coronavirus testing. After passage, AED's President & CEO Brian P. McGuire said, «AED commends Congress for once again working in a bipartisan manner to give a lifeline to struggling small businesses by providing critical resources to maintain payroll and operations during these unparalleled times. Every AED member I've spoken with since the crisis began is concerned first and foremost with keeping the hardworking men and women at their dealerships employed. The PPP has allowed this to happen for many companies and the new funding will allow more equipment distributors to benefit.» McGuire added that Congress must now look toward putting the unemployed back to work and growing the economy, such as through robust investment in rebuilding the nation's infrastructure paired with workforce development initiatives. "Infrastructure projects are important in that they create self-worth and a sense of accomplishment for the millions of workers who enjoy good-paying jobs that support families and communities," McGuire said. «From roads and bridges to broadband and dams, there's no better way to show the nation and the world that America is back than investing in rebuilding its inadequate and dilapidated infrastructure»."
AED to Canadian Minister of Natural Resources
Another release is addressed to the Canadian Public Affairs to support the oil and gas companies, hard hit by the collapse of Brent crude oil prices. In our opinion, a message that could be part of a broader discussion on the re-evaluation of ICE's more advanced combustion systems as a truly sustainable ecological strategy in this decade.
CONTINUITY IN OIL&GAS: MOL AND ALMA- JCB CASE STUDIES
«Dear Minister O'Regan: On behalf of Associated Equipment Distributors (AED) and its members, I'm writing to urge you to support Canada's natural resources sector during and after the COVID-19 pandemic. AED is the international trade association companies that sell, rent, service and manufacture construction, mining, farm, energy, forestry and industrial equipment and related supplies. The Canadian equipment distribution industry, which is dominated by small-medium-sized, family-owned businesses, has more than 420 locations across the country that employ over 27,000 workers and account for at least $8 billion in annual economic activity. As with most sectors, the energy industry is struggling due to the economic fallout from the COVID-19 pandemic. However, energy development, which includes the oil and gas sector and non-fossil fuel resources, is vitally important to Canada's economic and national security. It's also critical to the near- term economic recovery of the equipment industry. In Western Canada, it is especially clear that support for companies developing oil and gas will be needed to help the region get back on its feet. The entire supply chain is negatively impacted by this downturn, including those, like equipment distributors and manufacturers, that provide equipment and supplies to support the energy sector. AED urges the government to recognize the urgency of nurturing Canada's energy sector to ensure the viability of ancillary industries that supply it. Additionally, it's critical the federal government to work with the provinces, especially Alberta and Saskatchewan, to support businesses and workers that depend on oil and gas production for their livelihoods. Stimulus measures targeted at the energy industry will benefit the entire Canadian economy. AED also requests that your government reiterate its long-term commitment to the TransCanada Pipeline Expansion Project and the Kitimat LNG terminal. Our team in Ottawa will be following up with your staff to provide further information and learn how we can help you ensure an expedited recovery for the oil and gas industry» (Brian P. McGuire, AED's President & CEO).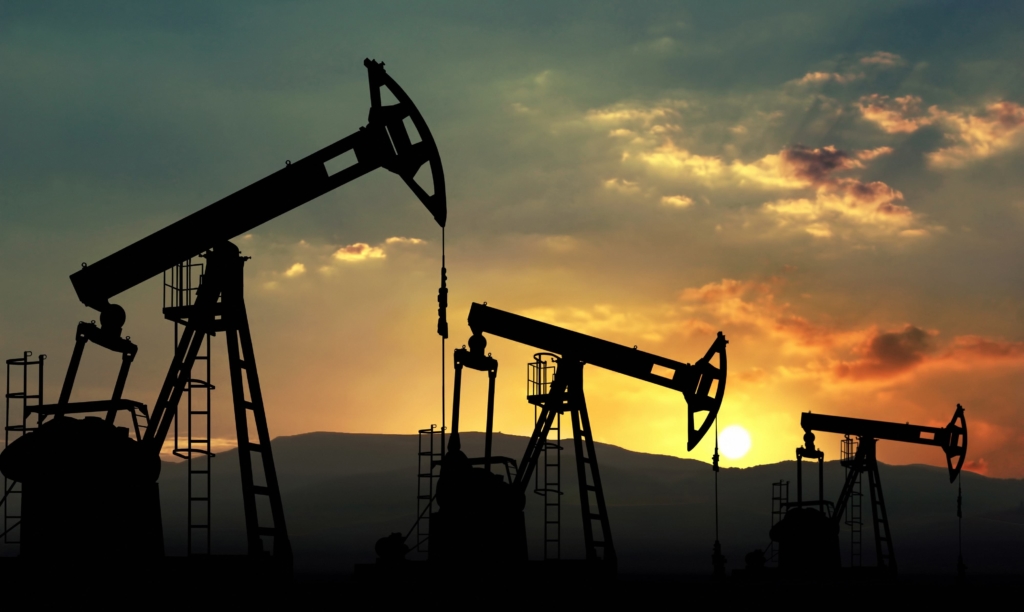 Associated Equipment Distributors (AED) is an international trade association representing companies involved in the distribution, rental and support of equipment used in construction, mining, forestry, power generation, agriculture and industrial applications. 500 distributor member companies account for more than $60 billion of annual sales revenue of construction equipment and related supplies and services in the U.S. and Canada. The average distributor member achieves more than $120 million per year in revenues, employs 300 people, and has 4 branch locations.