Allison's 4000 Series, automatic transmissions for quarry and mining equipment
Particularly suitable for off-road, quarry and building applications, the Allison's 4000 Series meets the needs of off-road vehicle manufacturers to increase efficiency and reduce the TCO (Total Cost of Ownership), a concept still far from being understood and applied in the construction world. «Allison Transmission's goal is to convey the culture of automatic transmission […]
Particularly suitable for off-road, quarry and building applications, the Allison's 4000 Series meets the needs of off-road vehicle manufacturers to increase efficiency and reduce the TCO (Total Cost of Ownership), a concept still far from being understood and applied in the construction world.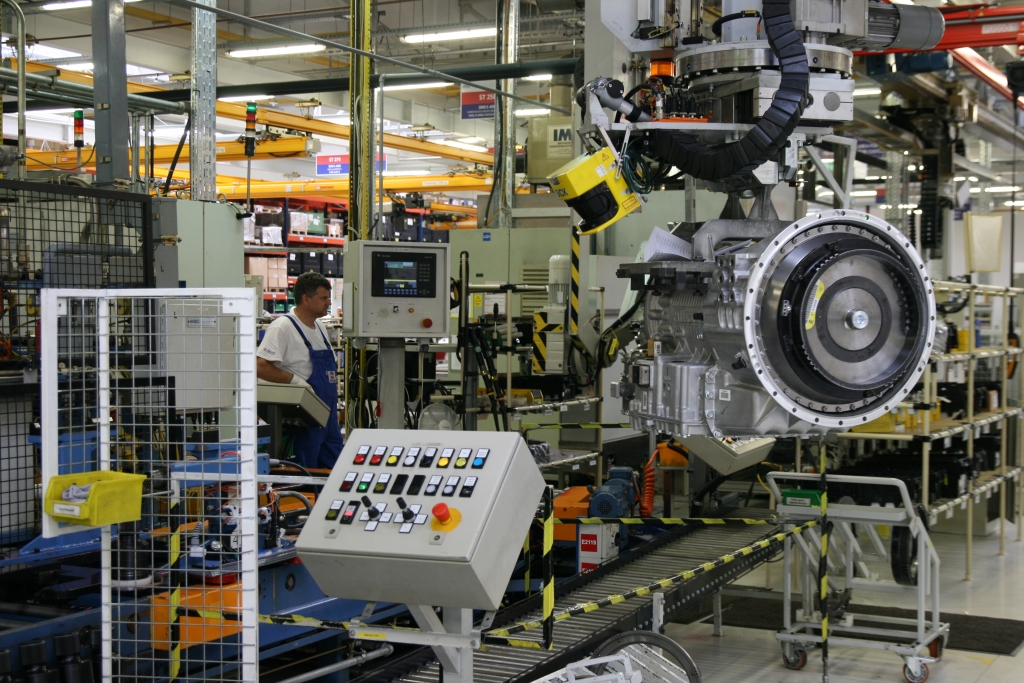 «Allison Transmission's goal is to convey the culture of automatic transmission to the European quarry and mining sector in order to make it clear that convenience is evident. When we talk about TCO, many companies have no clue what it is. In strategic sectors such as waste collection and short and medium range distribution, we have demonstrated the undeniable convenience of this solution for increased productivity, lower consumption for the same work and greater reliability over the machine life. This means lower maintenance costs, as well as global ownership costs», explains Sergio Camolese, Director market development Europe.
The potential of the Allison's 4000 Series transmission
THE APPOINTMENT OF DAVID GRAZIOSI AS ALLISON'S CEO
«The current technology», continues Camolese, «is far away from the idea that still today is predominant in Italy with regard to automatic transmissions. The torque and elasticity of the current engines, together with the optimal electronic management of the engine/transmission interface, allow for smooth behaviour that enhances the potential of Allison transmissions. With the advantage of having a torque converter able to cope with the most difficult situations that are quite pupular in the quarry and mining sector. It is no coincidence that many dumper manufacturers turn to Allison for the first supply of automatic transmissions».
More convenient solutions
«This is a stimulating target that Allison wants to achieve by explaining in detail to users the advantages of these transmissions where, in many cases, they think that the manual or the robot ways are the most beneficial and effective solutions. We will continue to explain that many clichés are not right by showing that, basically, our 4000 Series is definitely suitable for those who work on site both for the obvious similarities with other niches strongly specialized in road transport and for the ability to cope with any operational situation in extreme off-road applications», says Camolese in the end.