Arbos 7000 Series and the power of Fpt Industrial
Arbos 7000 Series with 6-cylinder Fpt Industrial engine Arbos has recently presented its full line of tractors and equipment. The new star of the scene is the Series 7000 range. The co-protagonist comes under the Fpt industrial brand, instead, and we are talking about the Stage V engine that powers this new series. The 7000 […]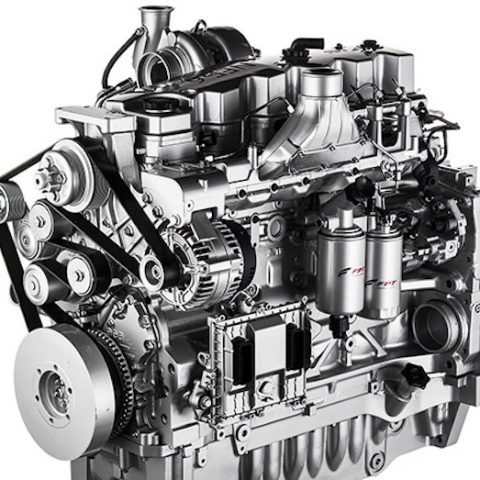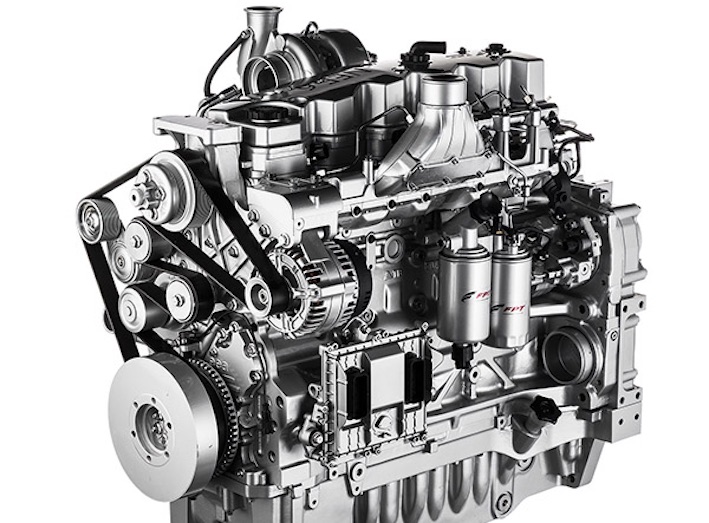 Arbos 7000 Series with 6-cylinder Fpt Industrial engine
Arbos has recently presented its full line of tractors and equipment. The new star of the scene is the Series 7000 range. The co-protagonist comes under the Fpt industrial brand, instead, and we are talking about the Stage V engine that powers this new series.
The 7000 Series, in fact, is composed of three models (Arbos 7220, Arbos 7240 and Arbos 7260), all equipped with 6-cylinder Fpt engines. We are talking, in particular, about the N67 Stage V engines. With a displacement of 6,800 cubic centimeters. Capable of providing a maximum power of 191 kW (which can reach up to 206 kW in overpower) at 1,900 rpm. With a maximum torque of 1,100 Nm at 1,400 rpm. The peculiarity of the N67 is the HI-eSCR2 post-treatment system, that can specifically meet Stage V emission standards.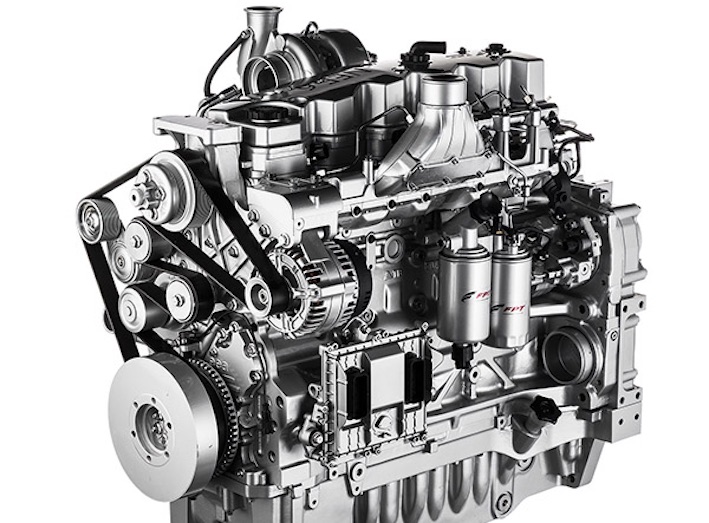 The Advanced+ transmission is characterized by 5 gears coupled to a 4-speed powershift gearbox (called 'implement powershift'). Together with an electro-hydraulic powershuttle reverser for a total of 60 forward and 15 reverse gears.
FPT INDUSTRIAL: BETWEEN ENGINES AND ART IN VENICE
There are also the Carraro suspension bridge and the HI-Vision Maxi cab
The hydraulic system is closed center with a load sensing piston pump of 160 liters per minute of flow. According to the data sheet, the maximum capacity of the rear linkage is 11,500 kilos. The front axle is available either fixed or suspended. The latter is supplied by Carraro and is characterized by independent hydraulic suspensions with a quadrilateral pattern on the hubs.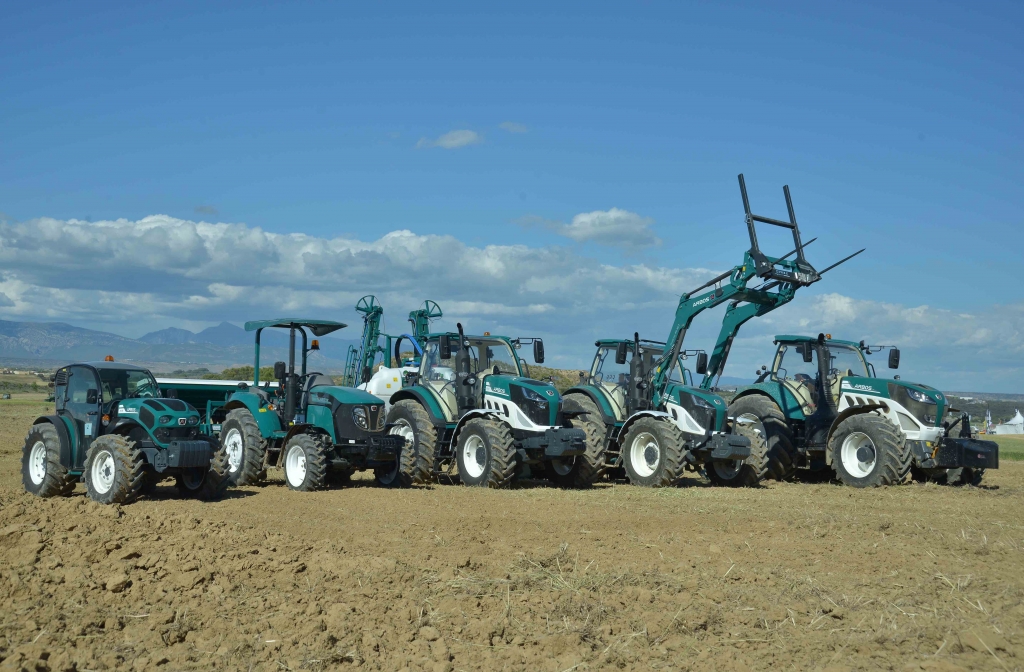 The wide HI-Vision Maxi cab offers a good level of comfort, ergonomics and visibility. From the pneumatic suspension seat the operator can control all the tractor's functions, from the reverser under the steering wheel, to the comfortable gear lever, up to the hydraulic and electronic functions, enclosed in the multifunction armrest. All operations can be viewed from the on-board interface, designed to integrate the functions of Isobus technology and precision farming.