Baoli, a great 2018: 800 orders and 70 dealers
Baoli is experiencing a period of constant growth in Italy Baoli saw a phase of constant growth in recent years that brought the company to reach market share of 1.6%. The company, in 2018, closed with 800 orders and 70 dealers. Part of the Kion Group since 2009, the Baoli brand has arrived in Italy […]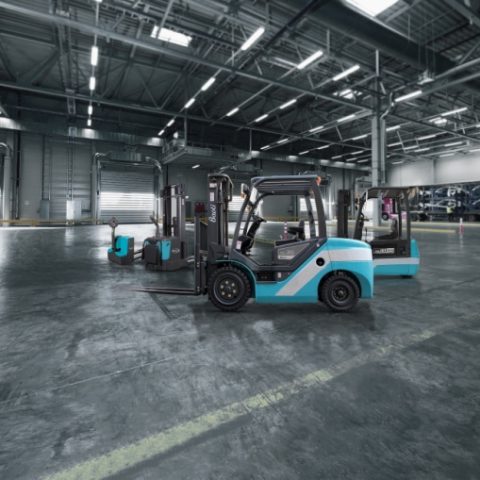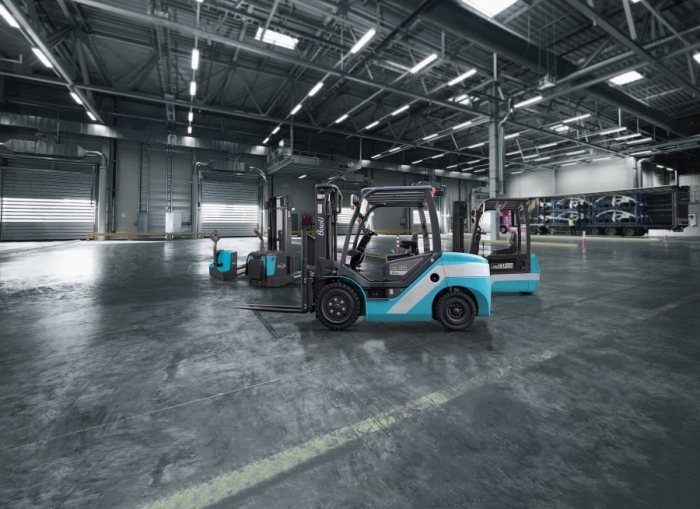 Baoli is experiencing a period of constant growth in Italy
Baoli saw a phase of constant growth in recent years that brought the company to reach market share of 1.6%. The company, in 2018, closed with 800 orders and 70 dealers.
Part of the Kion Group since 2009, the Baoli brand has arrived in Italy in mid-2016 with the aim of capturing the market segment composed of customers looking for reliability, but that do not need particularly complex and expensive forklifts. Baoli offers a complete range of warehouse machines: three and four-wheel electric forklifts from 15 to 35 quintals, thermal ones from 15 to 100 quintals, pallet trucks and machines for storage.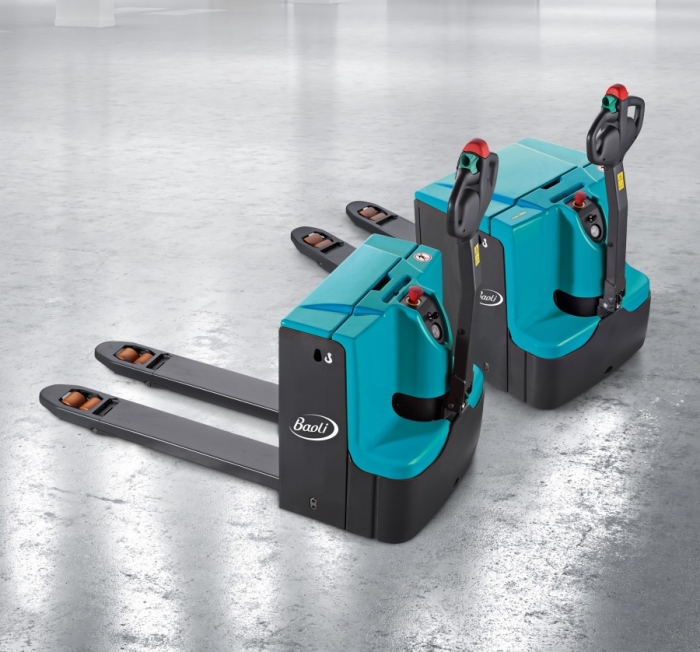 Massimo Marchetti, Head of Sales at Baoli for Italy, said: «When we launched the brand in Italy we aimed to reach 50 dealers by 2020 but at the end of 2018 our network already had 70, an incredible success that went beyond all our forecasts. Quality machines at an affordable price distributed by a network of expert dealers who guarantee premium parts and assistance: these are the ingredients of the recipe for our success. Word of mouth did the rest, because whoever tries our products remains enthusiastic and becomes our first testimonial».
NEWS FROM ITALY: THE VERSILIA YACHTING OF VIAREGGIO IS APPROACHING
Success in Italy also attracted the interests of the EMEA
Following the positive performance of Baoli in Italy, the Kion Group decided to establish the Baoli EMEA headquarters in Italy. Today all aspects of sales, post sales and marketing in the area between Europe, Middle East and Africa are managed directly by Lainate. A major advantage for the Italian sales network, which can rely on the 14,000 square meter warehouse located in Rolo,  that operates both as a centralized distribution hub, with a stock of over 100 ready-to-use forklifts, and as a spare parts area, with an area of over 10,000 square meters.
Massimo Marchetti added: «For the future, we aim to consolidate our leadership in the market segment that looks for reliable machines at an affordable cost. Considering the excellent results so far, now we are looking beyond, and we aim to enter into ever larger companies. We have the right network, service and product to aspire to grow and challenge competitors even in the most important negotiations».