Bauma CTT Russia is coming
Bauma CTT Russia 2019: Registration is open The next edition of Bauma CTT Russia is visible on the horizon. From June 4 to 7, 2019, the global construction equipment and technology industry will get together again in Moscow. The annual trade show is one of the most relevant industry hub in Russia. In 2018, around […]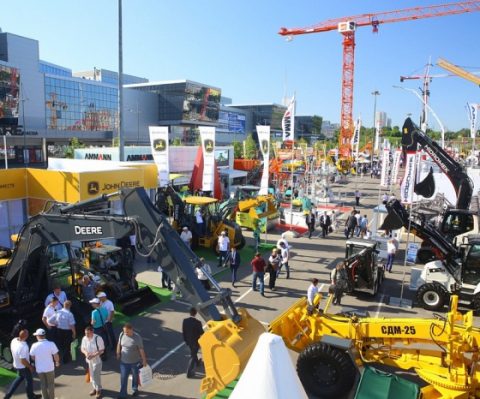 Bauma CTT Russia 2019: Registration is open
The next edition of Bauma CTT Russia is visible on the horizon. From June 4 to 7, 2019, the global construction equipment and technology industry will get together again in Moscow. The annual trade show is one of the most relevant industry hub in Russia. In 2018, around 590 exhibiting companies from 26 countries presented their products and innovations to 22,681 visitors. The event not only focuses on Russia but also on the national markets of the entire Eastern European region.
Demonstration area for mobile construction machines
At the exhibition center Crocus Expo IEC, both exhibitors and visitors will enjoy more than "only" booths. Suppliers of mobile construction equipment will give a live demonstration of their products. Just as for this service's premiere at Bauma CTT Russia 2018, this year's edition will feature a 3,000 m² outdoor demo area.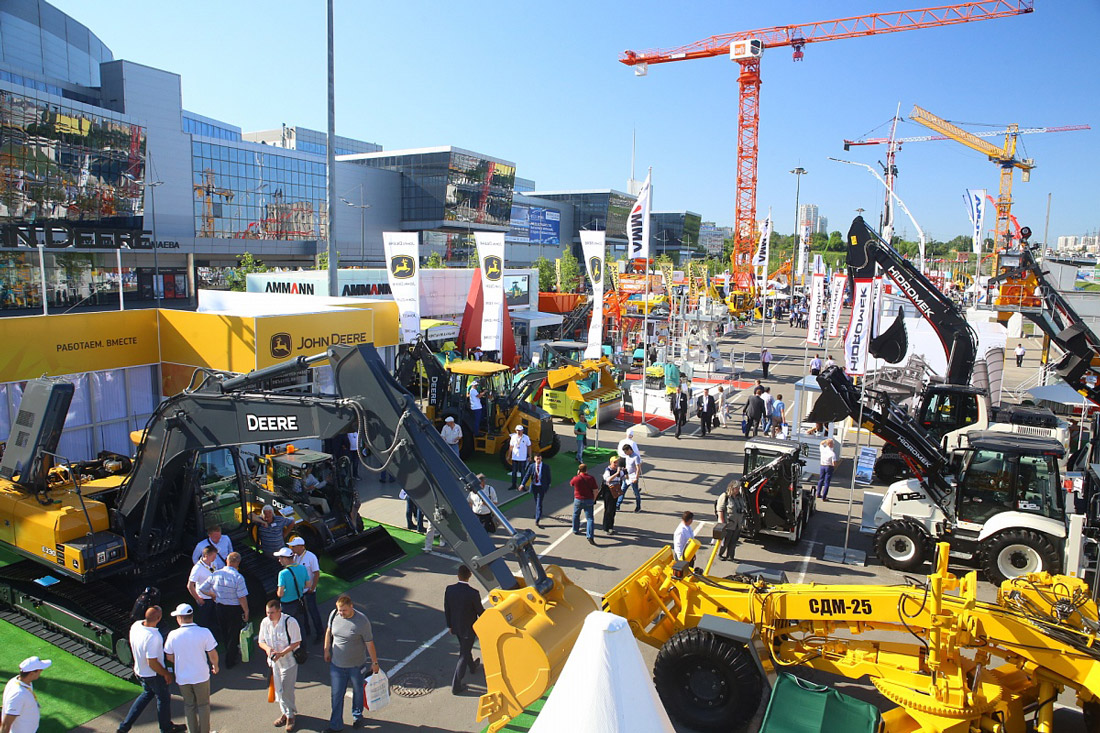 Every day with a different product focus
Road construction, construction vehicles, lifting gear, mining, each of the four show days is dedicated to one of these market segments to structure the construction machinery industry's wide range of topics. Generally, the Russian construction industry is optimistic. The high economic expectations are based on the country's planned infrastructure expansion worth billions. This also includes highways, airports, metro lines and high-speed rail routes.
B2B meetings as opportunity for matching contacts
For exhibitors and visitors to establish business relations even more efficiently, Bauma CTT Russia will, for the first time, feature B2B meetings: prior to the event, exhibitors can provide information on their favored target visitor group and visitors on the companies they are interested in. Based on this information, the trade fair organizer then arranges individual meetings that can either be held at the respective company booth or in the exhibition center's VIP lounge. Registration for Bauma CTT Russia will be possible until April 22, 2019.