Bimotor. End 2018 and trend 2019
Bimotor. Between closure 2018 and future prospects Bimotor. The FPT Industrial dealer for Northern Italy, Slovenia, Croatia, France (and overseas territories), Spain and Portugal, and VM Motori just in France in 2018 sold about 6,540 units, which led to a 10% increase in turnover, equal to 59 million euros. Two are the still 'hot news': […]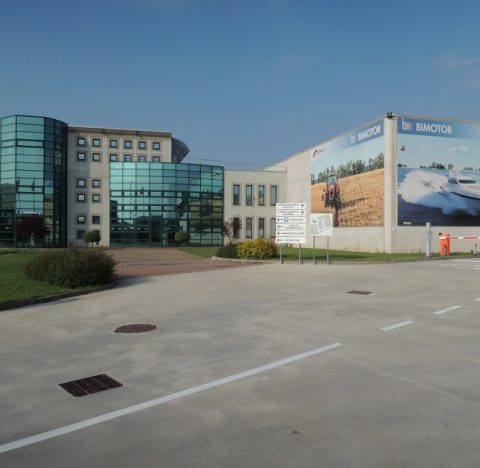 Bimotor. Between closure 2018 and future prospects
Bimotor. The FPT Industrial dealer for Northern Italy, Slovenia, Croatia, France (and overseas territories), Spain and Portugal, and VM Motori just in France in 2018 sold about 6,540 units, which led to a 10% increase in turnover, equal to 59 million euros.
Two are the still 'hot news': the organization of the network with prospects for growth and the inauguration of the fully automated warehouse, scheduled for the next spring season. For the growth prospects we look at the figures. There has been a considerable growth in terms of stationary and off-road. In particular, we are talking about 3,650 units for the former and 1,900 for the latter. Not to underestimate the 250 marine and 150 road engines.
A year that ends positively also due to more customers. In particular, we are talking about the introduction of new OEMs manufacturing backhoe loaders, industrial compressors and water pumps. The next step will obviously be the research and acquisition of new customers who can benefit from this new aspect of Bimotor.
MORE GOOD NEWS FROM THE ITALIAN MARKET: DEUTZ ITALY HAD AN INCREDIBLE 2018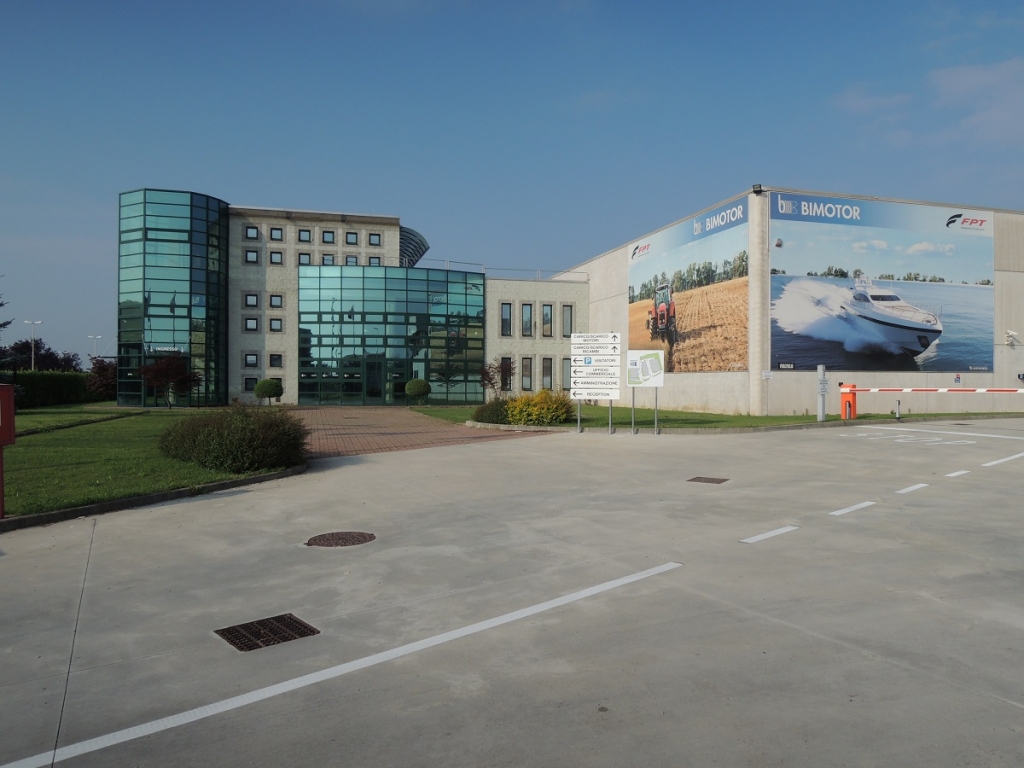 An already well-defined strategy
The strategy will start from the supply of Stage IIIA transition engines, already available in Bimotor's warehouses and will then move on to new products with a high potential and a certain 'charm', such as power-packs or even new engines ready for Stage V.
The aim of Bimotor is to nurture its image of 'Product & Service Provider' at a global level, also and above all thanks to the help of international strategic partners. The expansion strategy will use a well-structured network in the areas of competence. In northern Italy, at the branches of Ciriè (Turin) and Marghera (Venice) there are 29 service points; France and overseas territories have 16 distributors and 2 service points; in the Iberian Peninsula, there is a distributor in the Canaries and 3 in mainland Spain, with 17 service points, while Portugal includes 2 distributors and 2 service points. One dealer each for Slovenia and Croatia with 3 service centers in Croatian territory.
The most awaited moment of next spring at Ciriè, as already mentioned, will be the inauguration of the new warehouse. A warehouse that will be completely automated and with a storage capacity of 1,240 engines, which will also serve stockpilling. Ciriè warehouse is therefore a candidate to host OEM engines during the transition phase that goes along with the onset of Stage V.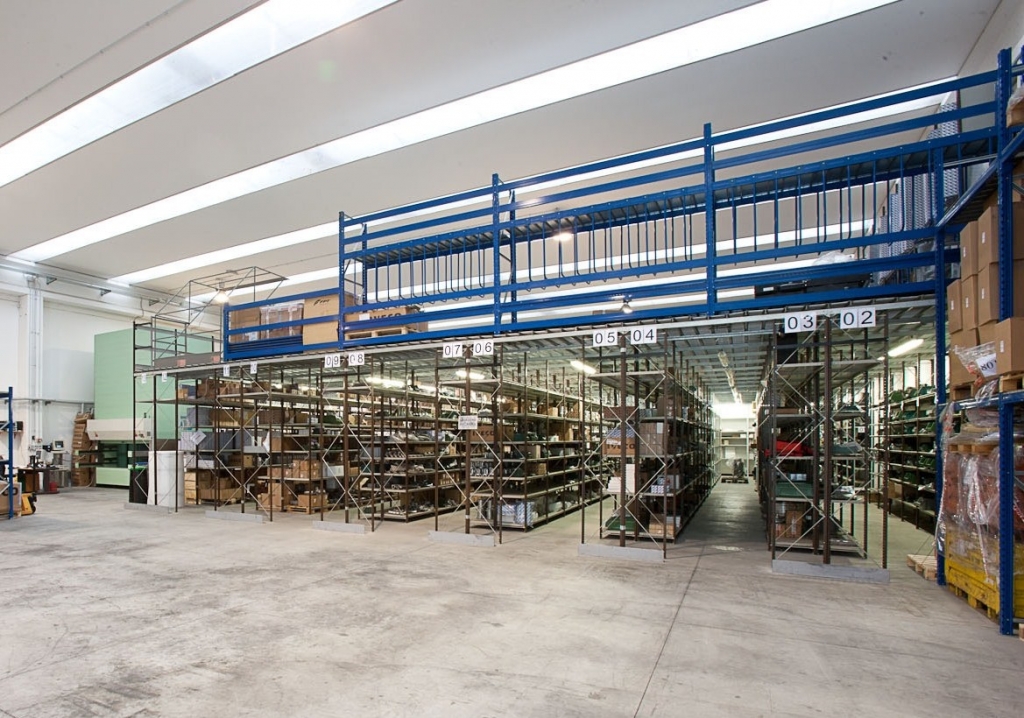 At the moment, the storage of Bimotor remains on the 1,460 units, in addition to transition engines not yet reserved for customers for applications of generators and motor pumps (approximately 200/250 units). In detail, we can find about 700 PG engines, about 200 units for motor pumps, 120 engines for fire-fighting applications, about 300 engines for off-road vehicles, about 50 engines for special on-road applications and about 90 engines for marine applications.