BKT. Xtractor Around the World
Xtractor Around the World. 50 days and almost 8 thousand kilometers The second edition of Xtractor Around the World ended in Pretoria on May 20th. The journey, which lasted 50 days and covered over 7,900 kilometers, started in Cape Town on April the 3rd. This unique experience was designed to test the top models of […]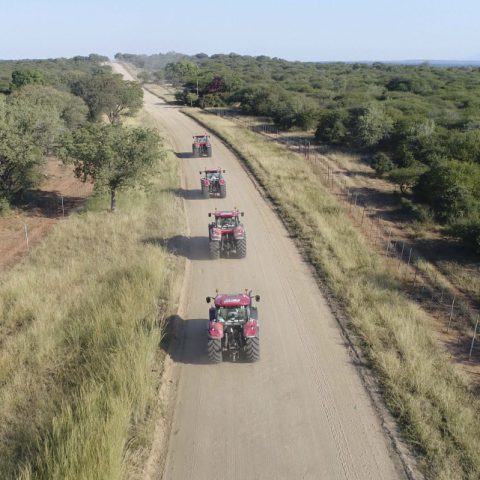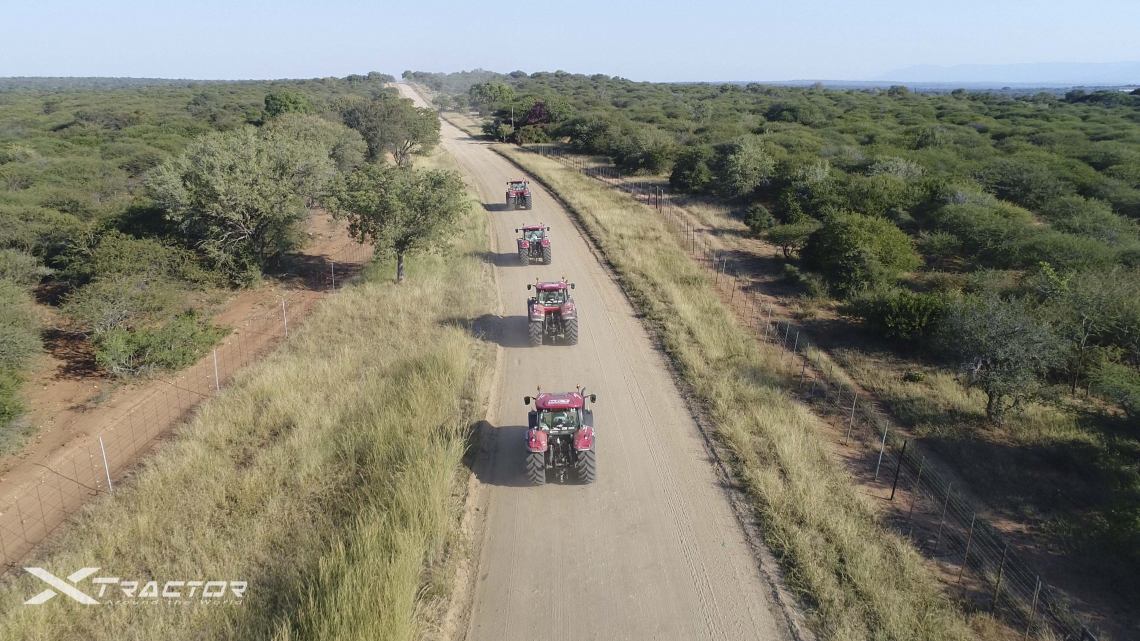 Xtractor Around the World. 50 days and almost 8 thousand kilometers
The second edition of Xtractor Around the World ended in Pretoria on May 20th. The journey, which lasted 50 days and covered over 7,900 kilometers, started in Cape Town on April the 3rd. This unique experience was designed to test the top models of the BKT, AGRIMAX FORCE and AGRIMAX RT 657.
For testing the new tires on the extremely diversified and complex South African terrains McCormick Series X7 P6-Drive and X8 VT-Drive farm tractors have been chosen. To be precise, we are talking about two X7 series, X7.690 and X7.680, both powershift and two X8 series, X8.680 and X8.670 with continuous change. At the head of the four McCormick tractors were the Carabinieri of the Forestry Corps and of the Tuscania paratroopers regiment. The challenge involved the Betapower units, under which lies the identity of the 4.5 and 6.7 liters Nef of Fpt Industrial.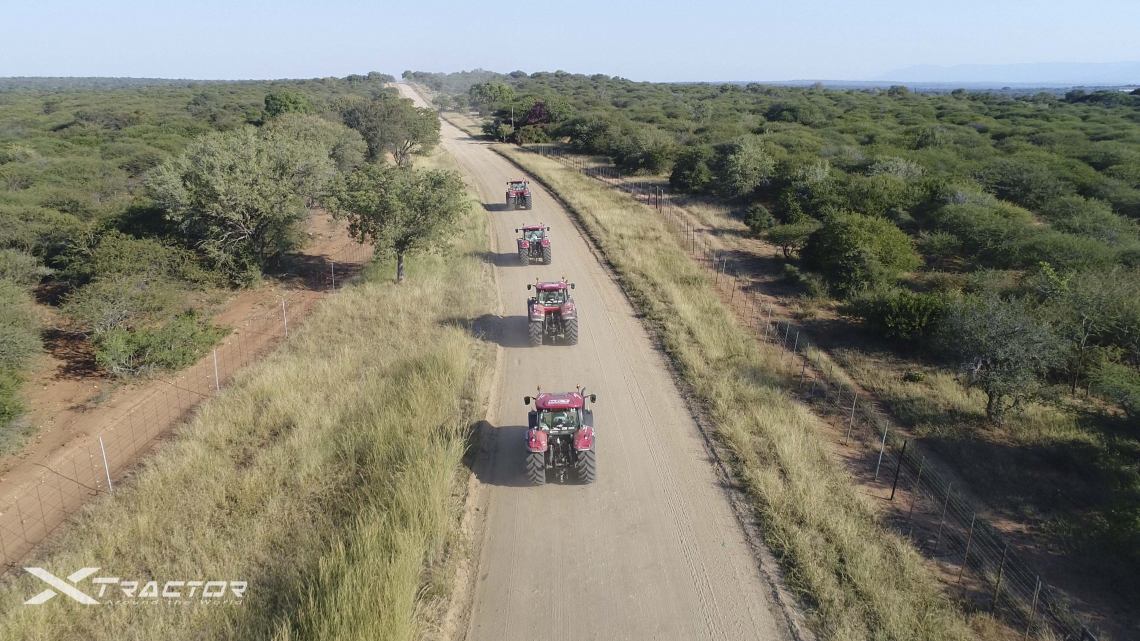 The success told by Lucia Salmaso
Lucia Salmaso, Managing Director of BKT Europe commented on the positive overall result. «The South African expedition was certainly a unique opportunity to demonstrate the tenacity and resistance of our tires in tackling the fifty stages of the itinerary. Both models have taken full advantage of their skills by measuring themselves with both road and off-road conditions. They adapted perfectly to the hard rules of this adventure giving merit to the value of the work of our R&D center. This is always looking for innovative solutions that respond to any context».
Along the way, South African farmers who have shown interest in new BKT branded products, expressed their opinion. Overall, these have been very positive. Moreover, the team decided to produce a naturalistic docu-film that shows the beauties that the convoy met along the way.
«It was a real journey to discover uncontaminated nature, magnificent and very different landscapes. Worthy of mention is the visit to Nampo, the South African trade fair for the agricultural sector, which takes place annually in Bothaville. Even the meeting with the large community of farmers, in addition to the friendly moments with our customers with whom we shared their approach to agriculture, have provided useful and interesting insights for our role and work», concluded Salmaso.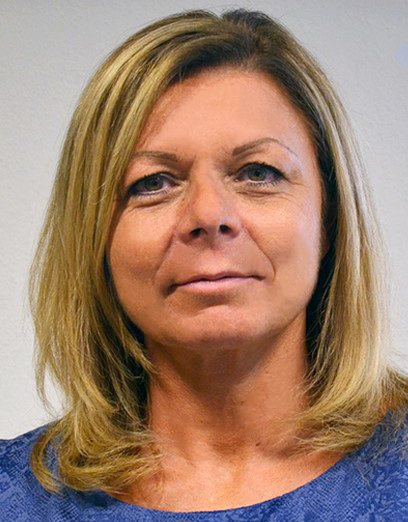 Xtractor Around the World. An adventure that is also humanitarian
Despite the main purpose of this adventure was the sponsor the tractors and the BKT products, there have also been humanitarian implications. In fact, the convoy has done two charity stops. On the first, the team visited Ephraim Mogale, the maternal and child health clinic run by AMREF (official partner). Then it went to the Sedibeng West high school, where AMREF has designed the Healthy Lifestyle Project. This aims to teach children the benefits of sport. The tangible result was the construction of a 100×50 meters football field.