BorgWarner Opens New Plant in Wuhan
BorgWarner expands its power BorgWarner has celebrated the launch of its new production plant in Wuhan, China. With a land area of 48,595 square meters, the new facility integrates different functions like production, engineering, quality, sales, logistics, administration and finance. With its leading role in clean and efficient technology solutions for combustion, hybrid and electric […]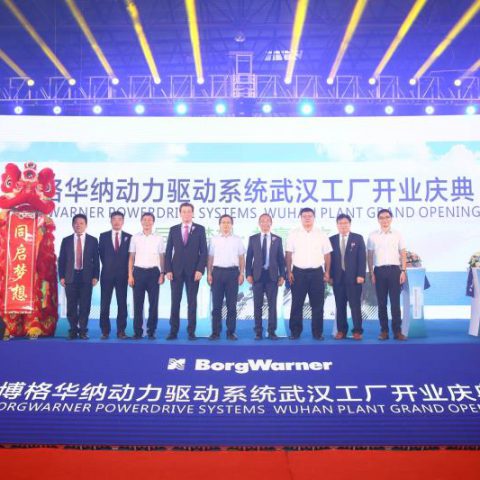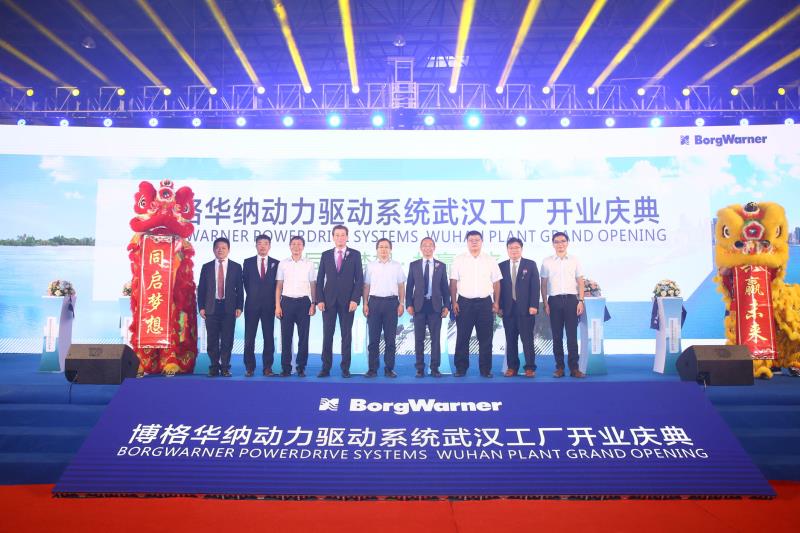 BorgWarner expands its power
BorgWarner has celebrated the launch of its new production plant in Wuhan, China. With a land area of 48,595 square meters, the new facility integrates different functions like production, engineering, quality, sales, logistics, administration and finance.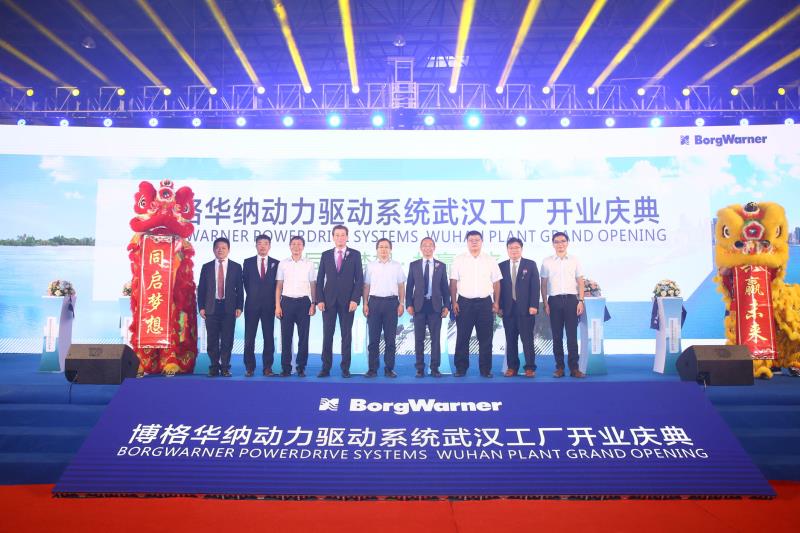 With its leading role in clean and efficient technology solutions for combustion, hybrid and electric vehicles, the company is able to support growing demand of Chinese market. BorgWarner's new plant will also produce drive motors, P2 motors, Belt Alternator Starter Systems, starters, alternators and related components.
«This is a new milestone in BorgWarner's history in China. The new plant will significantly improve our manufacturing capability in combustion, hybrid and electric vehicle products, underpinning our sustained growth in coming years», said Dr. Stefan Demmerle, President and General Manager, BorgWarner PowerDrive Systems. «Leveraging our leading technologies and system integration ability, we will continue to meet growing demand from Chinese electric vehicle (EV) and hybrid electric vehicle (HEV) customers with our localized production and engineering capability».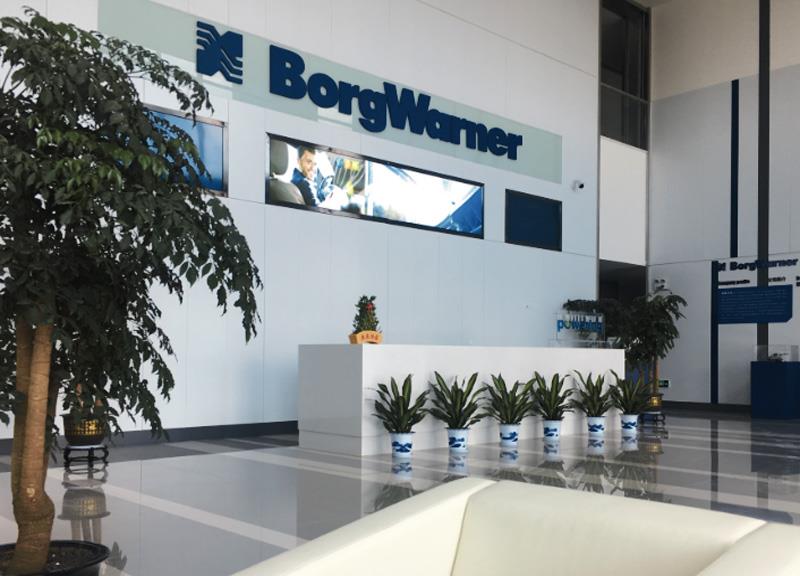 With manufacturing and technical facilities in 66 locations in 18 countries, the company employs approximately 29,000 worldwide. Designed as a lean manufacturing facility under BorgWarner's worldwide standards which are guided by community and environmentally friendly principles, the Wuhan plant is dedicated to providing a healthy and comfortable work environment for employees and creating a harmonious relationship with the community. More than 300 employees currently work in the plant, and the company expects the workforce to double in five years.