Bosch Rexroth Italian Truck Roadshow 2019
Bosch Rexroth Roadshow 2019: the Italian tour for Connected Hydraulics From September 30th to October 11th the Bosch Rexroth Roadshow 2019 will take place across all the Italian territory: a 10-stage tour that will see all the new Connected Hydraulics solutions as protagonists. The roadshow includes an itinerary that, from north to south, will involve […]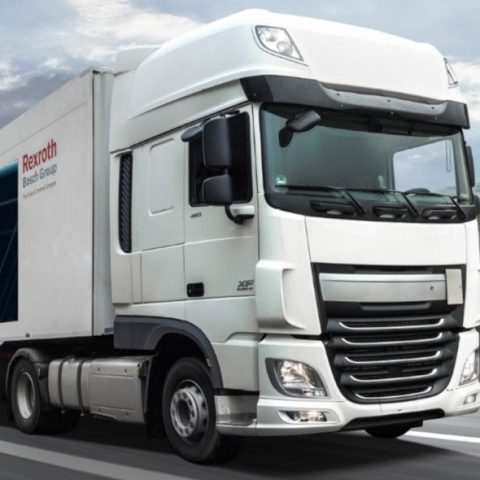 Bosch Rexroth Roadshow 2019: the Italian tour for Connected Hydraulics
From September 30th to October 11th the Bosch Rexroth Roadshow 2019 will take place across all the Italian territory: a 10-stage tour that will see all the new Connected Hydraulics solutions as protagonists.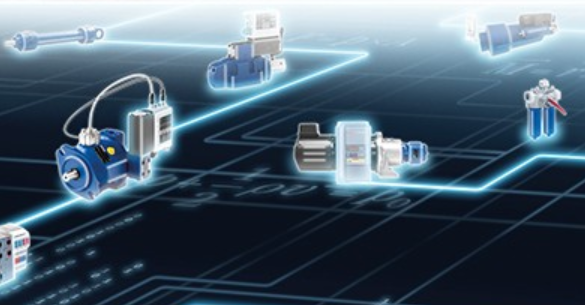 The roadshow includes an itinerary that, from north to south, will involve the main Italian industrial areas, from Rovereto to Ponzano Veneto, from Cuneo to Bologna, Cremona, Imola, Florence, to then reach Terni, Chieti and, last but not least, Taranto.
The entire Motion Control range for Hydraulics, IO-Link valves, Servo Hydraulic Actuator (SHA) will be on display on board of the tour truck, as well as all the classic products of the Industrial Hydraulics portfolio, such as valves, cylinders, pumps, engines, the Cytronix set, the Hägglunds CAb10 drive systems.
BOSCH REXROTH CYTROBOX TO SAVE ENERGY
A tour for the present and future of hydraulics in Italy
During the two weeks of the roadshow, customers, business partners and international players like SACMI, important player in the ceramics sector, will be able to get to know and touch the new Bosch Rexroth connected hydraulic solutions and discuss the benefits and the new perspectives for the future.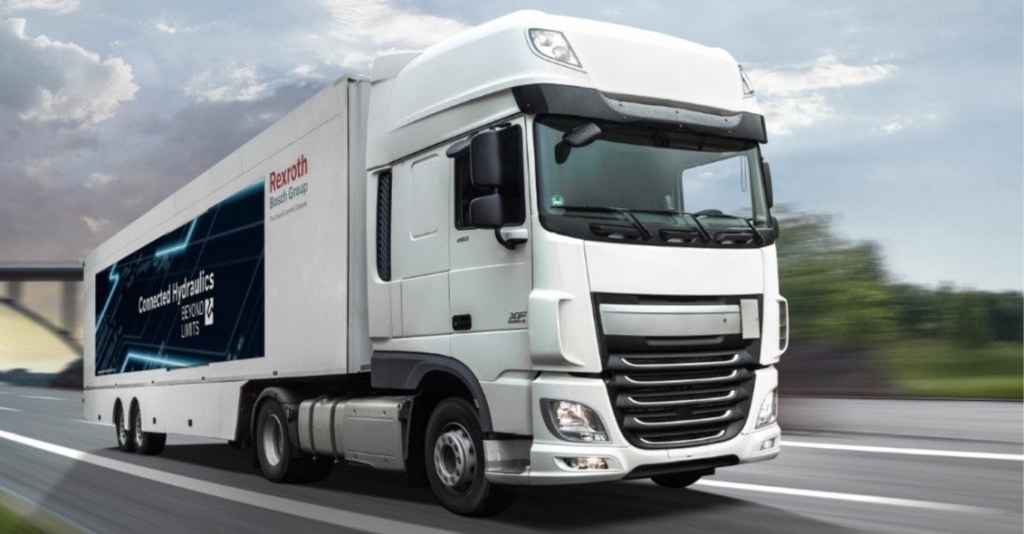 Riccardo Patat, Head of Sales Product Manager Industrial Hydraulics of Bosch Rexroth, said: «With the advent of electronics and connected manufacturing, the new Connected Hydraulics campaign aims to look ahead, towards the future of hydraulic technology, thanks to innovative solutions, already available on the market today. It will also be an opportunity to talk about predictive maintenance, with the ODiN (Online Diagnostic Network) and also about the IoT Gateway».