Cannes 2019. The breath of the Mediterranean
Cannes 2019. Under the deluge during the opening day of the 42nd edition of the Yachting Festival, Cannes was a doubly unusual event: for the tremendous rain that hit the Vieux Port and Port Canto and for the substantial absence of news in the field of propulsion systems. CANNES 2018 A break after a long […]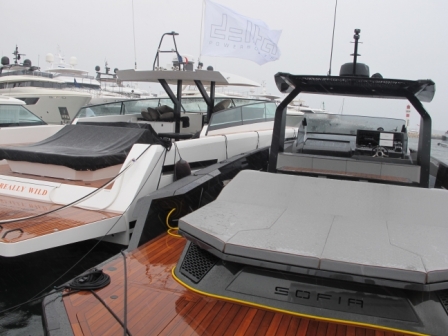 Cannes 2019. Under the deluge during the opening day of the 42nd edition of the Yachting Festival, Cannes was a doubly unusual event: for the tremendous rain that hit the Vieux Port and Port Canto and for the substantial absence of news in the field of propulsion systems.
A break after a long period of sensational premieres. In short, dwelling on the last five years, in 2014 dates the presentation of the 2000 M96L series, best in class in its displacement range, the following year the Palais became the audience for the C8.7 Caterpillar derived from FPT Industrial, also exhibited in hybrid format. On that occasion MAN took up the challenge glove from MTU, raising the bar of the V12 to 1,900 HP; 2016 will be remembered for the i6 of MAN, the R200S of Hyundai Seasall, the T8V.370 of Nanni Diesel; 2017, the 40th anniversary of the Show is coming to an end and Volvo Penta honors the birthday with the IPS1350, which in quadruple configuration was immediately installed on board the 110-foot Amer Yachts. This brings us to last year, which marked a double win in terms of heavyweight performance: the marine debut of the FPT Cursor 16 and the further upgrade of the MAN V12, to 2,000 HP, also identified in the hybrid group of Diesel Center, not to mention the 13-litre Scania marinized by Nanni Diesel.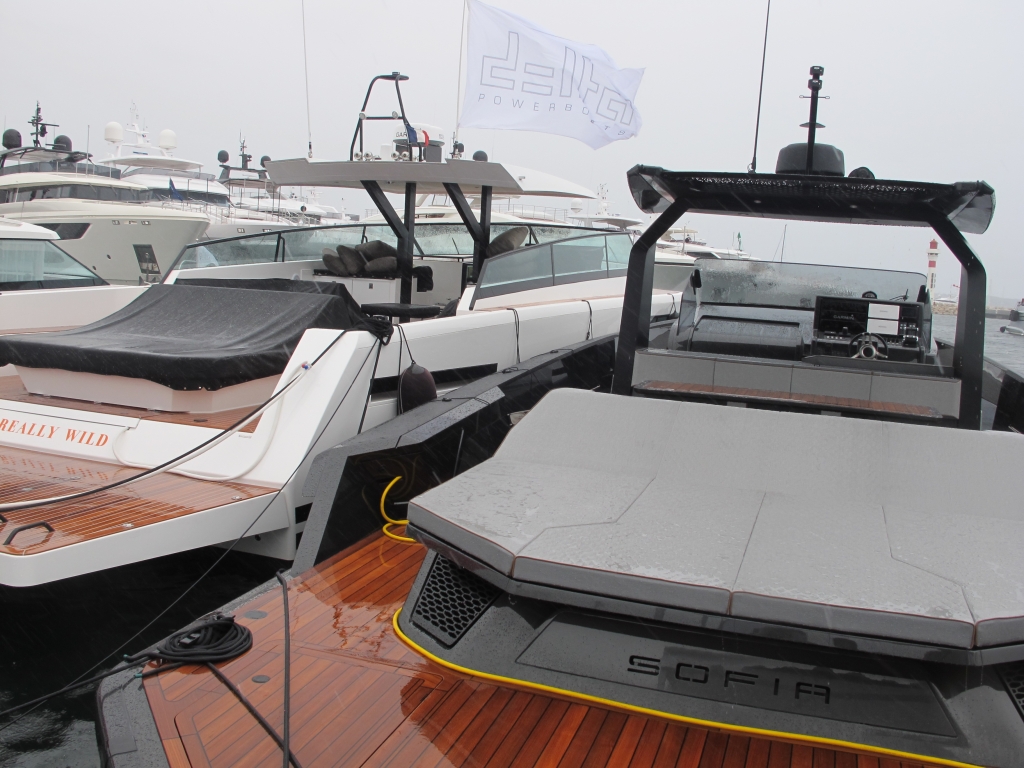 Cannes 2019 and FPT Industrial
The opening day of the 2019 edition saw FPTt Industrial again as the protagonist. The 16 litre marine conversion, Diesel of the year 2014, could not remain isolated, and this is how Red Horizon, son of the synergy of FPT with Zf and Navico, materialised at the Palais du cinema. A clear message after the operation Transform 2 Win, to reiterate the concept that Fpt does not retreat a step in the mission of overseeing each application segment. The integrated control of the engine and transmission makes it possible to counter Volvo's offensive with the IPS, to meet the demand for simplification and integration of shipyards.
ZF's contribution focused on electronic controls and the manoeuvring system. With an ergonomic lever shape with touchpad, the electronic 'Premium Control' provides complete control of navigation, precise manoeuvrability in confined spaces and engine management for safe docking. It integrates the latest CAN bus communication technology with a multifunctional control head for up to six vessel control stations. Simultaneously controlling engines, transmissions and thrusters, the additional 'Premium joystick' provides unbeatable management of: low-speed vessel control, easy manoeuvrability in confined spaces and vessel positioning against wind and current.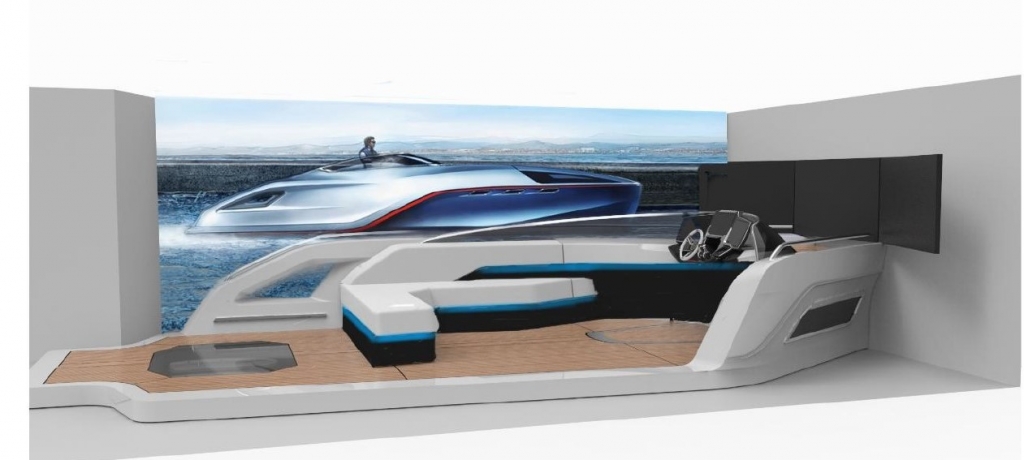 Cannes 2019 and the rest of story. Coming soon…
At the stand FPT exhibited the C16 1000, protagonist of the 2018 edition, the C9 650 Evo and the N67 570 Evo.
Next week we will talk about MTU, Lucia 40, the electric catamaran equipped by Volvo Penta and what happened in the other stands.