Cummins acquires Efficient Drivetrains, Inc. for its electrification strategy
Efficient Drivetrains, Inc. and Cummins, a fusion of knowledge for electromobility Cummins has just announced the acquisition of Efficient Drivetrains, Inc. (EDI), a Silicon Valley-based company. The Californian enterprise is specialized in developing hybrid and fully electric solutions for commercial applications. EDI covers all phases of the process, from design to production. Cummins' strategic decision […]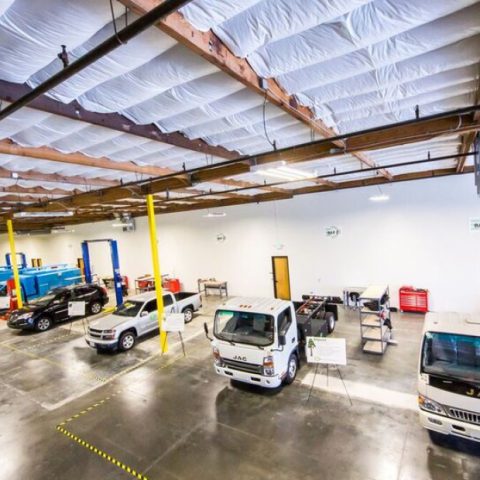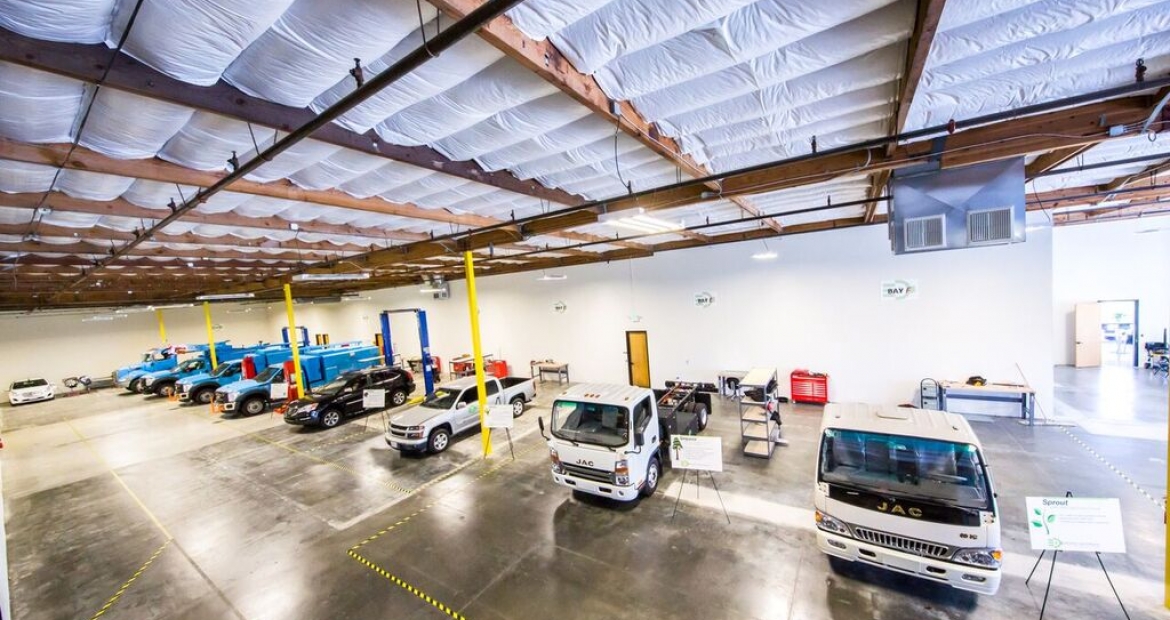 Efficient Drivetrains, Inc. and Cummins, a fusion of knowledge for electromobility
Cummins has just announced the acquisition of Efficient Drivetrains, Inc. (EDI), a Silicon Valley-based company. The Californian enterprise is specialized in developing hybrid and fully electric solutions for commercial applications. EDI covers all phases of the process, from design to production. Cummins' strategic decision to incorporate EDI into its portfolio is a further step forward in becoming a global leader on the path to electrification.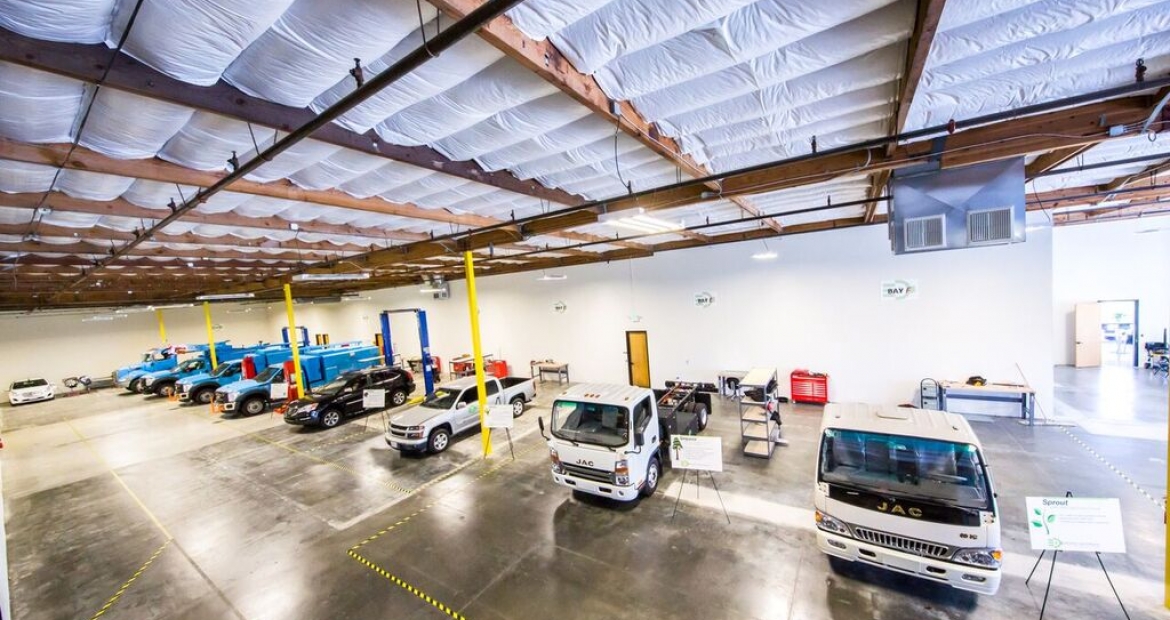 What EDI can offer to Cummins
The offer of EDI in terms of hybrid-electric transmission systems, which translates into the EDI PowerDrive series, has already covered over six million kilometers divided between the United States and China. Therefore, the acquisition means adding the value of the EDI product range and of a different customer base. Together they represent the "shortcut" for Cummins to enter electrified markets. The hybrid system of EDI is the most versatile on the market today. In fact, it is capable of switching, in real time, between completely electric modes, in series, and in parallel.
Keeping up with changing needs, says Tom Linebarger
Tom Linebarger, Chairman and CEO of Cummins, has motivated the acquisition. «As power needs and technologies continue to evolve, Cummins remains committed to innovations that will deliver the right power solutions for the right applications at the right time to help our customers' succeed. This acquisition will combine EDI's talented workforce and electrification capabilities with Cummins' expertise in developing and manufacturing the technologies that power the world».
The acquisition of Efficient Drivetrains, Inc. is not an absolute novelty in the Cummins business plan. On the contrary, it takes place at the end of a path that has been going on for at least a decade. In fact, in the last period (indicatively the last nine months) Cummins has accelerated its efforts in this sector. As evidence of this, we find the acquisitions of the British Johnson Matthey Battery Systems and Brammo based in North America.
Join the efforts to become leaders of the category, says Joerg Ferchau
Also from EDI come the first comments on the new partnership, in the words of Joerg Ferchau, Chairman and Chief Executive Officer. «As the industry continues to evolve and OEMs move to include hybrid and electric technologies in their vehicle offerings, the combination of Cummins and EDI represents a tremendous opportunity for growth and category leadership. EDI's advanced portfolio of plug-in-hybrid and full electric technologies paired with Cummins' industry leadership and focus on innovation will allow us to deliver best-in-class products, service and support worldwide. Vehicle OEMs and fleets evaluating new electric and hybrid technologies prefer to work with well-established companies. These have the depth and resources to provide the support that's needed to scale into high volume mass production. Together, we can lead the electrification category, and provide exciting new options that the market will embrace».
THE FIRST SUCCESS OF DEUTZ'S ELECTRIFICATION STRATEGY, THANKS TO TORQEEDO