Cummins helps UK national grid with natural gas
Cummins applied its natural gas generators in favor of UK decarbonization Cummins, like many others, decided to keep on pursuing its commitment to natural gas. In particular mustering its natural gas generators, to give an important contribution to UK's objective of a reduction of carbonization and higher renewable energy penetration. To do so, Cummins helped […]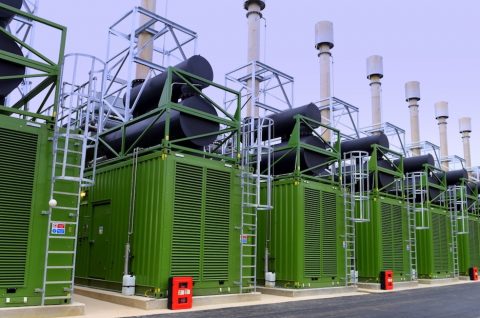 Cummins applied its natural gas generators in favor of UK decarbonization
Cummins, like many others, decided to keep on pursuing its commitment to natural gas. In particular mustering its natural gas generators, to give an important contribution to UK's objective of a reduction of carbonization and higher renewable energy penetration.
To do so, Cummins helped UK Power Reserve, part of the Sembcorp Industries group, to provide additional 500 megawatts of power to the UK national grid. This generating capacity is enough to power over a quarter of a million homes and meet over 1.4% of the UK's demand for electricity.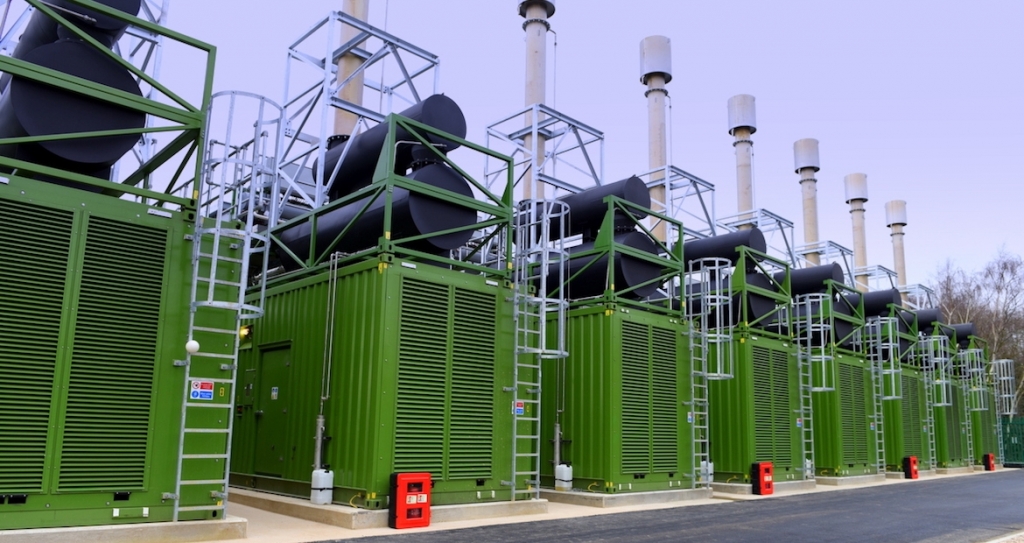 Alex Savelli, Executive Director of Cummins Power Generation Business, said: «We're proud to work alongside a company delivering low-cost, low-carbon solutions to the UK's distributed energy mix. Natural gas generators offer reliable power, which can be activated in distributed generation installations when renewable sources, like solar and wind, are not available because the sun is not shining, or the wind is not blowing. To achieve the necessary integration, this project required effective coordination and communication to ensure the timely delivery of our natural gas generators, and we were happy to work with our partners at UK Power Reserve and Sembcorp».
ALEXEI USTINOV ON CUMMIN'S DEVELOPMENT STRATEGY
The background of this project
The journey to this half a gigawatt began in 2014 when UK Power Reserve placed a large order for Cummins natural gas generating sets. The order concerned the addition of 18 plants to UK Power Reserve's existing power stations. Subsequently, UK Power Reserve invested in a further 8 new plants, bringing the total to 26 delivering 508 MWs. These milestones bring its total operating portfolio to 693 MW.
Across the 26 plants, Cummins installed a total of 254 of C2000N5C gas generator models. They operate along with transformers and switchgear in special switch and control rooms in most of the sites. Moreover, each site can be online when commanded by the National Grid in under 120 seconds. These plants provide services to the market and National Grid at times of high demand, as well as offsetting the intermittency of renewable power sources such as wind and solar energy.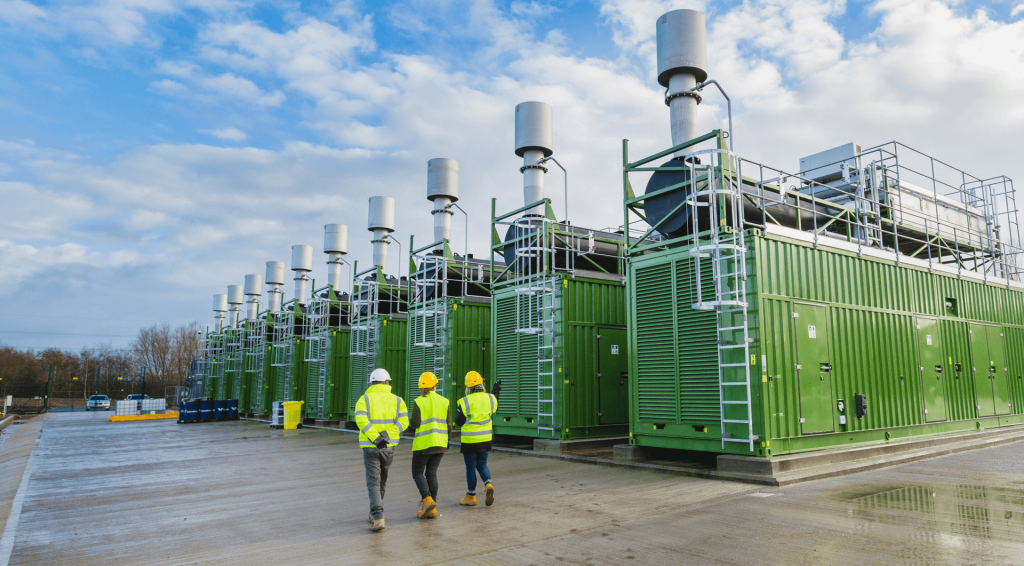 Sam Wither, Head of Sembcorp's UK Power Reserve Business, added: «Delivering this half a gigawatt of new, flexible, rapid-response gas-fired capacity in conjunction with our partner represents a momentous milestone for Sembcorp, as we strengthen our UK distributed energy generation capability. We have developed a powerful tool to help the UK meet its goals towards decarbonization and support higher renewable penetration. Our fleet can respond in seconds to deliver power. I'm immensely proud of the teamwork that has been displayed in making this significant achievement. As the country transitions towards a renewable future, we're here to provide the support needed to keep the lights on. I thank Cummins for their part in this major development and I look forward to strengthening our partnership further».