Cummins QSK60 meets IMO Tier III
Cummins QSK60 at SMM Cummins QSK60 was recently unveiled as IMO Tier III certified. The engine package is now available for a wide range of marine applications, from commercial boats to luxury yachts. The 60 liters diesel engine, showed in a special press event at SMM (September 5th, 2018), presents cleaner emissions and improved warranty. This is […]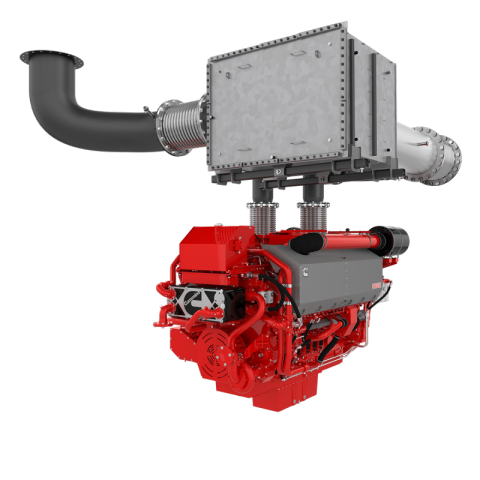 Cummins QSK60 at SMM
Cummins QSK60 was recently unveiled as IMO Tier III certified. The engine package is now available for a wide range of marine applications, from commercial boats to luxury yachts.
The 60 liters diesel engine, showed in a special press event at SMM (September 5th, 2018), presents cleaner emissions and improved warranty. This is the first Cummins engine platform to receive IMO III certification.
HYBRIDIZATION AND TURBOCHARGING OPTIMIZATION
Emissions requirements: SCR
The QSK60 was successfully introduced to the marine market in 2008. The QSK60's industry has not changed except for the Selective Catalytic Reduction (SCR) chosen by the company to meet the new emissions requirements.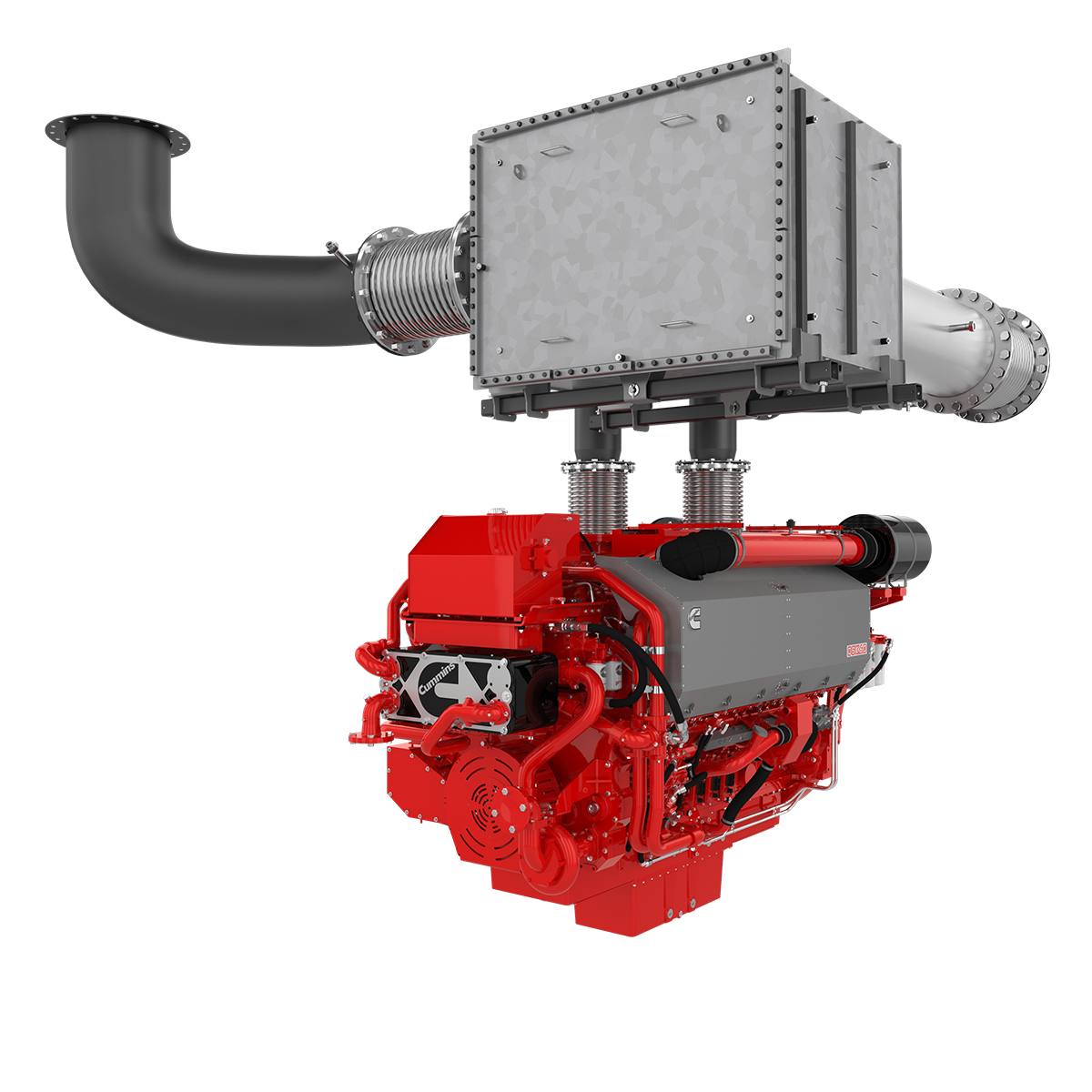 «Cummins engineers have done significant testing of this system to ensure the same dependability, quality and reliability customers have come to expect from our brand» commented Jim Schacht (Exexutive Director, Cummins Global Marine Business).
The Cummins QSK60′ SCR system is fully serviceable: in fact the catalyst can be removed without the need for a special tools and easily replaced when needed.
The Vanadia-based catalyst is also capable of tolerating up to 5000 ppm sulfur fuel; this allows customers to continue to use the same fuel quality they have always used with Cummins products.
A global support
Cummins has 600 company-owned distributors placed all over the globe to support the project. This global support network provides peace of mind that IMO III certified QSK60 engine package will be supported globally.
«The QSK60, with its proven track record in the marine market, now has cleaner emissions, extended warranty coverage and the same world class service and support», Schacht continued, «The QSK60 is the first Cummins engine platform to receive the IMO III certification but other engines will follow in the near future using similar SCR configurations».