The Cursor X wins the Good Design Award. And the Sustainable Tractor of the Year is powered by an FPT Industrial engine
The Cursor X concept by FPT Industrial, introduced three years ago, has won the Good Design Award 2020, the oldest and most prestigious worldwide programme for excellence in design. On the other hand, the Italian engine manufacturer also played an important role in this year's Tractor of the Year, organized by our publishing house, Vado […]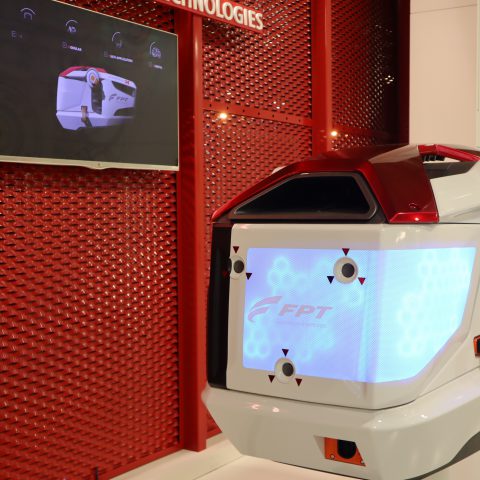 The Cursor X concept by FPT Industrial, introduced three years ago, has won the Good Design Award 2020, the oldest and most prestigious worldwide programme for excellence in design.
On the other hand, the Italian engine manufacturer also played an important role in this year's Tractor of the Year, organized by our publishing house, Vado e Torno (here, the winners of the various awards). The Sustainable Tractor of the Year 2021, the Class Axion 960 Cemos tractor, in fact, is powered by the Stage V latest-generation Cursor 9.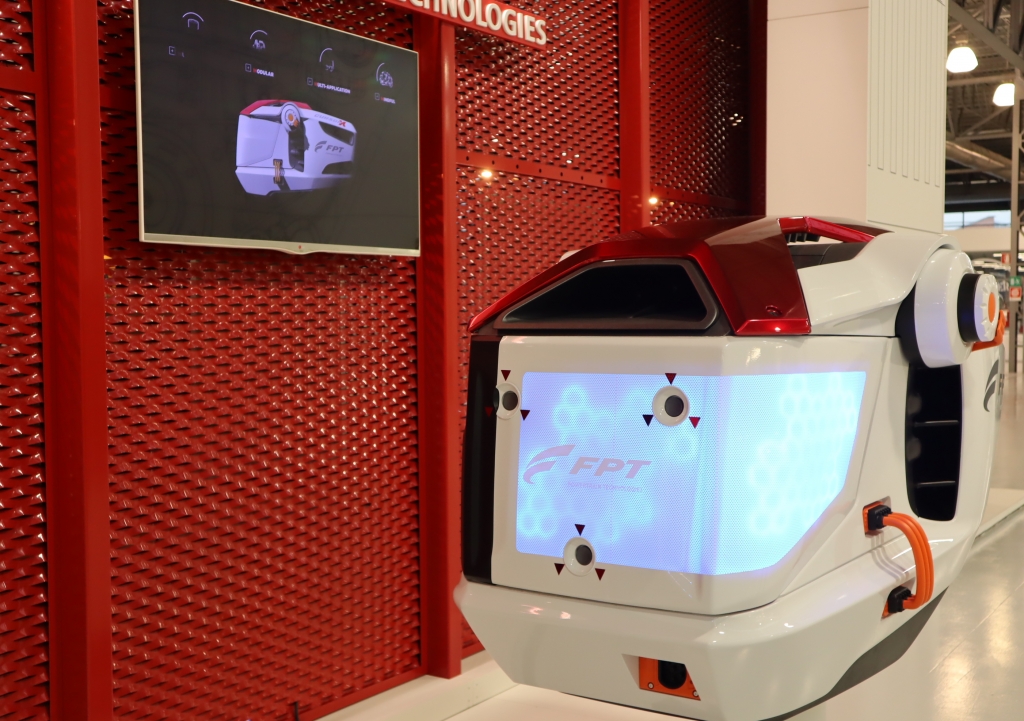 FPT Industrial's Cursor X concept
Introduced for the first time at the Tech Day 2018, the Cursor X is a symbol of FPT Industrial's idea of innovation: a concept 'designed for Planet Earth', resulting from the collaboration between the FPT Industrial team and the CNH Industrial Design Center.
«We are very happy that the jury of the Good Design Award 2020 appreciated our concept», said Egle Panzella, Brand Equity, Sustainability and Heritage manager at FPT Industrial. «In the future, it is possible that the engine will be part of the external body of the vehicle, so it will have to look good, not just perform. The Cursor X is a new powertrain concept that can exploit any available energy source, especially a sustainable one. It can be powered entirely by electric batteries. It can also be a plug-in hybrid powered by natural gas, and the hydrogen fuel cells provide a range of 800 km for long-distance tasks».
The Cursor 9 for the Class Axion 960 Cemos
On the other hand, the Cursor 9, which powers the Sustainable Tractor of the Year 2021, has six cylinders and delivers a maximum power output of 327 kilowatts at 1,800 rpm and a maximum torque of 1,860 Nm at 1,400 rpm.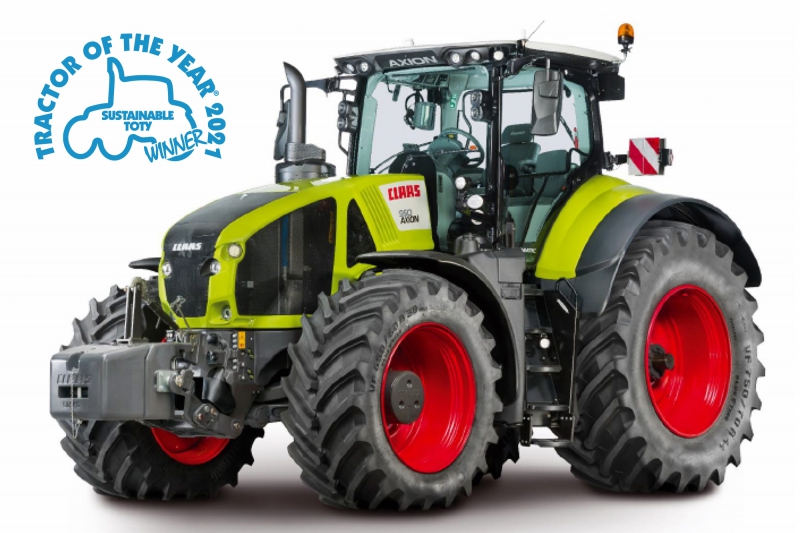 It is one of the top models in FPT Industrial's range of engines for off-road applications, designed to provide high performance in demanding missions and ensure reduced operating costs and highest productivity. Key features include top performance in its class with power density of up to +9 per cent over the market average for the nine-litre sector, quick response under load and maximum productivity in the field thanks to the high torque available and electronically-controlled Variable Geometry Turbocharger (eVGT).