David Graziosi is Allison Transmission's new CEO
David Graziosi becomes CEO after 10 years in Allison Transmission From the first of June 2018, the 51-year-old David Graziosi is the new CEO of Allison Transmission. His career began as a tax auditor. For this reason, Graziosi has gained extensive experience in multinational manufacturing companies. Graziosi joined the company in November 2007 as executive […]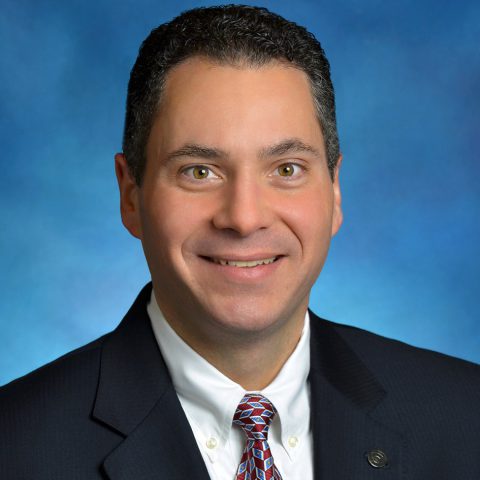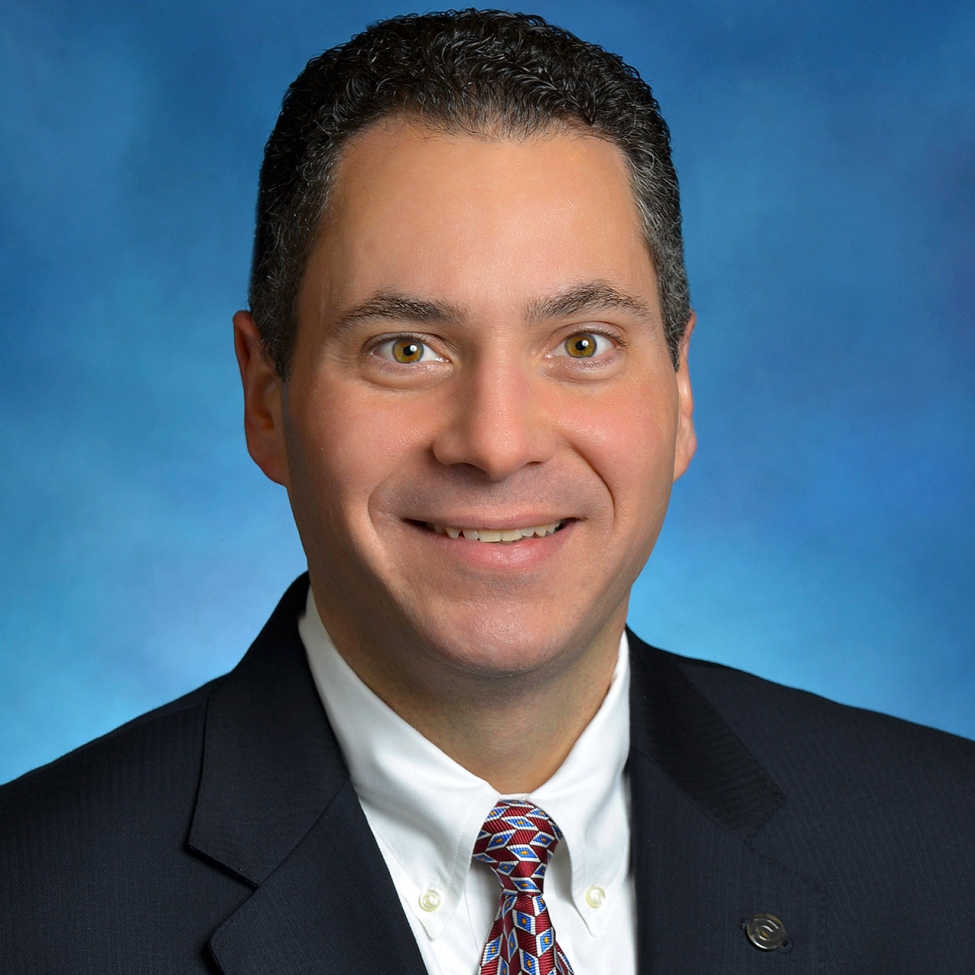 David Graziosi becomes CEO after 10 years in Allison Transmission
From the first of June 2018, the 51-year-old David Graziosi is the new CEO of Allison Transmission. His career began as a tax auditor. For this reason, Graziosi has gained extensive experience in multinational manufacturing companies. Graziosi joined the company in November 2007 as executive vice president, chief financial officer, and treasurer. His entry into the company took place shortly after General Motors sold Allison Transmission to the Carlyle Group and Onex Corporation. In 2012 then, as a result of the acquisition, Allison became a publicly traded company. The appointment as president has instead arrived in January 2016, and in this role is responsible for the Departments of Industrial Operations and Purchasing, Quality and Reliability, Legal and Corporate Affairs, Internal Audit and Communication, Human Resources and IT Services.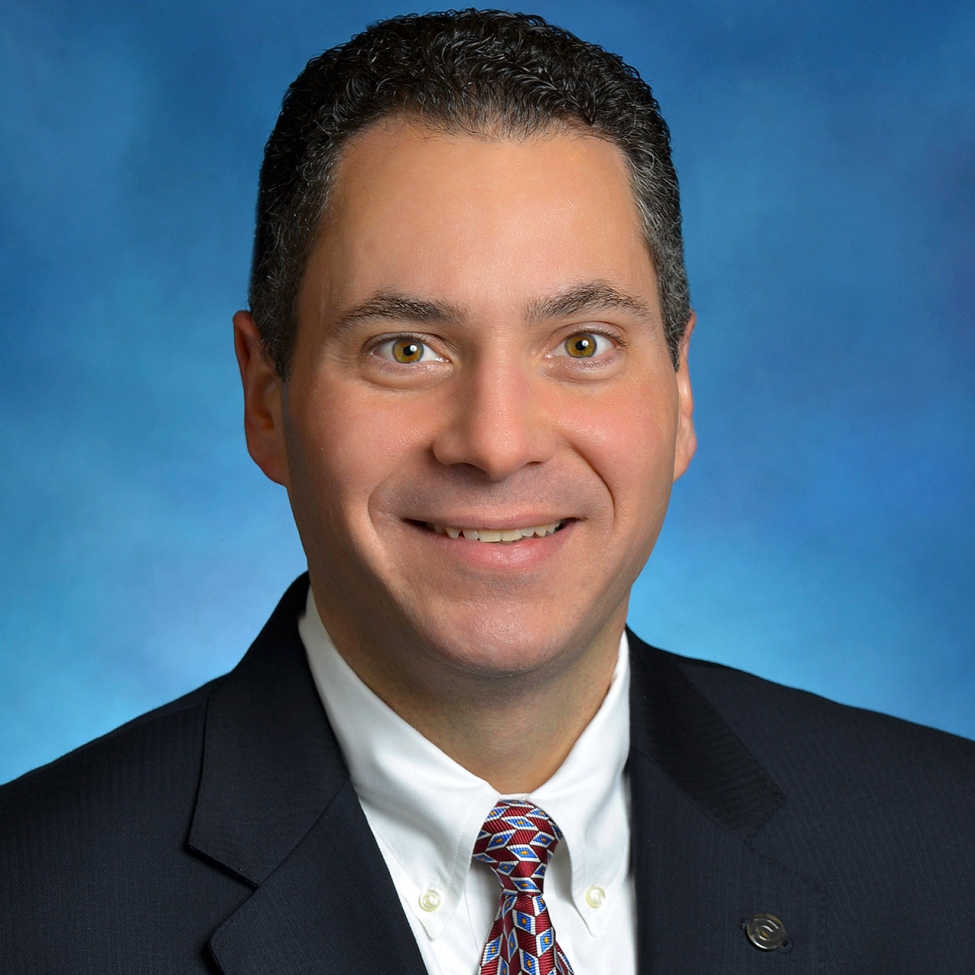 Graziosi after Dewey
The new CEO has replaced his predecessor, Lawrence E. Dewey. The senior manager of Allison has retired back on May the 31st. Together with the new position of CEO, Graziosi will also keep working as president. «I am both humbled and honored to succeed Larry as Allison's next CEO», said Graziosi. «He successfully led the company through several periods of significant change while positioning Allison for continued, long-term success. The standards he established and his record of performance separates the company from virtually any other industrial enterprise».
«Right now is an exciting time to be part of the Allison family and this industry», said Graziosi. «I believe this company and its talented employees are well-positioned to realize the opportunities that lie ahead while continuing the heritage of leadership in the markets we serve and in the communities where we live and work».
G. Frederick Bohley III is the new CFO
Thomas W. Rabaut, Director of the Board of Directors and Chairman of the Allison Appointment and Corporate Governance Committee, commented on the announcement. «Since joining Allison, Dave has demonstrated excellent leadership skills, a clear understanding of the company and the ability to expand his role». Also, from the first of June, G. Frederick Bohley III took over as financial director left vacant by Graziosi. The new CFO, who has worked for Allison for over 25 years (1991), will also retain the role of vice president for finance and treasurer he previously held. New responsibilities will overlap with previous ones. Of course, for Bohley III and, above all, for the new CEO.