Dellorto and Energica: agreement for EVs of small and medium sizes
Dell'orto agreement with Energica for the development and production of "Power Units" for EVs of small and medium sizes Dell'Orto, manufacturer of electronic fuel injection systems and Energica Motor Company, developer of high-performing electric motorcycle and single manufacturer of the FIM Enel MotoE World Cup, entered an agreement for the development and production of a […]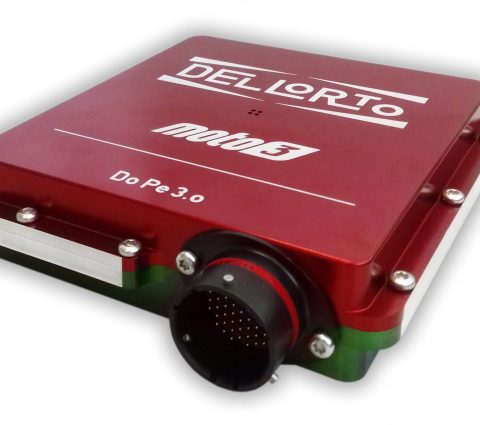 Dell'orto agreement with Energica for the development and production of "Power Units" for EVs of small and medium sizes
Dell'Orto, manufacturer of electronic fuel injection systems and Energica Motor Company, developer of high-performing electric motorcycle and single manufacturer of the FIM Enel MotoE World Cup, entered an agreement for the development and production of a new type of Power Unit for small-size (power range 8/11 kW) and medium size (power range up to 30 kW) electric motorcycles (EV).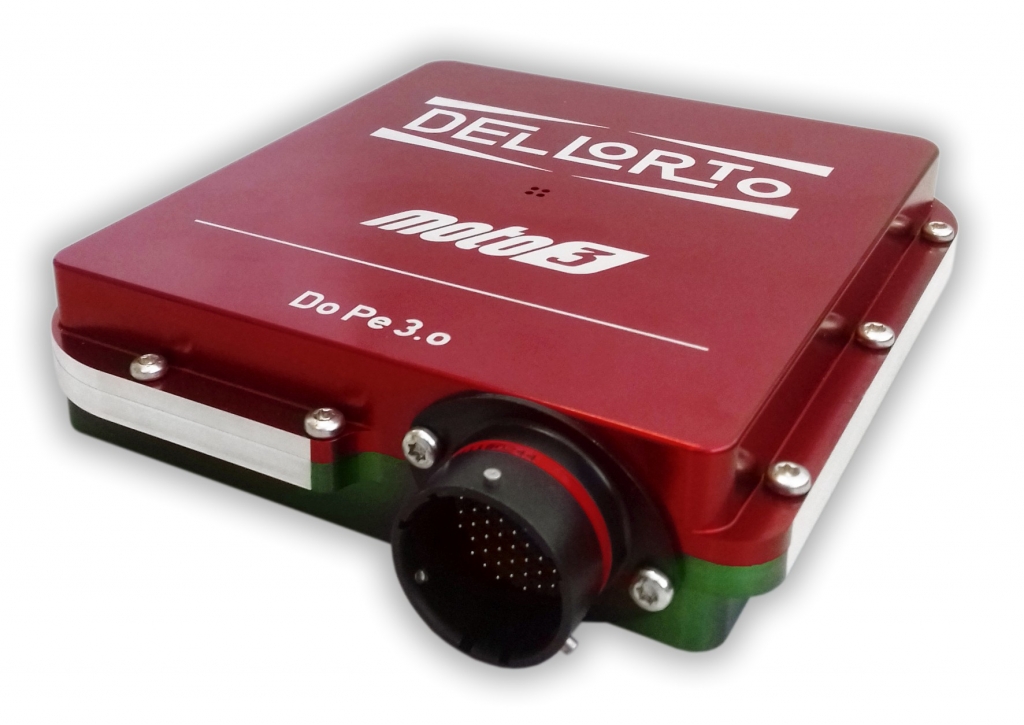 Thanks to this agreement, Dell'Orto and Energica will continue their development and expansion in the segments (EVs of small and medium sizes) that will probably grow significantly in the upcoming years. The small-and-medium-size EV market has over one million vehicles per year with a growth, only the first quarter 2019 in Europe, of 79%.
This project has the goal of offering technologically-advanced solutions to the major manufacturers operating in the "two-wheeler" market. By combining Energica unique know-how in the electric motorization with Dell'Orto's design skills in injection systems, as well as their production and commercial reach in Europe, China and India.
The words of the two companies
Livia Cevolini, Ceo of Energica Motor Company, said: «Thanks to the know-how acquired and recognized internationally, Energica aims to start the development of this motorization, expanding our offer with a large volumes segment with high potential growth in the world. Our teams are already working on new solutions to meet the new market demands».
Davide Dell'Orto, Cto of Dell'Orto, added: «This challenge well represents the continuous will of Dell'Orto to innovate not only in its core sector of internal combustion engines, but also in the field of urban sustainable mobility that we consider to be one of the fastest growing sectors for the future electric traction».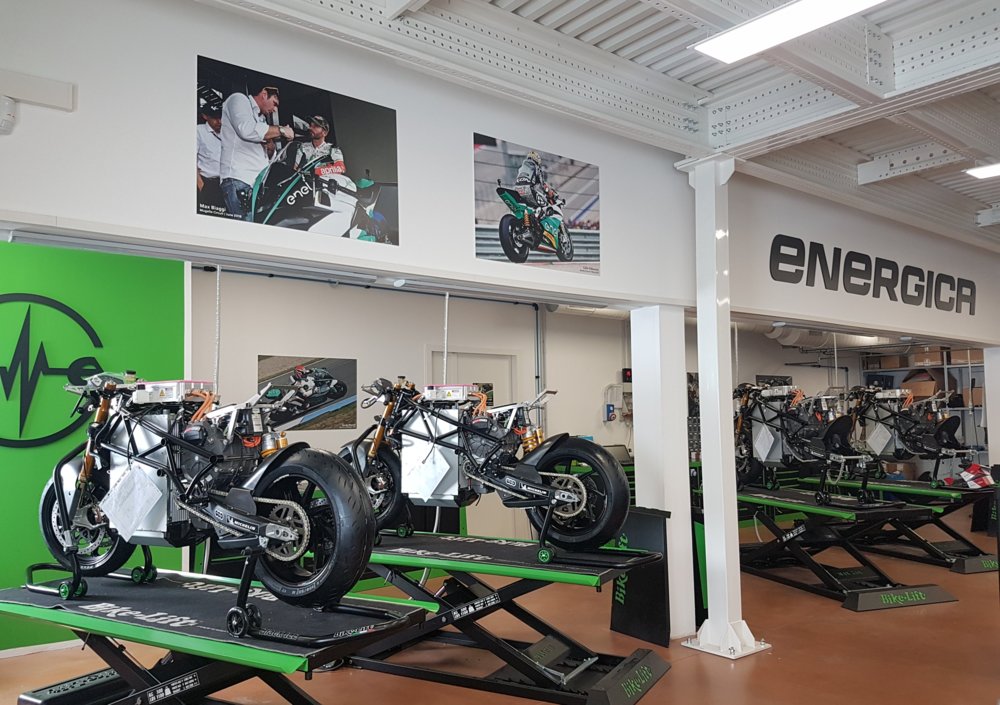 Dell'Orto operates in the production of power systems for "two wheeler" manufacturers including Piaggio, BMW , KTM, Peugeot, Kymco, Sym, and for the main automotive groups such as FCA, General Motors, PSA, BMW, Renault, Volvo, Mahindra. In the Motorsport area, the company is also present in MotoGP, Moto3, Karts and from 2019 in MotoE, with an ad-hoc data acquisition system.