Despite the virus, FPT in China records positive results
Small encouraging signs, thinking about the near future, come from the practical and accountable experience of FPT in China, at a time when any positive sign gives a little hope. The company, in fact, announced that at the SFH plant, the FPT Industrial joint-venture operating in Chongqing, the positive signs of a gradual recovery have […]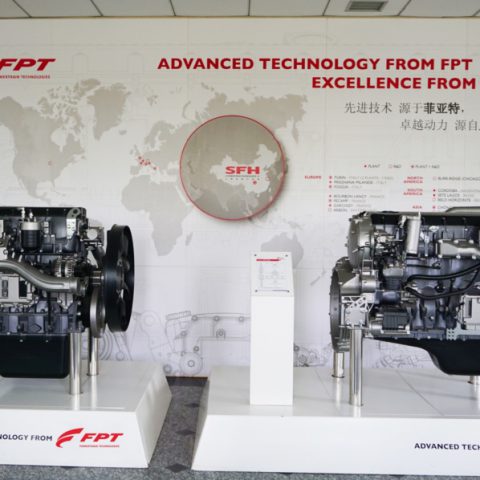 Small encouraging signs, thinking about the near future, come from the practical and accountable experience of FPT in China, at a time when any positive sign gives a little hope. The company, in fact, announced that at the SFH plant, the FPT Industrial joint-venture operating in Chongqing, the positive signs of a gradual recovery have been confirmed, with quite a high demand for industrial engines, driven by the essential character of the same engines, necessary indeed for the world to keep on moving.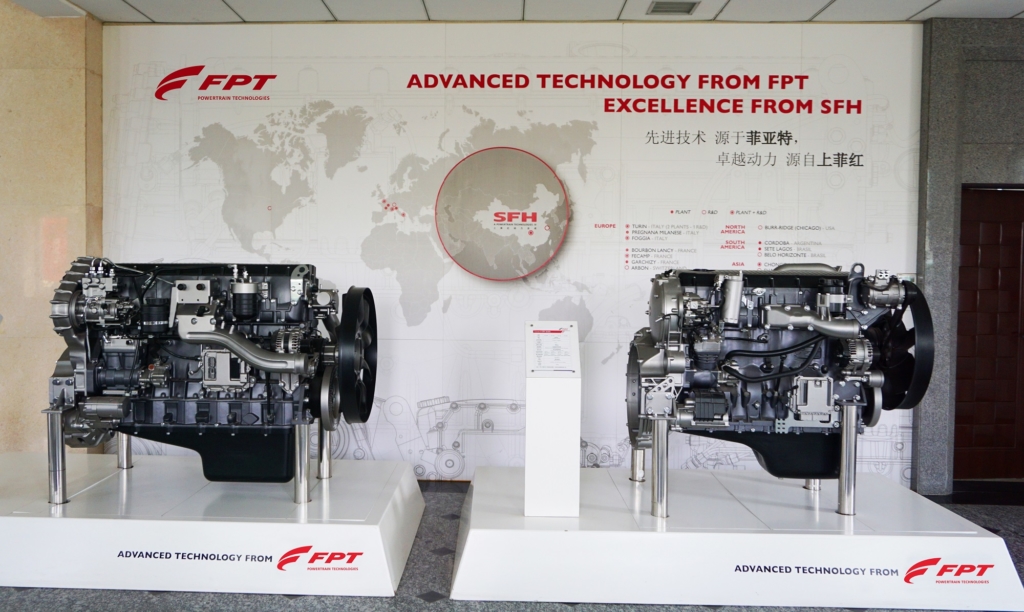 Monthly record of Cursor engines produced by FPT in China
China, as we know, was the first nation to face and overcome the pandemic, which had its very first outbreak in the city of Wuhan. After several weeks of closure, the SFH plant started production again in early February with extensive measures to ensure the health and safety of all employees.
Following a carefully designed plan, activities are spread out at reduced capacity, gradually returning to full operation. Thanks to increased demand in the Chinese truck market, SFH recorded a new record monthly production of Cursor engines (here's one of our posts on the Cursor X concept) in April. Specifically, it was a 6 percent increase over the previous record reached in 2018, when the heavy-duty industry in China had achieved an unprecedented peak in volume.
NEW ACTING CEO FOR CNH INDUSTRIAL
Safety measures and extra shifts
The plant, which of course complies with safety standards, operates 24 hours a day with extra shifts to ensure supply to its customers, including SIH, the CNH Industrial heavy truck joint venture in Chongqing, to meet the growing market demand that was affected by the current lockdown.