CNH Industrial, Suzanne Heywood appointed Acting CEO
NEWS UPDATE, MARCH 24, 2020 «In response to a request from Borsa Italiana (the Italian Stock Exchange), CNH Industrial confirms that Hubertus Mühlhäuser resigned as CEO of CNH Industrial to pursue other interests. While Mr. Mühlhäuser offered to assist the Company while it searched for a successor, the Board determined that the Company had access […]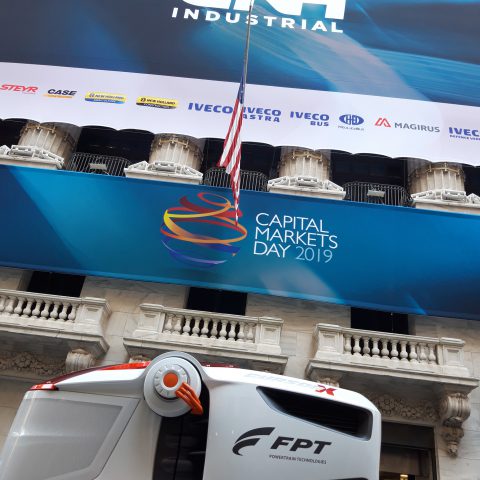 NEWS UPDATE, MARCH 24, 2020
«In response to a request from Borsa Italiana (the Italian Stock Exchange), CNH Industrial confirms that Hubertus Mühlhäuser resigned as CEO of CNH Industrial to pursue other interests. While Mr. Mühlhäuser offered to assist the Company while it searched for a successor, the Board determined that the Company had access to appropriate experience and skills and decided therefore to accept his resignation with immediate effect». These words were released by the group in an official statement. Yesterday, 23 March 2020, the CNH share showed a loss of almost 15% at the Italian Stock Exchange.
CNH Industrial, Suzanne Heywood has been appointed Acting Chief Executive Officer following the resignation of former CEO, Hubertus Mühlhäuser. Heywood will lead the business «through this current unprecedented period and until a new permanent CEO has been identified by means of a thorough search process», the group points out in a press release in the early morning of Monday 23th March 2020.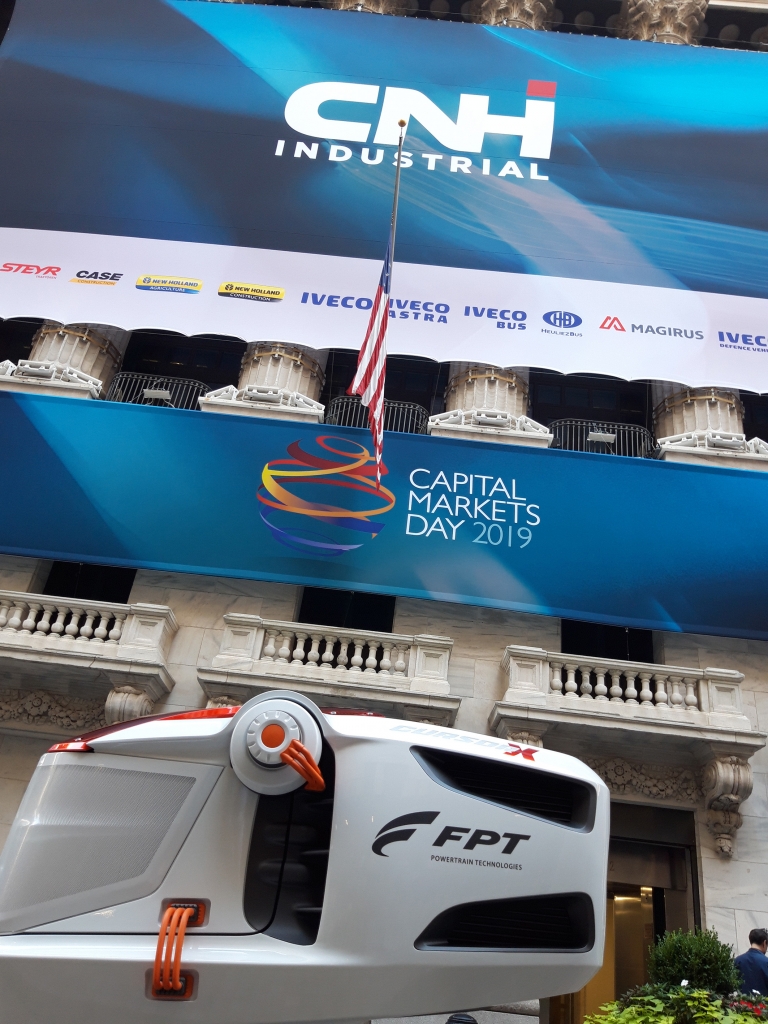 Mühlhäuser took the position of CEO in September 2018 and has managed the group through the massive internal reorganisation announced in early 2019. In September 2019, CNH Industrial's 2020 – 2024 business plan was presented, which envisages the separation of CNH Industrial into two companies, both listed on the stock exchange, with Iveco and FPT separated from the group. A few days ago, CNH Industrial announced that, in light of the supply chain constrains caused by the COVID-19 emergency in Europe, it is suspending the majority of its European assembly operations for a two week period.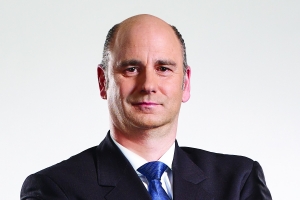 CNH Industrial. Suzanne Heywood and her role within the Group
Suzanne Heywood, who is also Managing Director of Exor, CNH Industrial's largest shareholder, has been Chair of CNH Industrial since July 2018. Prior to joining Exor, she was a Senior Partner at McKinsey & Company where she led the firm's Global Organization Design business prior to which she worked in the UK Treasury.
Heywood is also a Board Member of the Economist and a Non-Executive Director of Chanel. In her combined role, she will chair the Group's Global Executive Committee to provide the business with leadership during the coming months.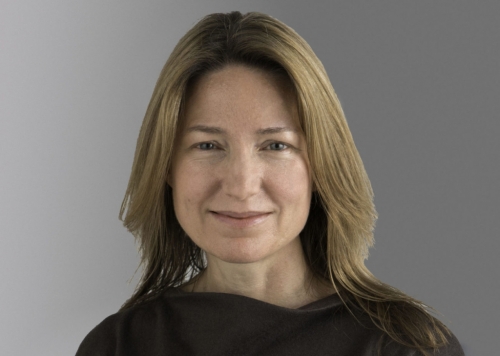 CNH Industrial towards the spin-off
The Board also confirmed its continued strong support for the Group's 'Transform 2 Win' strategy devised under the leadership of Mr. Mühlhäuser, including the spin-off of CNH Industrial's 'On-Highway' assets (commercial vehicles and powertrain segments) that will be listed alongside the group's 'Off-Highway' assets (agriculture, construction and specialty segments).
The resulting distinct world-leading businesses will each focus on creating value in their respective areas of activity.