Deutz financial results: targets achieved in 2019
The release of Deutz financial results highlighted quite a complicated framework for the German engine manufacturer (here, the latest enhancement of the company's webshop). We'd say complicated because, while last year was quite a successful one, the current year is a bit worrying, due to the Covid-19 pandemic (we've talked about how the company has […]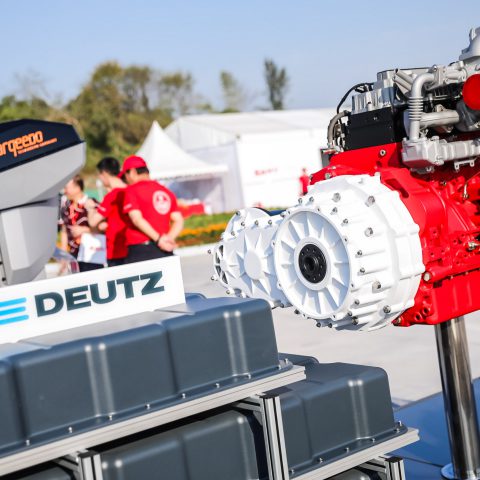 The release of Deutz financial results highlighted quite a complicated framework for the German engine manufacturer (here, the latest enhancement of the company's webshop). We'd say complicated because, while last year was quite a successful one, the current year is a bit worrying, due to the Covid-19 pandemic (we've talked about how the company has been managing the situation).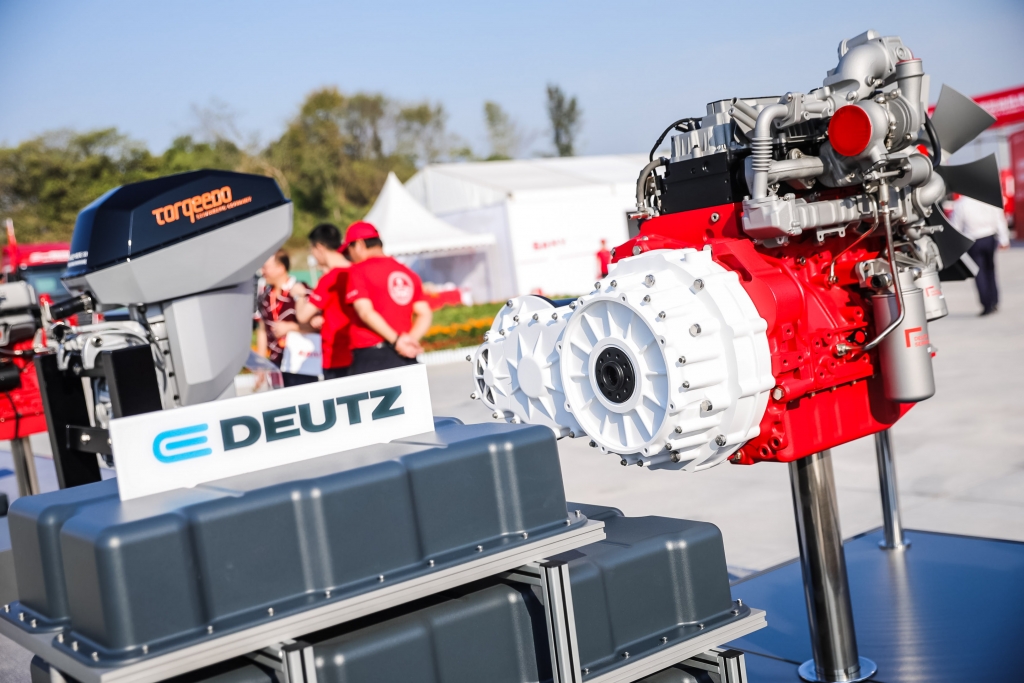 Let's take a step back, however. With an increase in revenue to 1,840.8 million euro and an EBIT margin before exceptional items of 4.3 percent, the updated forecast for 2019 has been achieved. «We have successfully pressed ahead with the implementation of our growth initiatives and are thus still on track to achieve our medium-term targets for 2022», commented Frank Hiller, Chairman of the Board of Management of Deutz AG. «The expansion of the high-margin service business is a mainstay of our growth strategy. We now aim to achieve our 2022 revenue target of approximately 400 million euro a year earlier, in 2021».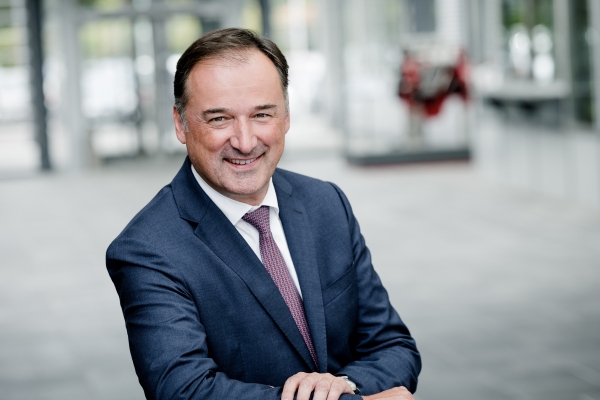 Deutz financial results won't be so good in 2020
Deutz expects a decline in business in 2020. The main reason for this is the downturn in key customer industries as a result of economic conditions. This led to a low level of orders on hand at the end of 2019, a situation that is continuing this year.Growth is expected to drop off particularly noticeably in the first half of 2020 following a weak start.
The establishment of second source suppliers will also have an impact on earnings. Furthermore, the Deutz engine business will be affected this year by customers selling the inventories of engines they had built up before new emissions standards came into force.
The impact of Covid-19, not only in China
The outbreak of coronavirus is taking a significant toll on international transport, travel, industrial logistics chains, and production capacity, both in China and globally. As things stand, Deutz is not aware of any specific issues at its suppliers. Due to the globalized nature of its logistics routes, however, the company can no longer exclude the possibility of its business and its supply chain being affected.
Consequently, Deutz expects the year-on-year fall in revenue in 2020 to be in the low double-digit percentage range.