Doosan G2 series ready for Stage V
Doosan is focusing on the G2 series between power and sustainability Doosan's G2 industrial series is ready to comply with the new European emissions standards. The Korean company has in fact adapted its Tier 4 Final models with a more advanced after-treatment system, in compliance with the limits imposed by Stage V. We are talking, […]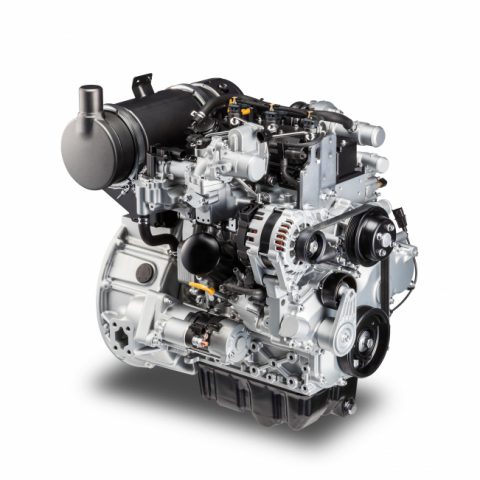 Doosan is focusing on the G2 series between power and sustainability
Doosan's G2 industrial series is ready to comply with the new European emissions standards. The Korean company has in fact adapted its Tier 4 Final models with a more advanced after-treatment system, in compliance with the limits imposed by Stage V.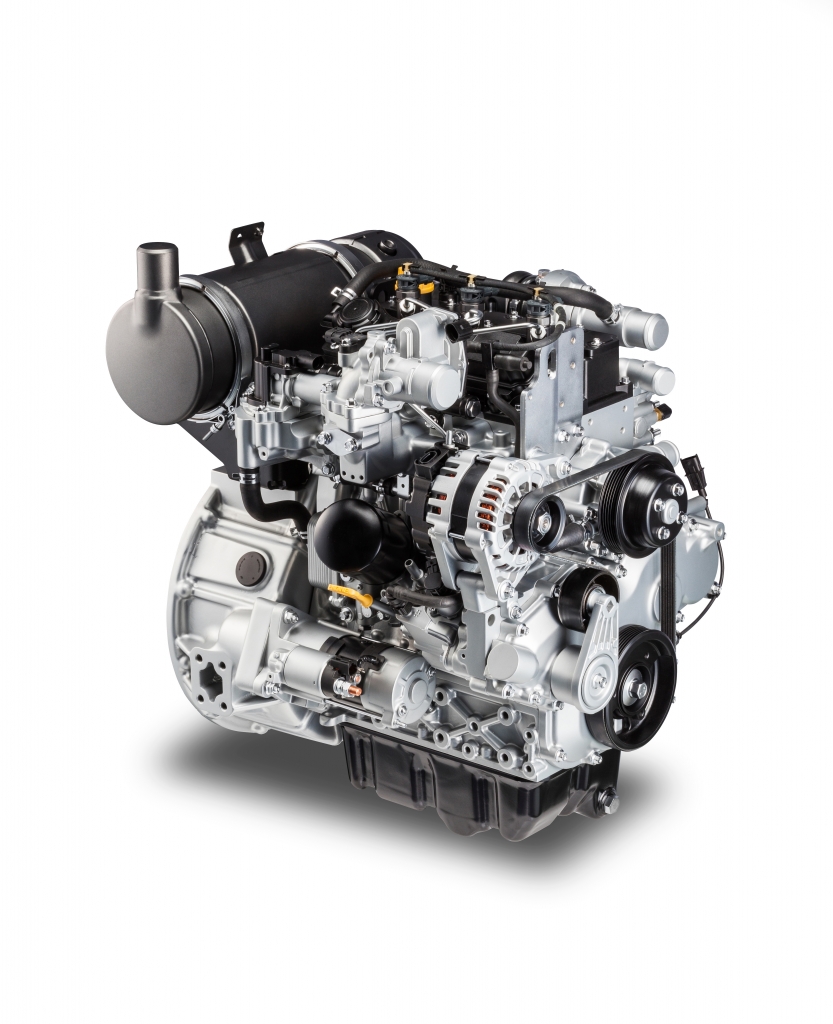 We are talking, in particular, about the D18, a 3-cylinder 1.8 L capable of delivering 44 kW, about the D24, a 4-cylinder 2.4 L with a maximum power of 55 kW and about the D34, a 4-cylinder 3.4 L with an output of 100 kW. The compact trio, launched between 2012 and 2013, was designed for Doosan's bobcat and compact machine hoods. Technological evolution has led Doosan to approach Bosch injection systems and to remove Egr from the 3.4 liters engine.
Marco Legrottaglie, sales director of the Italian dealer, Socoges, said: «If with the advent of Stage V our customers feared the arrival of new increased dimensions for the engines, Doosan managed to dispel any doubts: the after-treatment system installed on the G2 other than being extremely compact is in fact also adaptable to any technical requirement».
DOOSAN IN DUBAI WITH THE DX SERIES
The great strength of the G2 Stage V series is, indeed, the variety of possible installations: the DPF can in fact go both on the bell, and longitudinally at the top of the engine, available for a complete remotization.
New ideas for the engines devolpment
Since first setting its foot in the fuel cell market, which has garnered attention as the future of clean energy, in 2014, Doosan has been growing its presence in the market, reaching 1 trillion won (about $875 million) in annual orders last year. Based on the accumulated fuel cell technology, it has successfully developed fuel cell power packs for drones and plans to officially release them in markets inside and outside Korea by the end of this year. Furthermore, the company has launched the mass production of collaborative robots, which are developed in-house, and plans to complete the construction of an electrodeposited copper foil facility in Hungary, as part of its efforts to fuel these growth engines.
Some information about Socoges
Coming from a three generations long history, Socoges deals with engines and all their applications: boating, industry, energy. For Doosan, the company imports and distributes made in Korea engines, maintaining a structured relationship based on twenty-five years of cooperation.