EIMA 2020, the premises are quite good
EIMA 2020. The overlap with the Sima, due to the shift of dates of the French exhibition, which will take place from 8 to 12 November, had generated quite a few perplexities among the stakeholders who are interested in the future of EIMA. The traditional Italian exhibition, instead, seems to reaffirm its role as an international […]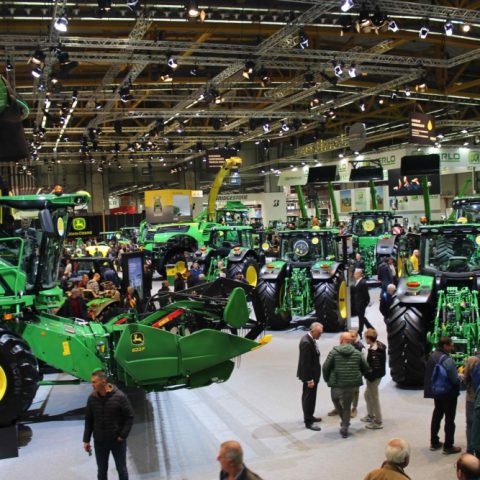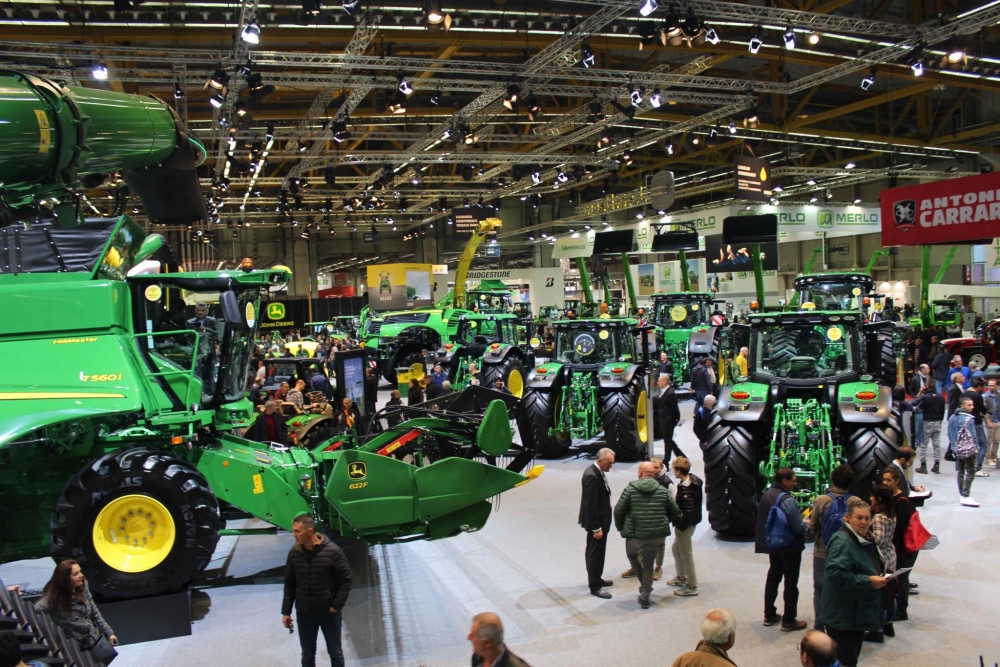 EIMA 2020. The overlap with the Sima, due to the shift of dates of the French exhibition, which will take place from 8 to 12 November, had generated quite a few perplexities among the stakeholders who are interested in the future of EIMA. The traditional Italian exhibition, instead, seems to reaffirm its role as an international benchmark in the agricultural sector. A role that it shares, in alternate years, with the German Agritechnica.
The next EIMA International will take place indeed in Bologna from 11 to 15 November 2020. Registrations have been open since last September 23rd and currently there are over 1,200 formalized adhesions. The overall number of exhibitors could therefore be higher than last edition.
Eima 2020, increased exhibition area with the debut of Hall 37
In many sectors, the potentially occupied exhibition area is already over 80 or 90 percent of the total capacity, and after the launch of the new Halls 28, 28 and 30 in the last edition, the new Hall 37 and an additional exhibition space created between the Congress Building and Hall 19 will come into operation in 2020.
What's new: the contest for the best stand
Among the novelties of the next edition, the great importance given to the contest for technical innovations, which will have a specific international event dedicated in September, about two months before the opening of the exhibitions.
There will also be a new open-air demonstration area, dedicated to information activities addressed to the general audience on the most advanced applications of agricultural mechanics. Also, there will be a brand-new competition, which will evaluate the quality and look of the stands, rewarding the one that will offer the most spectacular view.