EIMA International 2018
EIMA 2018. BolognaFiere sold out EIMA 2018. The exposition panel of the 43rd edition of EIMA International is almost entirely set up. FederUnaComa has studied the details of the exhibition taking care of the pavilions' division by sectors and stands assignment to the exhibiting industries (that actually are 1930). FederUnacoma is the Italian Agricultural Machinery Manufacturers […]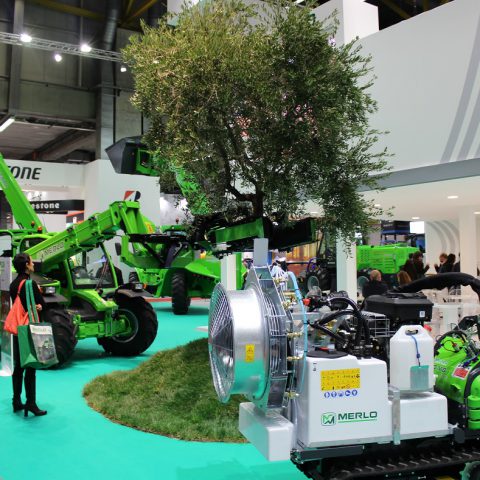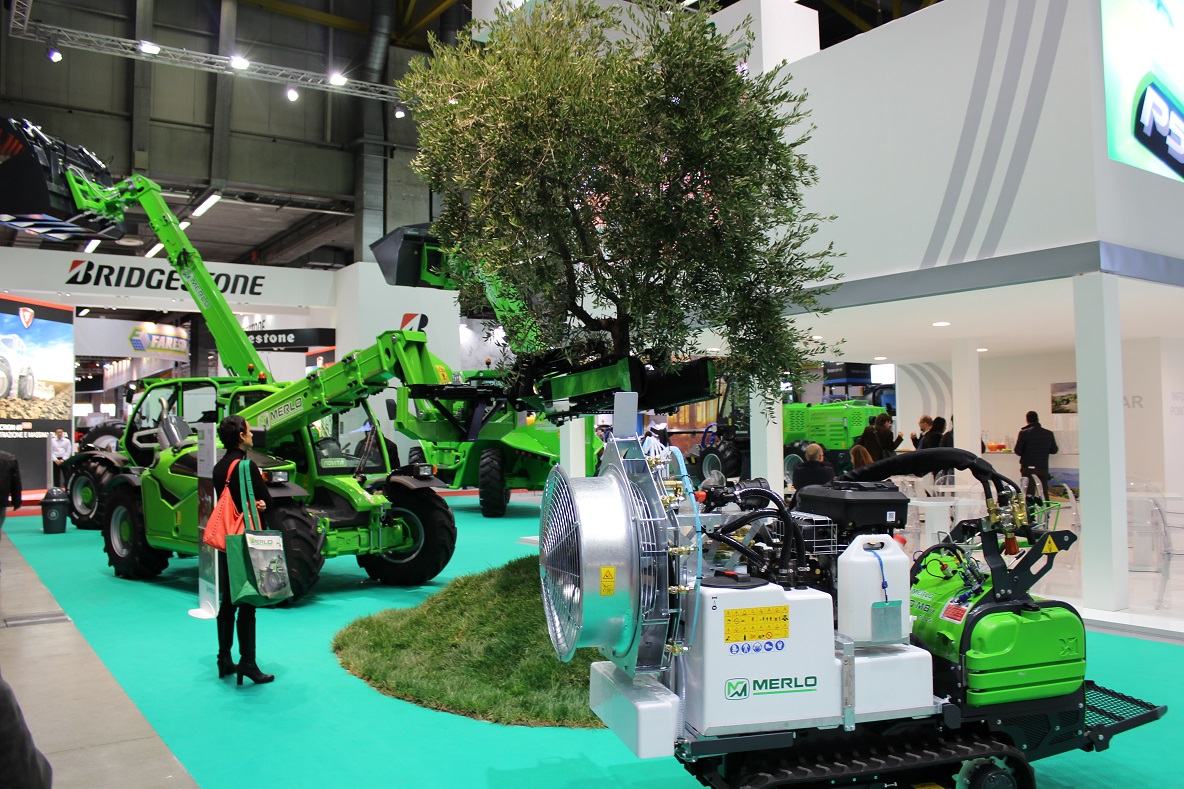 EIMA 2018. BolognaFiere sold out
EIMA 2018. The exposition panel of the 43rd edition of EIMA International is almost entirely set up. FederUnaComa has studied the details of the exhibition taking care of the pavilions' division by sectors and stands assignment to the exhibiting industries (that actually are 1930). FederUnacoma is the Italian Agricultural Machinery Manufacturers Federation, formed in 2012 to replace Unacoma (the Italian Farm Machinery Manufacturers Association set up in 1945).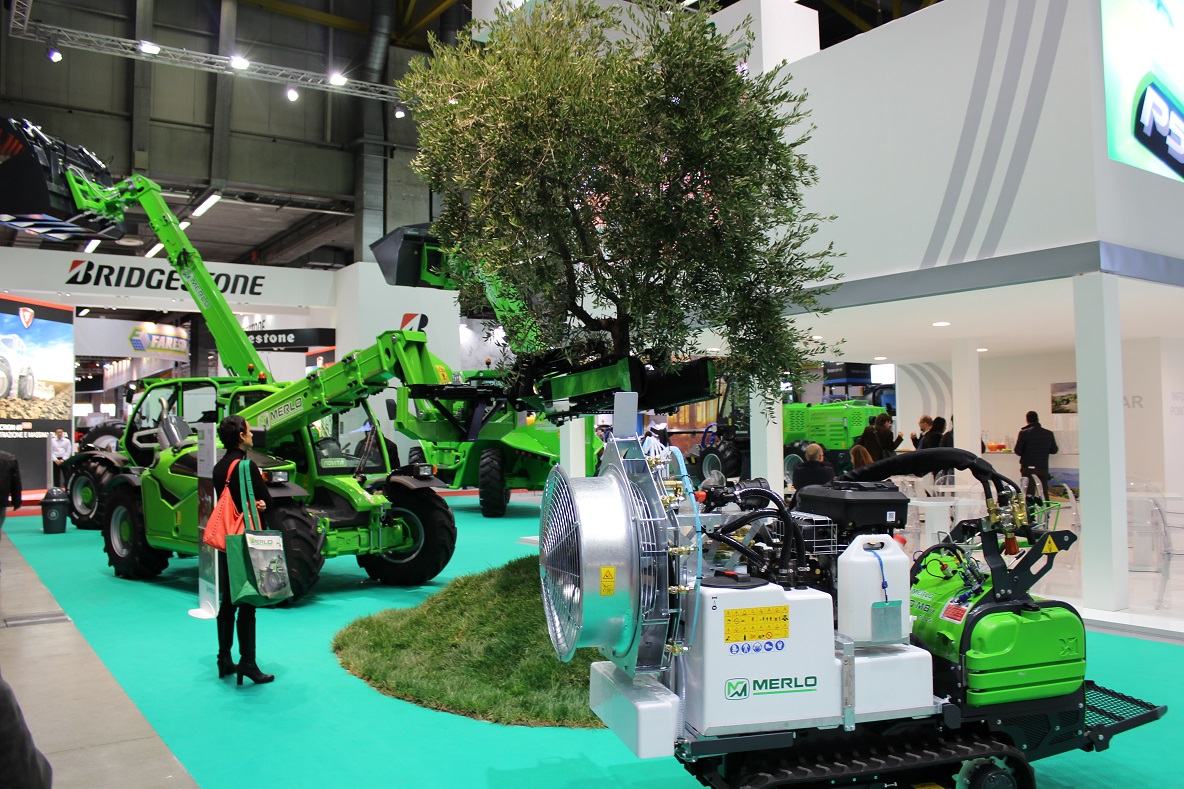 BolognaFiere is structured in 340000 gross square meters and presents 150000 net square meters for the placing of products and technologies.
New pavilions: BolognaFiere becomes increasingly international
The edition of this year shows an improvement of the spaces' quality thanks to the new pavilions 28-29 and 30. This new pavilions will host the machinery for the crop production, collection, first processing and preservation of the product, along with the machinery for agricultural industries.
This is the first step of a great restructuring project of the fair district which involves the building of more new pavilions and the overall retraining of spaces.
Static data figure out an increase of the external standees which reach a share of 610 representing 49 countries. Many manufacturing industries come from Europe (69 from Germany, 49 from France, 66 from Spain) but there are also industries from other continents (27 from USA, 27 from India, 141 from China).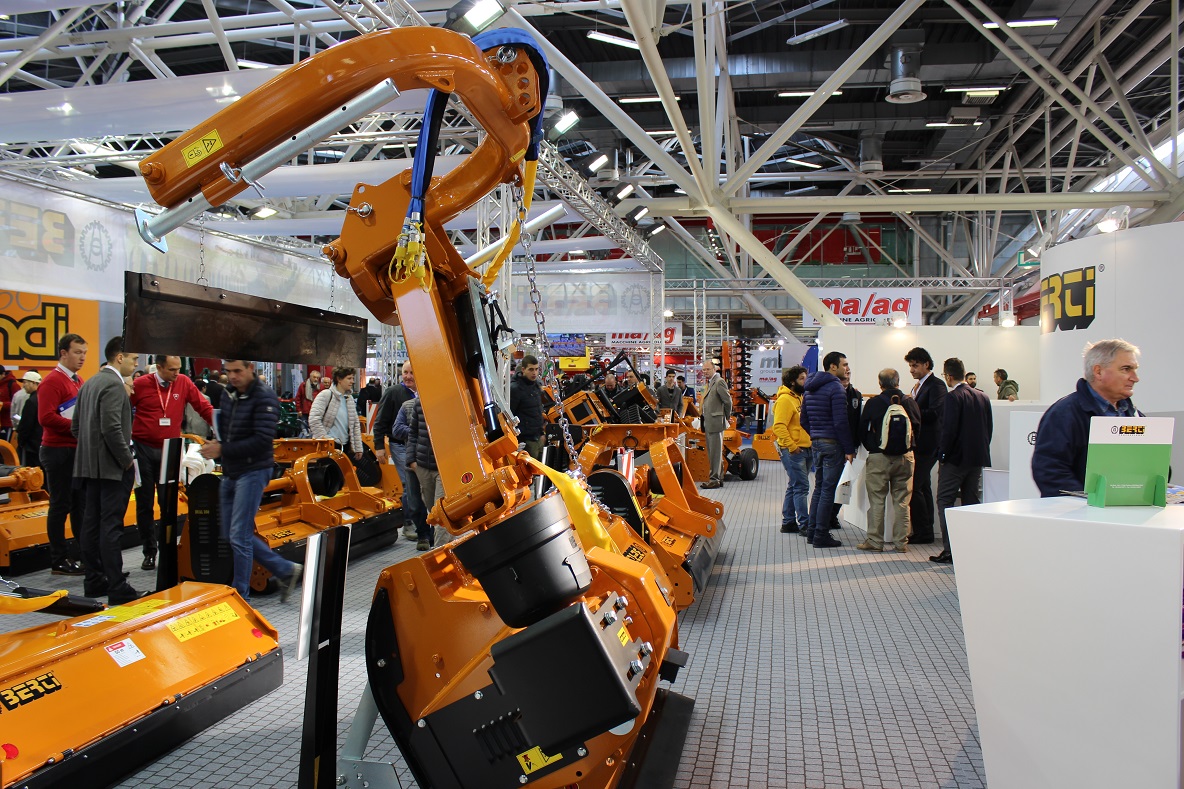 Six thematic areas & EIMA Idrotech opening
The technologies illustrated by EIMA International are located in 14 fields of expertise and in 6 thematic salons (EIMA components, EIMA Green, EIMA Idrotech, EIMA Energy, EIMA Digital and EIMA M.i.A),
EIMA Components gathers the largest number of exhibiting companies (990) followed by EIMA Green (300).
There are also many exhibiting companies in EIMA Idrotech, the new event dedicated to irrigation and water management technologies (250 stands).
A broad public of economic operators, farmers and engineers is expected at EIMA 2018. The organizers believe that the record results of 2016 (when visitors achieved a share of 285,000 from 150 countries) can be reached or even improved.