Eima International to double its efforts after the Covid outbreak
The Eima International schedule has a double appointment after the Covid outbreak. The postponement of the traditional 'live' edition of the event from November 2020 to February 2021 has at least avoided so far the risk of its cancellation. In the meantime, preparations for the Eima Digital preview, which will take place on the dates […]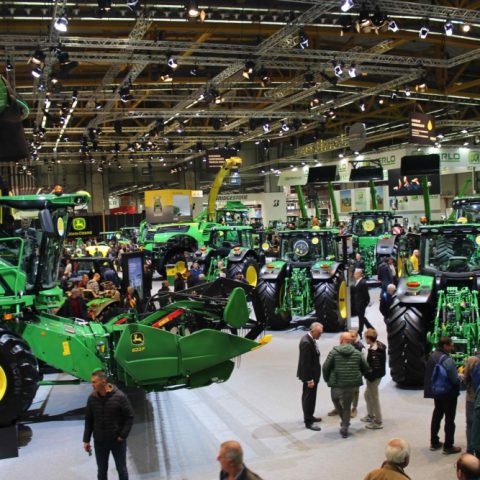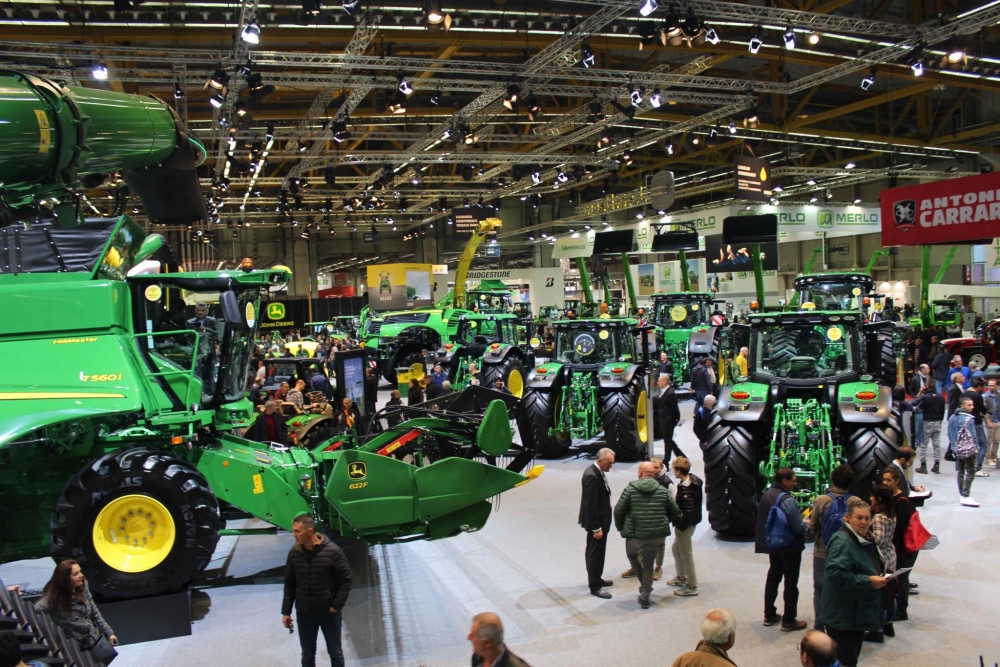 The Eima International schedule has a double appointment after the Covid outbreak. The postponement of the traditional 'live' edition of the event from November 2020 to February 2021 has at least avoided so far the risk of its cancellation.
In the meantime, preparations for the Eima Digital preview, which will take place on the dates originally planned before the pandemic, are going ahead. But what will Eima Digital be? In a nutshell, an entirely digital preview of the leading exhibition in Italy for the agricultural sector during which visitors and economic operators will be able to connect online during the five days to have a platform with a lot of content.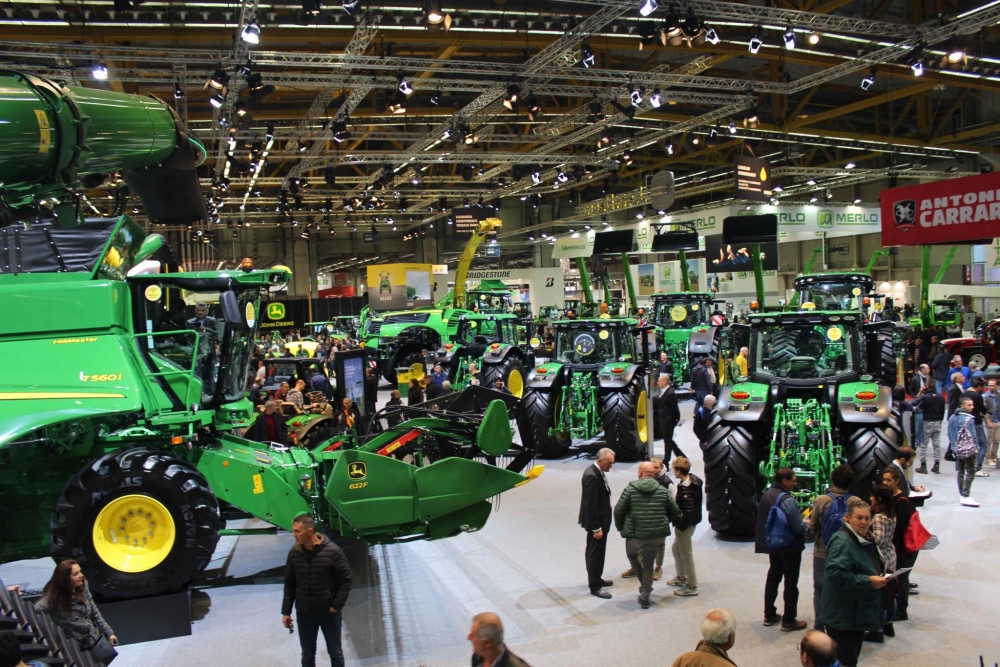 Eima Digital: an opportunity not to be missed
It will also be possible to visit the virtual stands of the Eima exhibitors to get in touch with news and products that can then be explored a few months later during the actual exhibition in Bologna. It will also be possible to interact with companies asking for information and material about their production, as well as make appointments for February 2021.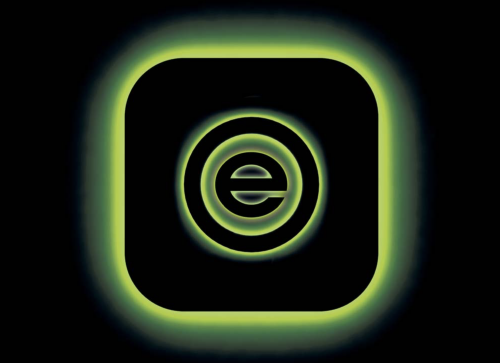 Eima International after the Covid outbreak: the actual fair in February 2021
Eima International 2020/2021 is scheduled from Wednesday, February 3, to Sunday, February 7, 2021. As usual, the fair will be divided into 14 product sectors and 5 specialty shows: Components, Digital, Energy, Green and Idrotech.
Among the main novelties is the new Hall 37, with an area of 16,000 square meters, a demonstration area that will see at work machines for the management of agricultural/forestry biomass and territorial accommodation. Last but not least, Eima International will host the Tractor of the Year 2021 award ceremony.