The Tractor of the Year 2021 goes digital
Even the Tractor of the Year 2021 has to deal with Covid restrictions. The 2020 edition, the one that crowns the best tractors of 2021, will be remembered not only for the new partnership with BKT as a single sponsor, but also for a contest that, for the first time, will be entirely digital. A […]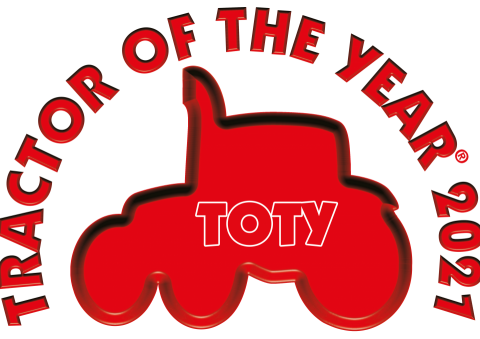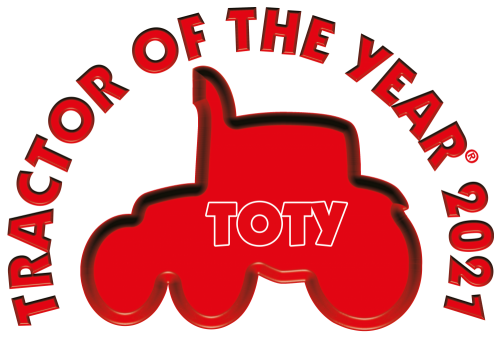 Even the Tractor of the Year 2021 has to deal with Covid restrictions. The 2020 edition, the one that crowns the best tractors of 2021, will be remembered not only for the new partnership with BKT as a single sponsor, but also for a contest that, for the first time, will be entirely digital.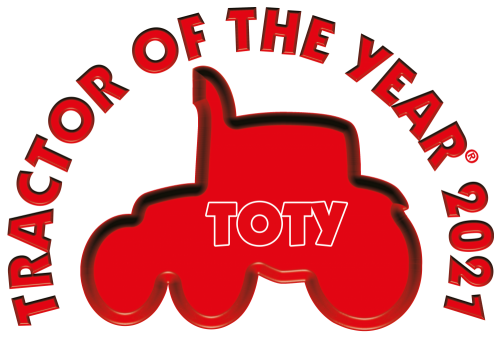 A virtual meeting point for the Tractor of the Year 2021
The website totydigital.com is indeed a virtual meeting point for the next edition of the award. A platform able not only to perform the same function as the event, but also to take professionals and enthusiasts throughout the TOTY route up to the award ceremony at EIMA in Bologna with new and exclusive contents related to the competition and the macro-themes of the agricultural machinery.
The website is hosting a real format in episodes in which participants in the competition and jury will be able to interact remotely, from all over Europe. The first episode was broadcasted live on June 10th (below, the video).
A new episode every week on totydigital.com
The following episodes have dealt with connectivity (see the videos below) and driving experience. One more episode will be broadcasted on totydigital.com next Wednesday, July 1st, about Agriculture 4.0.
Back to the contest, the rules remains unchanged, with the finalist tractors divided according to the characteristics in three main categories Tractor of The Year, Best Utility and Best of Specialized (here, the tractors awarded last year). The shortlisted tractors of the three main categories will run also for the Sustainable TOTY.
The brands competing for a place among the finalists of the 2021 edition are Antonio Carraro, Armatrac, Case IH, Claas, Fendt, Kubota, Landini, Massey Ferguson, New Holland, Steyr and Valtra.