Extended Cummins warranty program for Performance Series engines
There's an extension of Cummins warranty program for Performance Series engines used in construction, logging, agriculture, oil and gas, power unit and g-drive applications. Namely, the engine models involved in this project are the latest F3.8, B4.5, B6.7 and L9. «Our Performance Series engines are designed to deliver more with less; more power and […]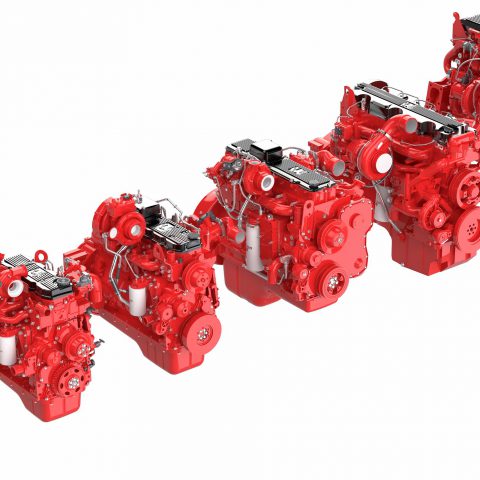 There's an extension of Cummins warranty program for Performance Series engines used in construction, logging, agriculture, oil and gas, power unit and g-drive applications. Namely, the engine models involved in this project are the latest F3.8, B4.5, B6.7 and L9.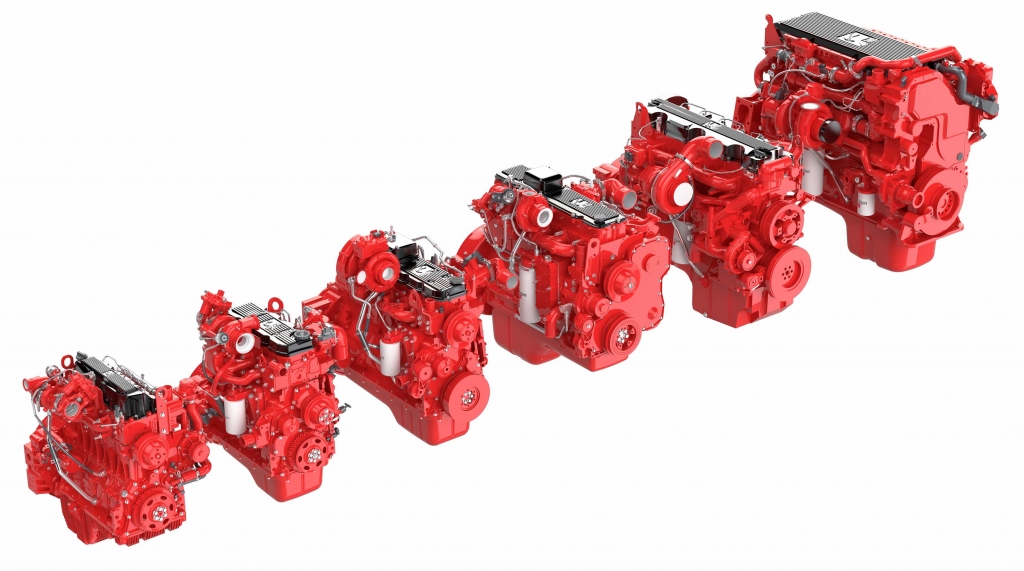 «Our Performance Series engines are designed to deliver more with less; more power and torque with less servicing and running costs. Our new extended warranty program provides an additional benefit, giving customers the confidence and security of extra protection at a very competitive price», said Chris Brown, Cummins Global Off-Highway Aftermarket Director.
OUR INTERVIEW WITH STEVEN NENDICK (CUMMINS)
The details of Cummins warranty program
Cummins standard engine warranty is 2 years or 2,000 hours, whichever occurs first. Or, 1 year with unlimited hours if the 2,000 hours is exceeded in the first year. The new Encompass Extra program provides a range of engine coverage options up to 5 years with unlimited hours (8,000 hours on the F3.8 engine).
It can cover parts and labor or parts, labor and travel depending on customer needs. Additional coverage is also available for the Cummins aftertreatment to provide the same protection level as with the engine.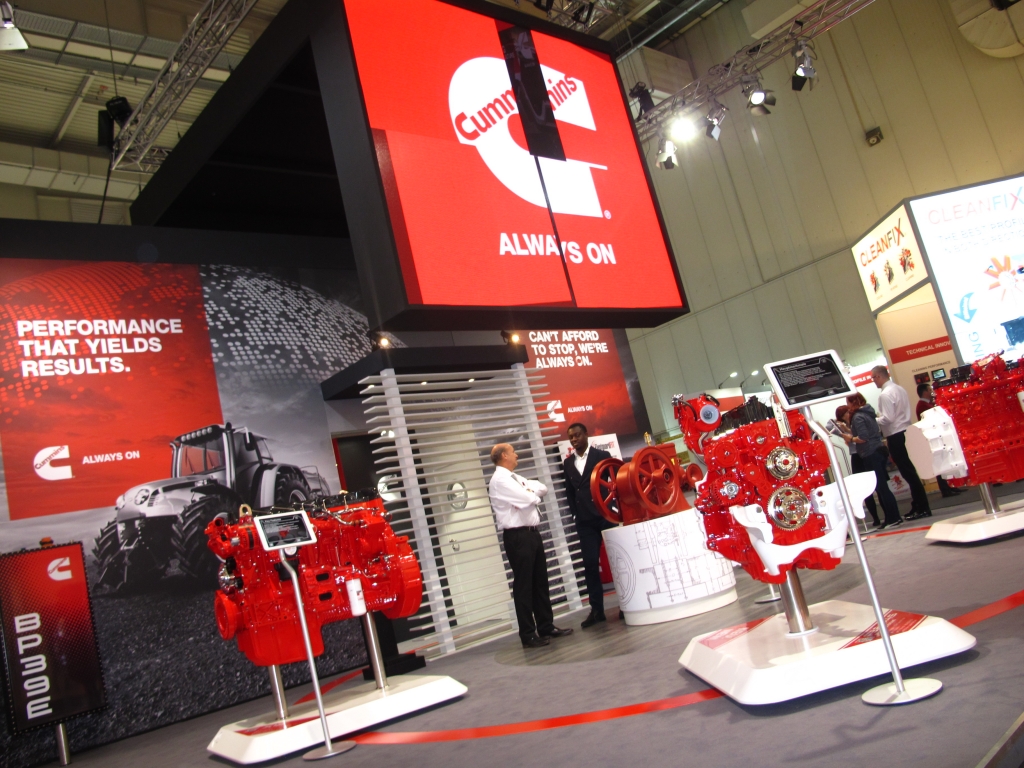 More power, higher torque
Performance Series engines from 75 to 321 kW deliver on average 10 percent more power and 20 percent more torque than previous models. Featuring a less complex design with no EGR. The reduced weight and size make them easier and cheaper to install.
The latest Single Module aftertreatment system facilitates easier packaging, being up to 20 percent smaller and 40 percent lighter than the previous system.