Five hot manufacturing trends in 2020
The year 2020 will be a tricky one, that's for sure. Nevertheless, the Covid-19 outbreak won't prevent completely the hottest manufacturing trends from happening and affecting the way industries will be evolving. In fact, the current situation might even accelerate some of them, making them widespread even earlier than expected. The Association of Equipment Manuufacturers […]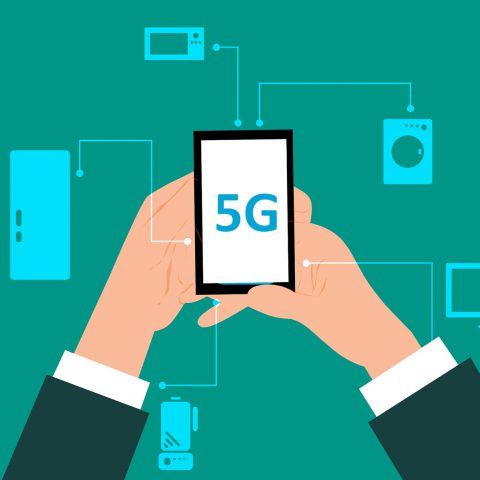 The year 2020 will be a tricky one, that's for sure. Nevertheless, the Covid-19 outbreak won't prevent completely the hottest manufacturing trends from happening and affecting the way industries will be evolving. In fact, the current situation might even accelerate some of them, making them widespread even earlier than expected.
The Association of Equipment Manuufacturers (AEM) detected the top-five among these trends in manufacturing.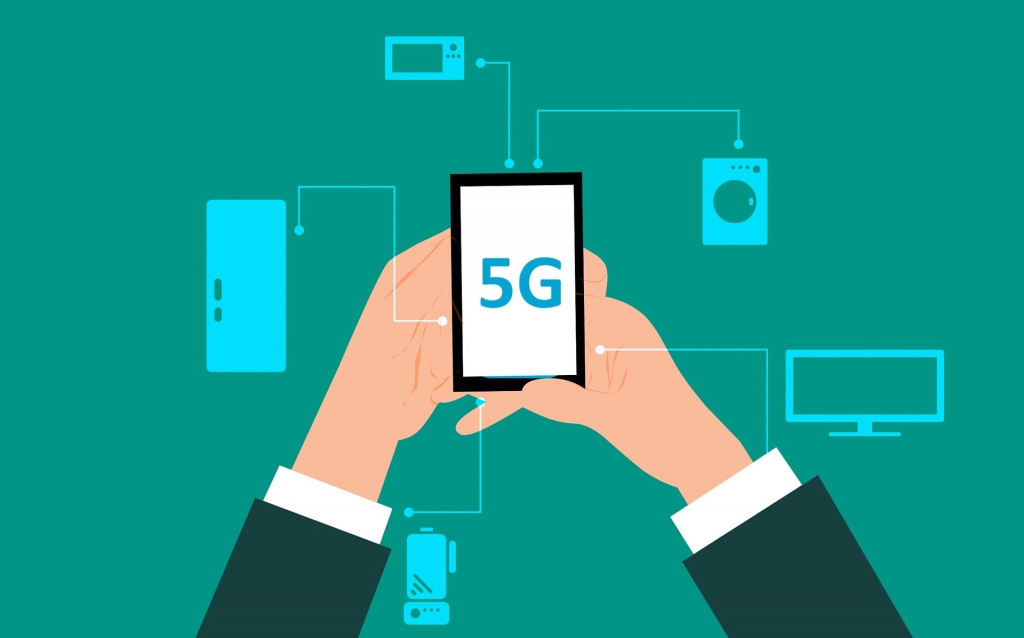 The first among the manufacturing trends: wearable technology
Manufacturers of all types and sizes are increasingly looking into – and investing in – wearable devices with different sensors that can be used by their workforce.
According to a recent article from EHS Today, electronic features found in wearable devices allow for organizations to monitor and increase workplace productivity, safety and efficiency. In addition, employers are now readily capable of collecting valuable information, tracking activities, and providing customized experiences depending on needs and desires.
FULL CONNECTIVITY: IFM ELECTRONIC IS 4.0-READY
Predictive maintenance
The ability to predict impending failures and mitigate downtime is incredibly valuable. Predictive maintenance offers that and much more. Ultimately, it gives manufacturers the means to optimize maintenance tasks in real time, extending the life of their machinery and avoiding disruption to their operations.
Consequently, it's absolutely critical for organizations to possess knowledge about each specific machine and a strong data set of previous failures in which they can review.
5G/Smart manufacturing
According to a recent article from AT&T, 5G networks offer the industry opportunities to create new revenue streams. Along with energy and utility, the manufacturing industry stands to benefit the most from the rise of 5G.
The factories of tomorrow will rely greatly on sensor technology, and they will prominently feature connected tools, utilizing data to guide the tasks of the workforce. According to AT&T, 5G's high capacity, wireless flexibility and low-latency performance make it the perfect choice to support manufacturers in these efforts.
RESEARCH AND DEVELOPMENT ACCORDING TO ZF
Virtual and augmented reality
When it comes to using augmented reality (AR) and virtual reality (VR) in manufacturing, the possibilities are endless. Whether it's helping make processes more efficient, improving product design and development, or maintaining machinery more effectively, these technologies are capable of becoming game-changers in the coming years.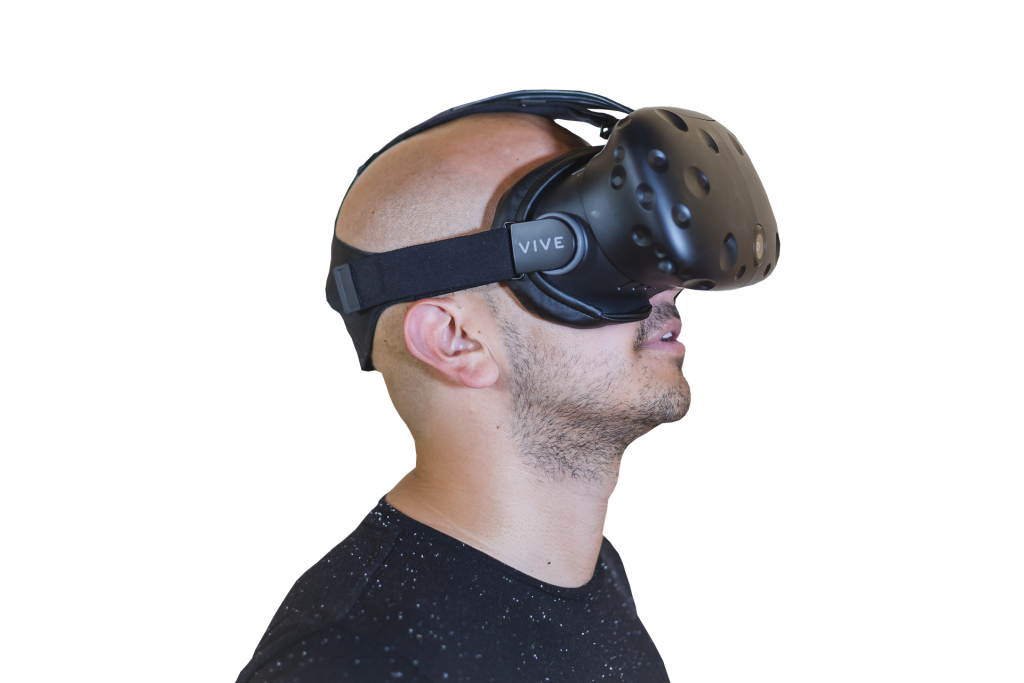 Cybersecurity
More and more connected devices are being integrated into organizational processes each day, so it almost goes without saying that the manufacturing industry needs to develop a keen understanding of how to best deal with them.
The ability for a manufacturer to effectively protect itself today hinges upon its willingness to take the following two key steps: address organizational concerns and implement a clear and effective cybersecurity strategy.