FPT Industrial and CNH Industrial Capital Markets Day
The rumors circulate widely, during the Capital Markets Day of Tuesday, September 3, 2019 the truck & bus business of Iveco will probably be spin-offed from CNH Industrial. As for the readers of Diesel International, the interest is directed to FPT Industrial. The rumors speak of an aggregation between Iveco and FPT Industrial, to make […]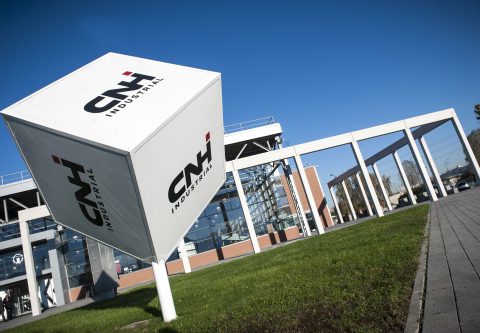 The rumors circulate widely, during the Capital Markets Day of Tuesday, September 3, 2019 the truck & bus business of Iveco will probably be spin-offed from CNH Industrial. As for the readers of Diesel International, the interest is directed to FPT Industrial. The rumors speak of an aggregation between Iveco and FPT Industrial, to make the newborn company sustainable in terms of self-financing.
BIOMETHANE. A FAMILIAR WORD FOR CNH INDUSTRIAL
FPT is a profitable asset in the CNH Industrial galaxy, and the issue should not be underestimated. If analysts' attention is focused on trucks and buses, the FPT issue is not so obvious. It's true that most of the profits come from automotive, both from light commercial vehicles (for example the Sevel platform, which associates FCA and PSA), and from heavy automotive captive applications, but it's also true that FPT has invested resources in off-road and marine applications.
What will be the fate of FPT Industrial, recently transferred to the newborn Powertrain division? Diesel International will discover it live today, Tuesday, on Wall Street.  At the moment we know that financial analysts and the Stock Exchanges seem to appreciate the idea of the spin-off.
Following the impressions gathered by Reuters, waiting to hear the truth directly from the words of the CEO of CNH Industrial, Hubertus Michael Mühlhäuser.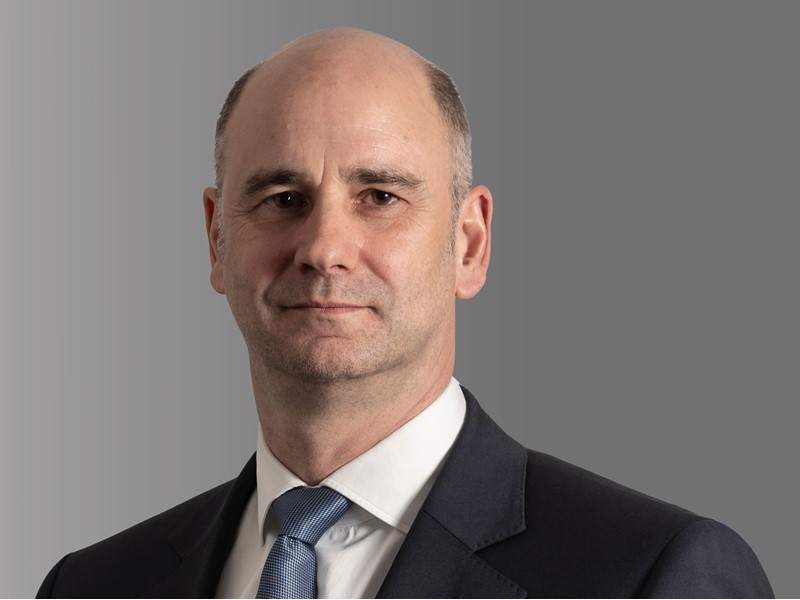 «Italian-American industrial vehicles maker CNH Industrial  is considering a possible spin-off of its truck unit Iveco as part of a wider reorganization plan, a source with knowledge of the matter said on Thursday.
The source said a spin-off is one of the most likely developments for Iveco, confirming a Bloomberg report on Thursday, but added that many aspects of the deal are yet to be defined.
The Iveco spin-off might be part of a wider reorganization plan for CNH Industrial, which is expected to be announced during a presentation to investors scheduled for September 3 in New York.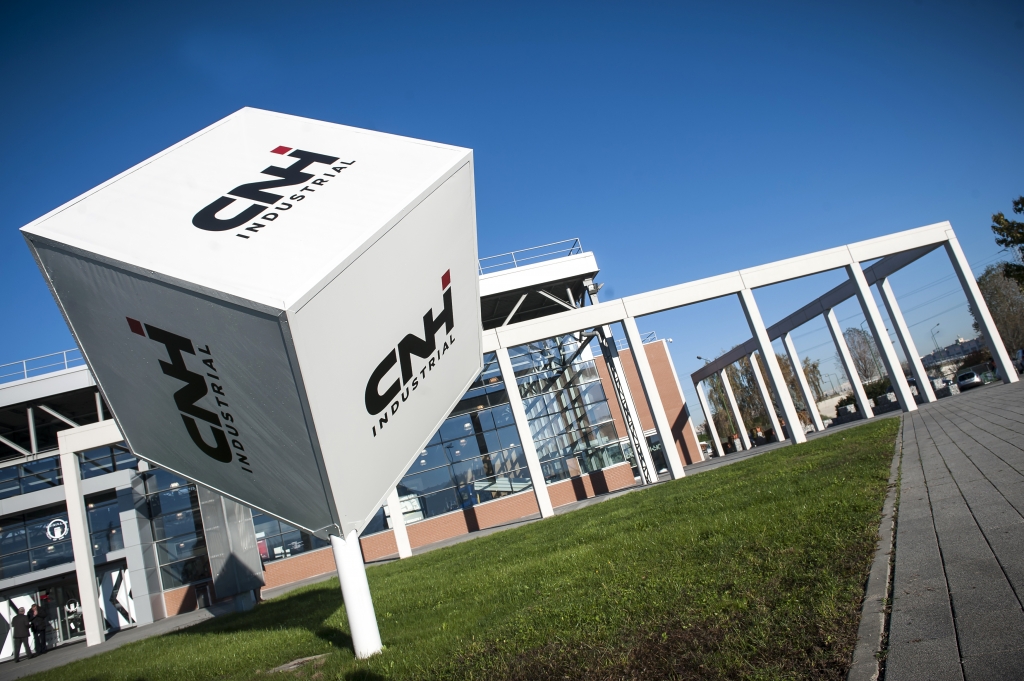 CNH Industrial's main shareholder is Exor, the holding group of Italy's Agnelli family, which also controls Fiat Chrysler and premium sports car maker Ferrari. It makes most of its profit from farming machinery, Iveco commercial vehicles, construction equipment and powertrains».